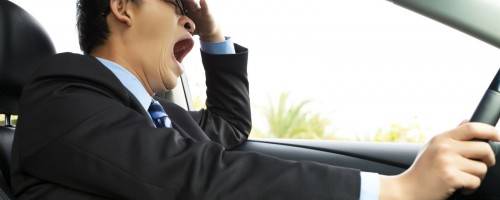 National Drowsy Driving Week: Fibromyalgia and Sleep
National Sleep Foundation Nov 8, 2014
In an effort to reduce the number of fatigue-related crashes and to save lives, the National Sleep Foundation is declaring Nov. 2-9, 2014 to be Drowsy Driving Prevention Week®. This annual campaign provides public education about the under-reported risks of driving while drowsy and countermeasures to improve safety on the road.
Here is a great article on Fibromyalgia and sleep from the national sleep foundation. Massage is a great way to combat fatigue and help your body get a solid night's sleep.
Share your thoughts, leave a comment!
Comments (0)