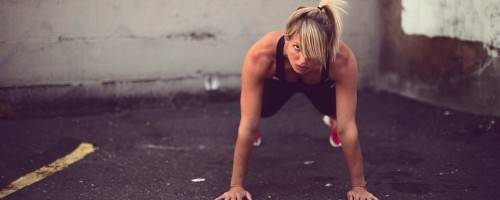 4 Health & Fitness Habits You Should Give Up
Krysta Stryker Nov 21, 2014
From MindBodyGreen
Most people trying to get fit and healthy think that being in good shape means making a lot of sacrifices, and those sacrifices often include adapting habits that aren't a lot of fun.
But what if some of the habits you thought were good for you are actually doing more harm than good?
Share your thoughts, leave a comment!
Comments (0)