Elements Short Pump Massage Specials
SUNsensational Summer Savings - Up to 25% off Massage Sessions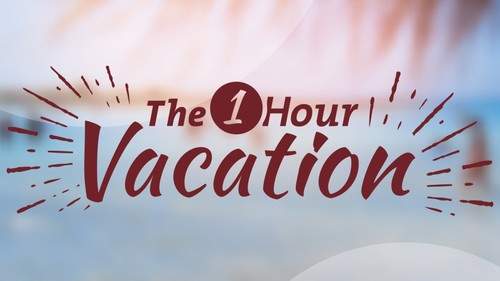 Whether you're tearing up the tennis court or hitting the links hard, make sure you're prepared to play your best with our summer series of massage sessions from Elements Massage Short Pump. The best 1-hour vacation ever!
Our Summer Special:
Save 25% on Three 1-Hour Massage Sessions
Save 16% on Two 1-Hour Massage Sessions
Offer available online only!
Gift Cards Available
Interested in purchasing gift cards for those special people in your life? Available in denominations of: $25, $50, $75 or $100.
Elements Client Referral Program
Did you know that you could be earning valuable points that you can use for UPGRADES or even a FREE 1 Hour Massage Session? All for simply referring a new client to Elements Massage.
We value your confidence in our studio and are honored to provide massage therapy for your referred friends and family. To show our appreciation, we have a very easy referral rewards program for you to use. Invite friends to visit the studio and when a new client comes in and gives us your name as their referral source you earn referral credits - it's as simple as that!

Benefits For You:
Every New Client Referral = 10 Points
Every 10 Points = $10 to apply towards upgrades such as Aromatherapy, Session Length or Himalayan Salt Stones. Point redemption varies by upgrade type.
Every 50 Points = A FREE 1 Hour Massage Session
And if your referral becomes a member of our Wellness Program, you earn a free 1 hour session.
A happy friend!

Benefits For Your Family and Friends:
A New Client Referral Rate of $59 for their first 1 hour massage session
An amazing therapeutic massage experience at Elements Massage