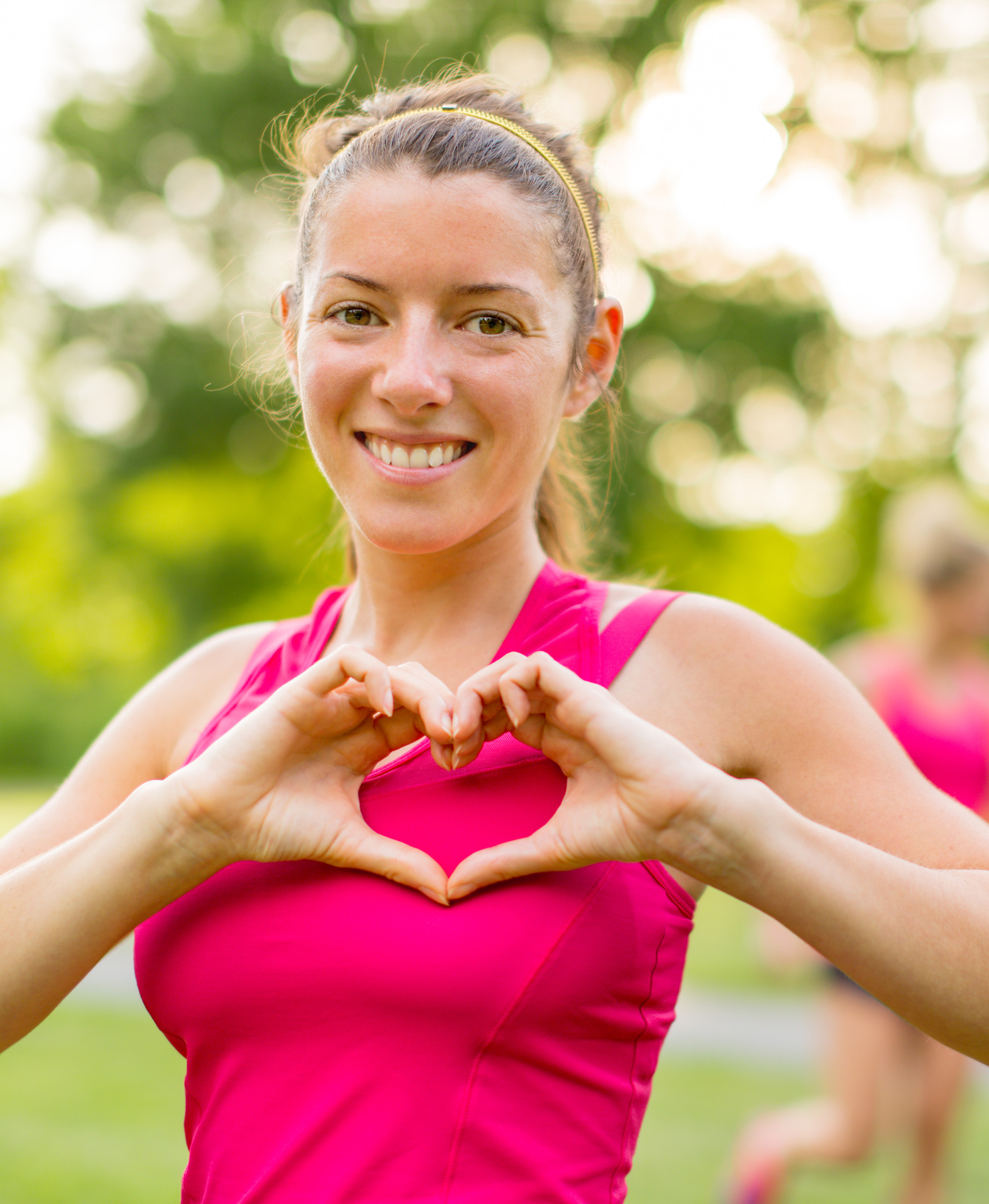 When your energy levels plummet, it can be extremely difficult to feel creative, locate the ability to focus, or drum up any excitement for new challenges or tasks at hand. In fact, without energy, you can feel like you are dragging along the bottom. To help combat these periods of sluggishness, massage is a great tool that can help restore your mind and body with the gift of reinvigoration.

To feel like your best self and help you locate a healthy routine, massage harnesses the ancient art of pressure, movement, and muscle manipulation. A key component of resetting your energy levels happens through the increased blood flow that results from any massage. Through pressure and movement, massage boosts your body's circulatory function which aids in the delivery of more nutrients and oxygen to wherever you need it most.
In addition, it can help kickstart a sluggish lymph system to process toxins quicker, leaving you with a better immune system and less general discomfort or fatigue.
Other reinvigorating benefits of massage include:
Increased production of feel good hormones, serotonin and dopamine
Sooths central nervous system and enables you to relax
Induces better quality sleep and can help reset circadian rhythms
Relieves muscle tension and knots
Boosts ability to focus and be creative
Seeking out regular massage sessions can be a great strategy for coping with life's stressors without depleting your natural source of energy. Additionally, it can help enhance and nurture the mind body connection to keep you healthy and strong. Come visit our studio and talk to our team of expert massage therapists about how you can reap the benefits of a refreshing and reinvigorating massage.