MARLENE | LEVEL 3+Massage Therapist
Available Tuesday, Saturday, Sunday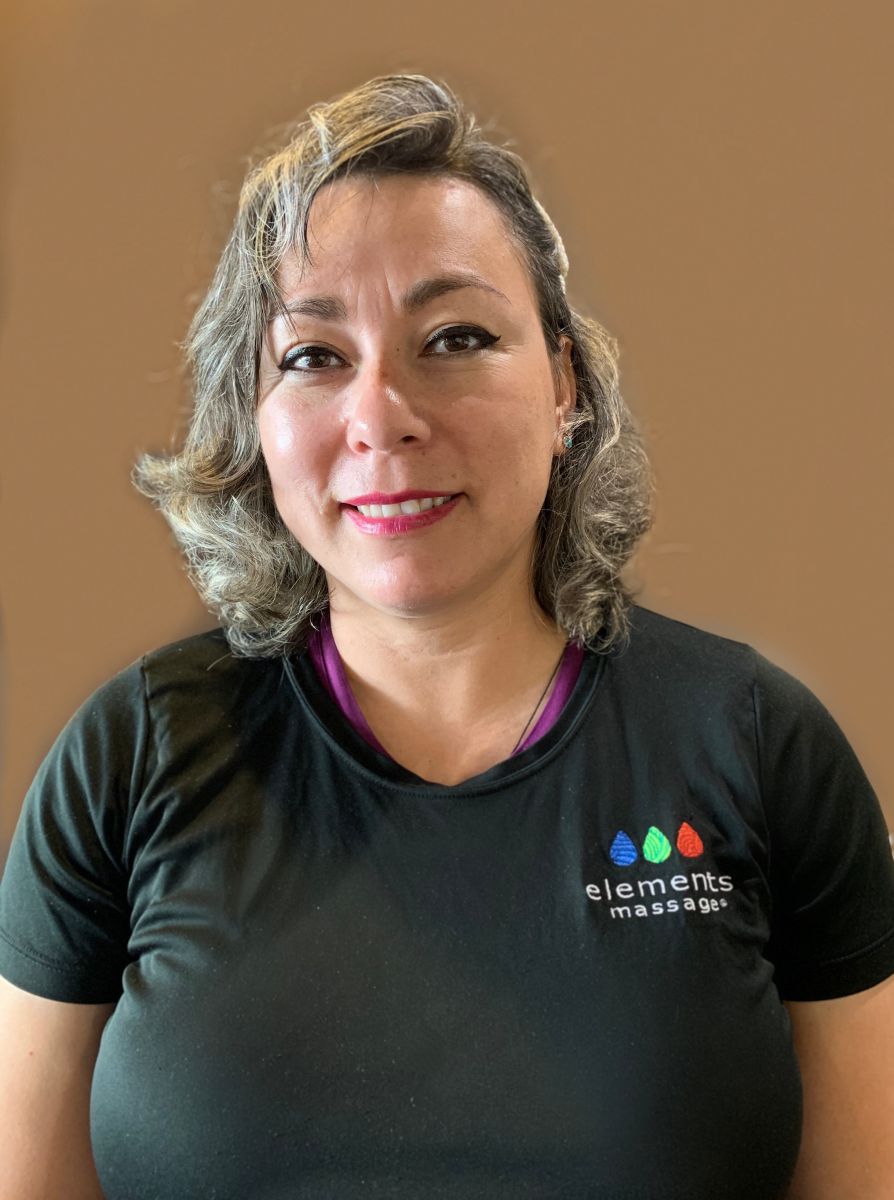 Hours of Availability:
Tuesday 9:00 am - 3:00 am
Saturday 3:00 pm - 9:00 pm
Sunday 10:00 am - 5:00 pm
Why did you choose your profession?
Because I want a career where I can help people and improve.
Favorite Massage Modalities
Reflexology,Shiatsu,Deep tissue.
Philosophy on Healing
Positive energy promotes positive health.
In my other life, before I found massage therapy, I was….
Before I became a massage therapist I was a person who enjoy working with people and learning about the different tradition and culture.