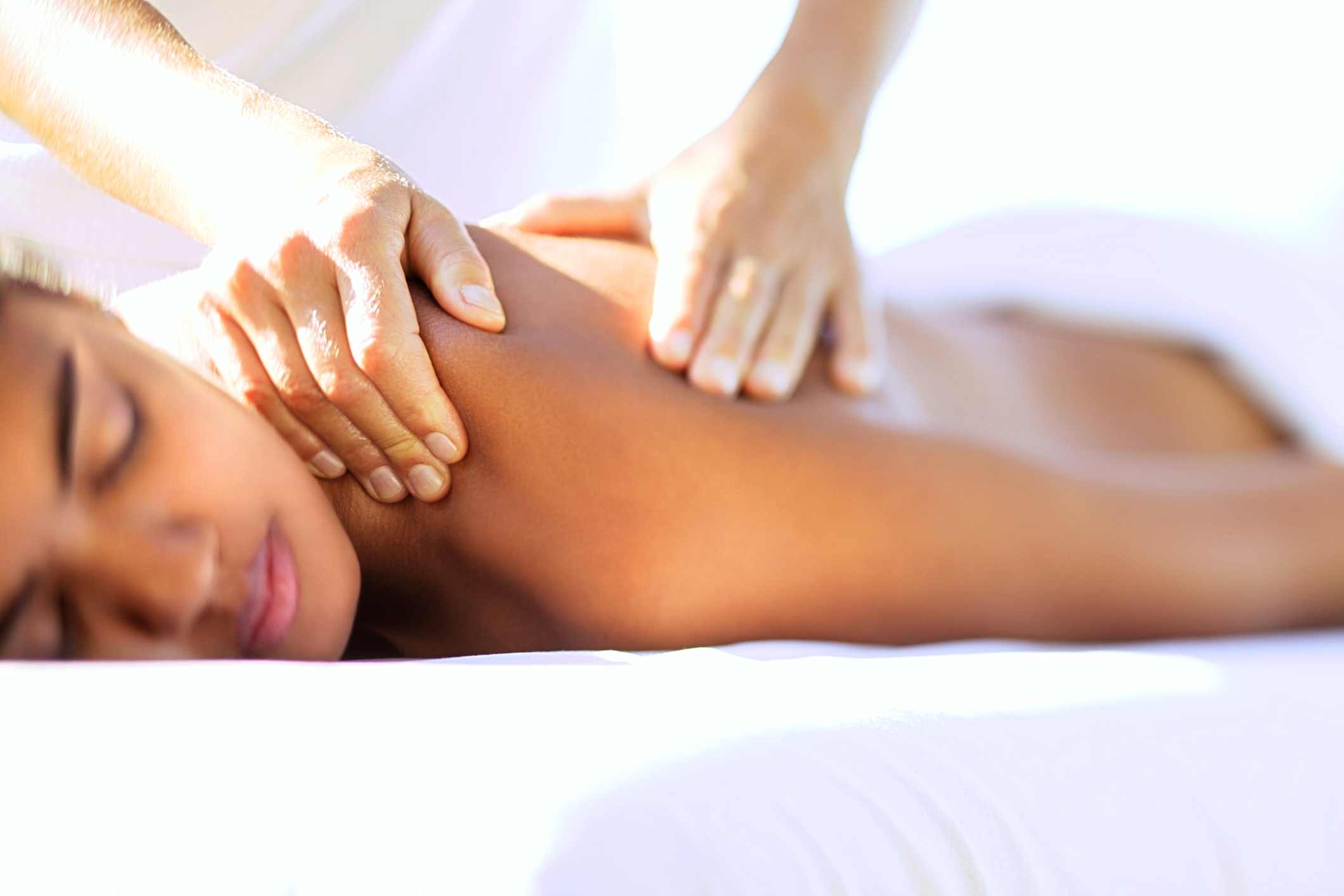 Have you ever received an underwhelming massage? You know the one where you feel like the massage therapist isn't getting it quite right in regards to pressure? You most likely left unsatisfied.
At Elements Massage Camelback, we stand behind our services and believe in our talented staff's ability to deliver you with an experience that leaves you 100 percent satisfied or else, your next massage is on us! That's right! We believe in what we do and through the art of communication and experience, promise to deliver a handcrafted and therapeutic session each time you set foot through our studio doors.
When it comes to managing and delivering the correct pressure for you, our team of massage therapists require the answers to several questions. These are often discussed before and during a massage but also serve as a great reminder for you to check in with yourself on whether the pressure is right for you:
Are you able to relax with the application of pressure?
Do you feel like you want more or less pressure?
Can you breathe deeply and evenly?
Does the pressure make you hold your breathe at all?
Do you find yourself tensing any muscles in reaction to your massage therapist's touch?
Each of these questions provides an answer that can help make your massage exactly what you want or need it to be. Depending upon the modality of your massage, the pressure may be different. For example, Deep Tissue massage uses a heavy therapeutic pressure to work out concentrated areas of tension to provide release. Additionally, a lighter form of massage like Swedish massage employs more stroking sensations along with tapping and an all round lighter delivery of touch.

Regardless of the type of massage you select, at Elements Massage Camelback, we want you to leave happy. Be sure to talk openly with your massage therapist before and throughout your massage to help fine-tune and perfect the application of pressure for you.