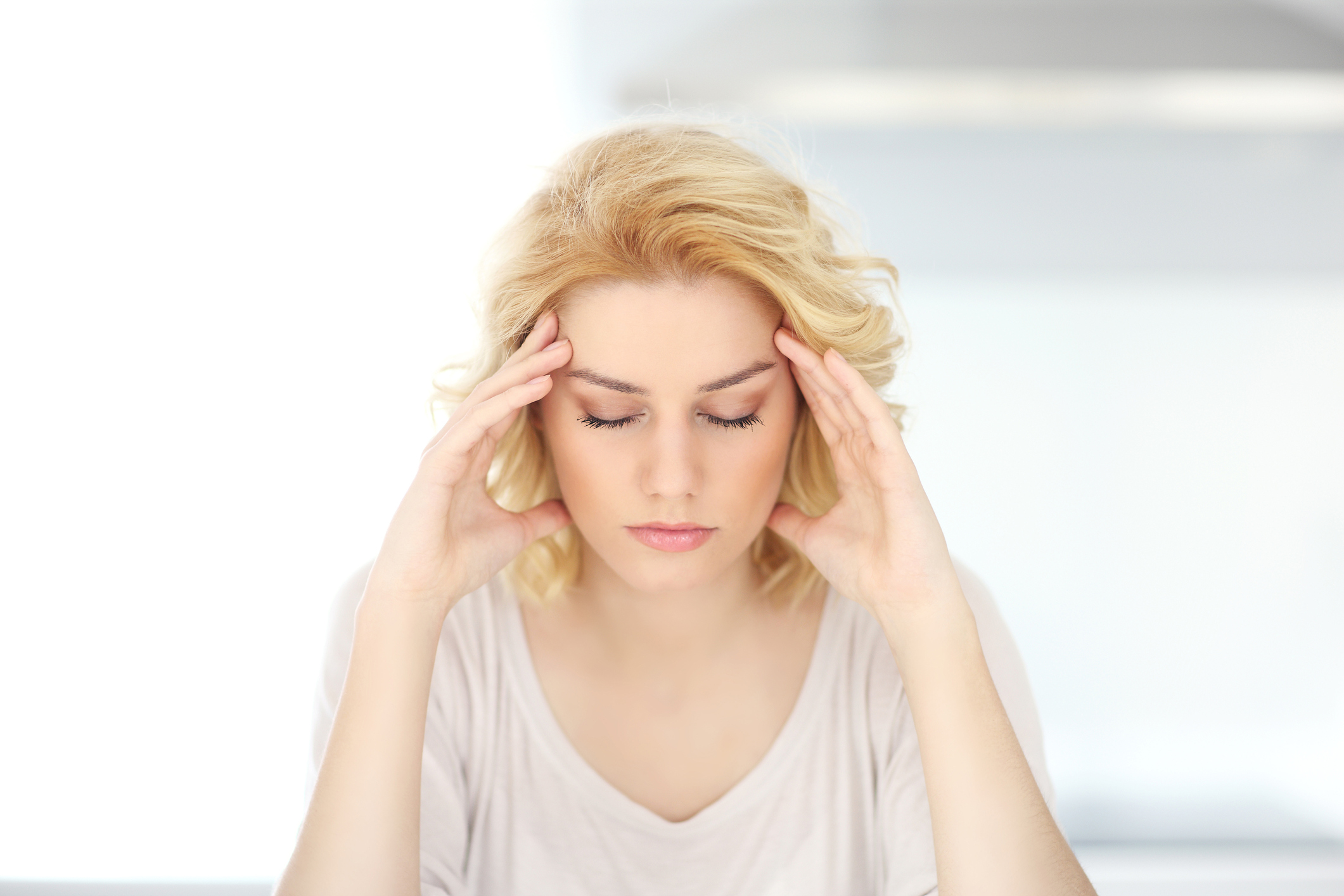 Not all stress is bad. In fact, the combination of mind and body experiences stemming from stress can actually catalyze you to tackle many of life's difficult situations. The high level of alertness that accompanies stress delivers an ability to make quick and necessary decisions. The problem area with stress occurs when stress is overwhelming and allowed to sustain itself at chronically high levels. Constant high anxiety and stress can negatively impact your emotional and physical self.
Here are several of effects of high stress levels:
Increased anxiety
Easily irritated
Prone to depression
Lack of motivation or energy
Inability to focus
Difficulties sleeping
Social isolation
Chronic headaches
Lack of healthy eating
Avoidance of exercise
Muscle aches and pains
Drug or alcohol use
When it comes to dealing with stress, it is important to create a go-to strategy. At Elements Massage Paradise Valley, we encourage the following methods to help decrease stress:
Drink lots of water
Staying well hydrated can help you feel your best. As stress levels climb, instead of turning to soda or coffee, reach for the water instead to stay grounded and able to take on life's obstacles.

Massage
When stressed, take intentional steps to treat yourself kindly. Massage is a great way to unwind, relax, and rejuvenate.
Vitamin D
Working indoors at a desk job can disconnect you from nature. It is important to prioritize going outside for walks in the sunshine to get at least ten minutes of direct sunlight a day. If this is not a possibility, consider supplementing with vitamin D.
Eat Healthy
When stressed, reach for healthy snack options like fruit, vegetables, and lean proteins. Eating healthy can help sustain a healthy body to support your mind instead of filling up on junk that can leave you not feeling your best.

The next time you feel overwhelmed, try and manage your stress with these tips! Our talented team of massage therapists is standing by to help you!