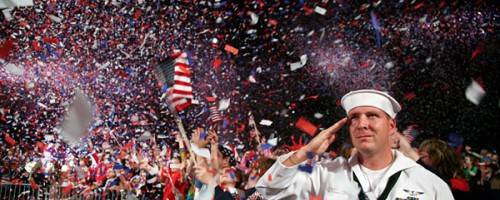 Happy Independence Day! Declare Your Personal Independence, Too!
Jul 4, 2013
May the sun in his course visit no land more free, more happy, more lovely, than this our own country!
-Daniel Webster
This year celebrate both our country's independence as well as your personal independence from negative forces. Continue reading for some SIMPLE TIPS to help you truly be free and independent in your life!
Share your thoughts, leave a comment!
Comments (0)