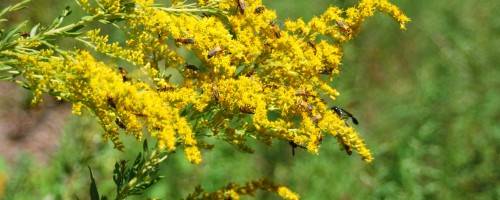 Add Massage for More Allergy Relief
May 18, 2013
Sometimes stress can intensify allergy symptoms. When we are stressed our bodies may produce histamines, which is the chemical our body makes in response to allergens like pollen. Massage is proven to help you relax and control breathing, and in turn can control the levels of histamines produced. Massage also increases circulation and blood flow to help clear phlegm from sinuses. Add hot stones to boost blood flow, relaxation and "lymphatic drainage." You may experience some coughing and drainage but that means your throat and nose are clearing out mucus to breathe easier!
Massage is a natural and chemical free therapy that is meant to compliment medication for treating allergies. Check out this article from the American Massage Therapy Association to see what they say.
Share your thoughts, leave a comment!
Comments (0)