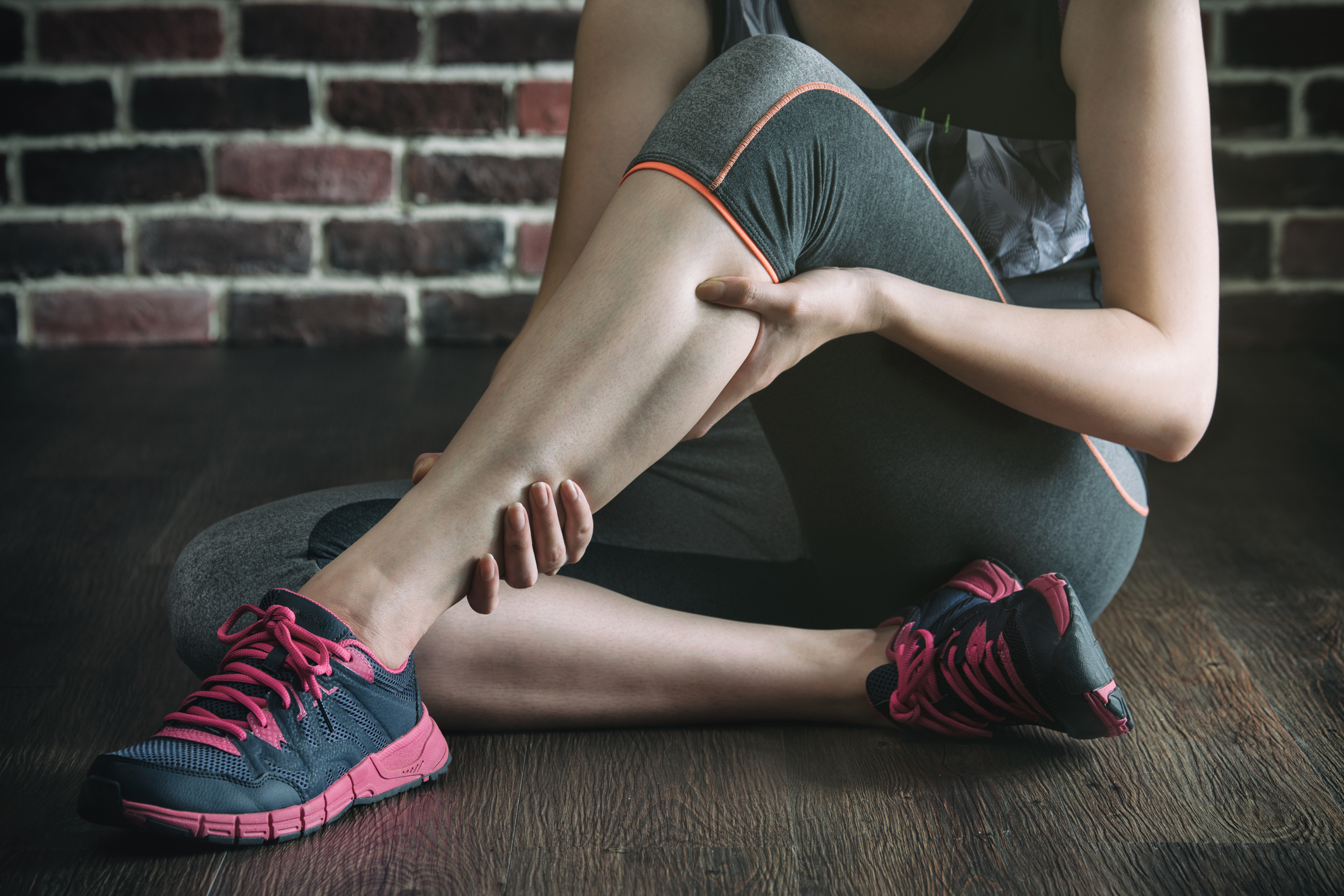 Inflammation is something that all of us experience at different times in our lives. It is a natural immune response to tissue damage in the body that works to rush fluids to a disrupted area to help it heal. Inflammation can be as simple as the red area around a needle prick on your fingertip, the considerable swelling that comes after a broken bone, or even the slight swelling of the muscles that takes place after a vigorous workout.
While inflammation is natural process, that does not mean it is always a good thing. It is in the body's best interest to help it go away. Especially in the case of chronic inflammation, working to move it out of the body can be critical. There are obviously anti-inflammation drugs available on the market but here at Elements Massage Happy Valley, we wanted to outline holistic methods available for managing inflammation.
Diet
What you eat can contribute greatly to inflammation. Foods high in Omega 6 fats and sugar (this includes alcohol), can create more inflammation in the body. On the other hand, foods rich in Omega 3 fats can help reduce inflammation and are found in great quantity in most fatty fish like salmon, trout, or char.
Rest
One of the best ways to combat inflammation is to rest. Rest means getting off of an injured and inflamed joint but it also means taking adequate time between workouts for the inflammation in your muscles to heal and subside. Exercising without adequate rest and while inflammation is still present in the body can lead to acute injuries like muscle tears or sprains that will then require even more healing and recovery.
It is important to manage inflammation with intentionality because allowing it to stay in the body can lead to additional negative outcomes. In people with chronic conditions like Alzheimer's, cancer, or diabetes, inflammation can lead to a lot of pain and can become life threatening. For everyone else, the pain and discomfort associated with inflammation can take a psychological toll on the mind and lead to conditions like sleep deprivation. If you are experiencing ongoing or uninterrupted inflammation, it is always a good idea to consult a doctor as it can be a sign of an untreated issue.