Page 1 of 1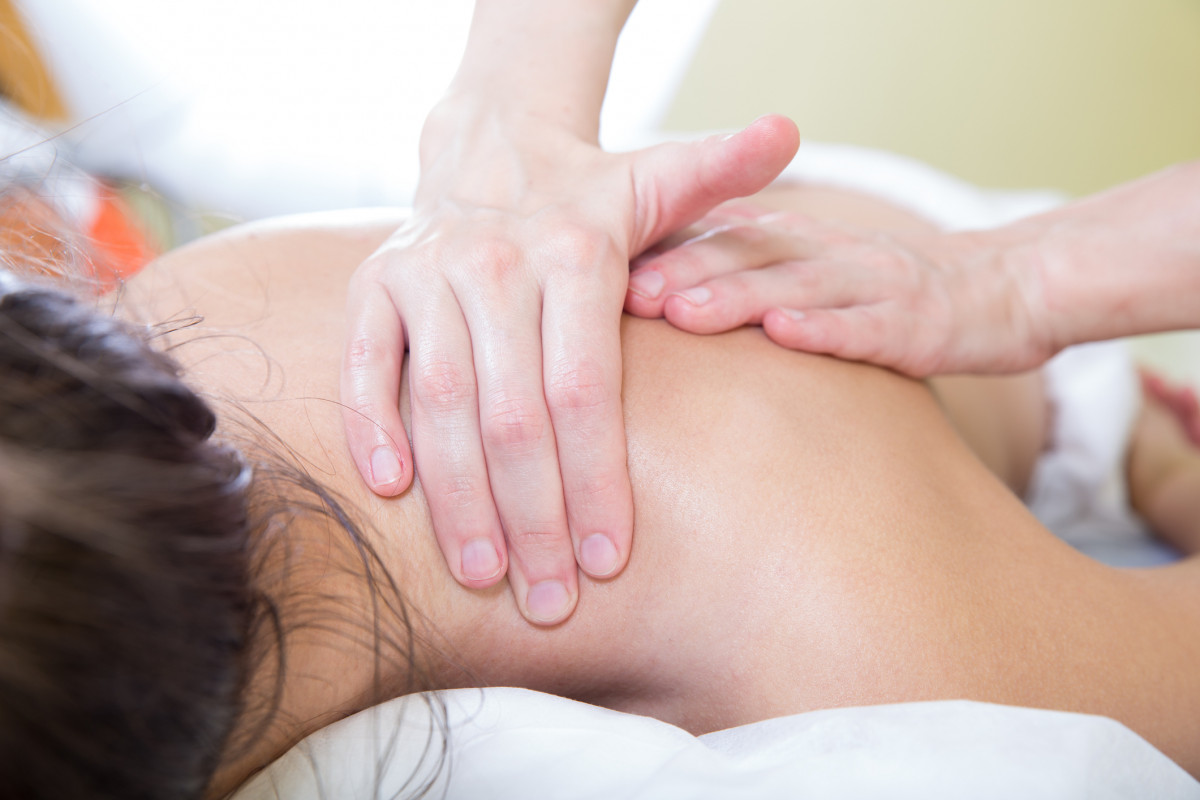 Elements Massage Happy Valley Jul 3, 2018 Our Studio
Want good circulation for a healthy body? Read on about circulatory functions:
Elements Massage Happy Valley Mar 2, 2018 Our Studio
Inflammation is something that all of us experience at different times in our lives. It is a natural immune response to tissue damage in the body that works to rush fluids to a disrupted area to help it heal. Inflammation can be as simple as the red area around a needle prick on your fingertip, the considerable swelling that comes after a broken bone, or even the slight swelling of the muscles that takes place after a vigorous workout.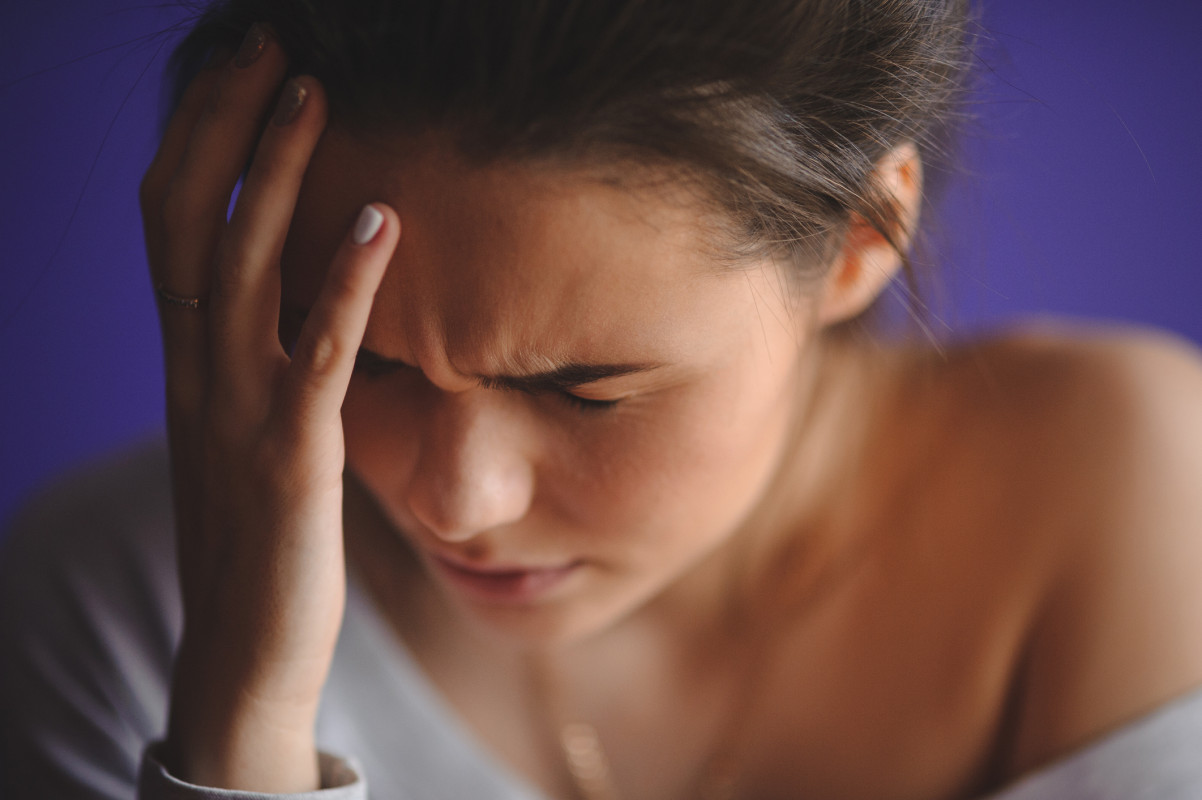 Elements Massage Happy Valley Oct 30, 2017 Our Studio
Massage boasts many therapeutic values. One common disorder massage is frequently used to combat is chronic fatigue.
Page 1 of 1