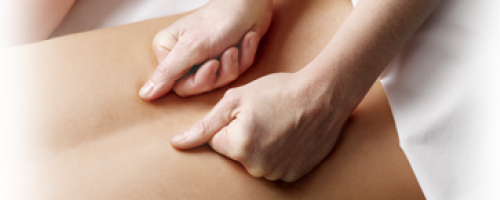 Elements Massage Gilbert - Giving Back to your Wedding Party
Elements Massage Gilbert Aug 22, 2013
Bridesmaids and groomsmen work hard and spend more than just the actual day of the ceremony participating in the wedding. During the planning stages, there are fittings and other types of coordination and collaboration. They may even help with choosing the food and other settings for the actual ceremony. They plan bachelor and bachelorette parties and give emotional support to the happy couple for the duration of these chaotic times.
These are just some of the reasons why it is common to give gifts to your wedding party. It's a way to say thank you for all of the time and energy they spent on a weddings that's not even their own. Even though it is surely more stressful for the bride and groom, the wedding party also feels these affects. A session of therapeutic massage could prove to be an excellent gift. It will help them relax and recover. Few things say "thank you" like a gift that expresses concern for health and well being.
For gift certificates for your wedding party visit Elements Therapeutic Massage Gilbert at Gilbert Spectrum Falls
2556 S Val Vista Dr
Suite 105
480.726.2222
Share your thoughts, leave a comment!
Comments (1)
Walter on Sep 25, 2013
where can I take a bath steam sauna massage in Mesa, AZ