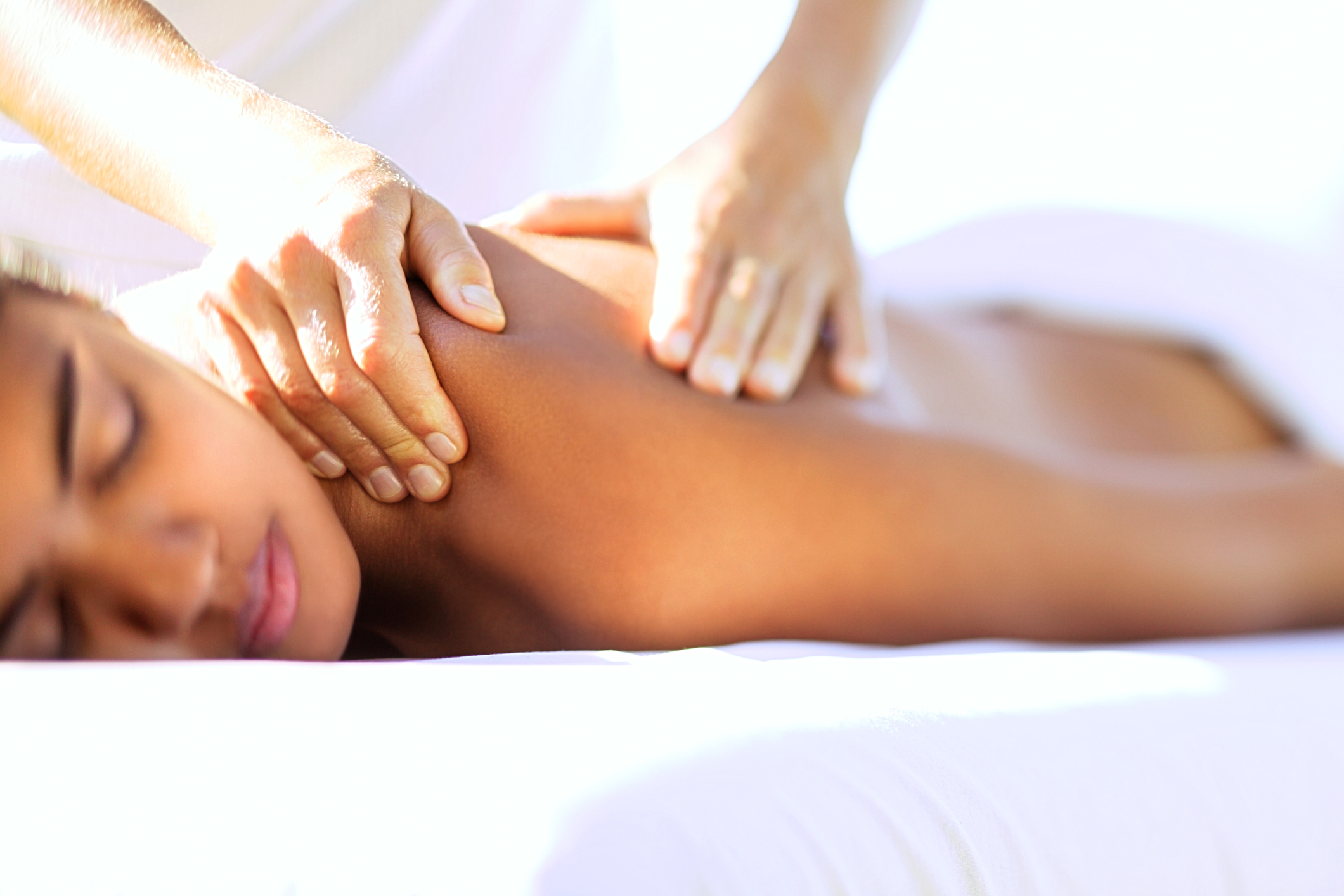 Everyone loves to relax but many don't take the actual steps to harness the powers of massage. At Elements Massage Gilbert, we make it easy. We have one priority at our studio: you. That being said, we would love to introduce you to one of the most traditional forms of massage to nurture your mind and body connection: Swedish Massage.
A massage therapy favorite, this specific modality offers excellent benefits and is the perfect type of massage for newbies. With the primary focus to help relieve muscle tension, increase blood flood, and boost relaxation, here's a bit more about this popular form of modern massage.
All About Swedish Massage
This particular form of massage is based on concepts that address anatomy and physiology. Credited to Dutch practitioner Johan Georg Mezger and Swedish physiologist Per Henrik Ling, the movements and names associated with this form first came to the U.S. in 1858 under the title of "Swedish Movements" or the "Swedish Movement Cure." Here are the five main components:
1. Effleurage: Known as the long sweeping or stroking motions that occurs when a massage therapist slides their hands with light pressure over a muscle group to address tension.
2. Petrissage: Similar to kneading, petrissage addresses the deeper muscle tissue in the body by using the manipulation and squeezing of muscles to further prepare them for the other movements in this type of massage.
3. Tapotement: This movement involves rhythmic tapping to encourage the muscles to both relax and reenergize.
4. Vibration: Here, a massage therapist will use a combination of their fingertips and the heels of their hands to loosen up muscles by applying a vibrating movement.
5. Friction: Friction is the last movement associated with Swedish massage. A massage therapist seeks to bring about a deep sense of peace and relaxation by rubbing the skin to produce heat.