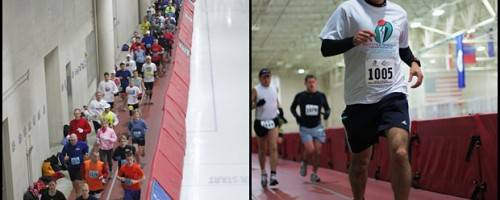 Elements Supports the 2013 Ice Breaker Marathon
Jodi Jan 26, 2013
We had a great time supporting the 2013 Ice Breaker Marathon at the Petit Center in Milwaukee last weekend. Thanks to Melissa and Jonah who offered chair massage to many of the runners. It was fun to meet runners from all over the country.
Share your thoughts, leave a comment!
Comments (0)
The Elements Way.®
Therapeutic, handcrafted, and personalized massage.
Our Studio Location
Elements MassageElm Grove
2 Miles East of Brookfield Square Mall
12920 W Bluemound Rd
Elm Grove, WI 53122
p. (262) 754-3850
View Map Favorite
Hours of Operation
Mon - Sat 9am - 9pm
Sun 9am - 7pm