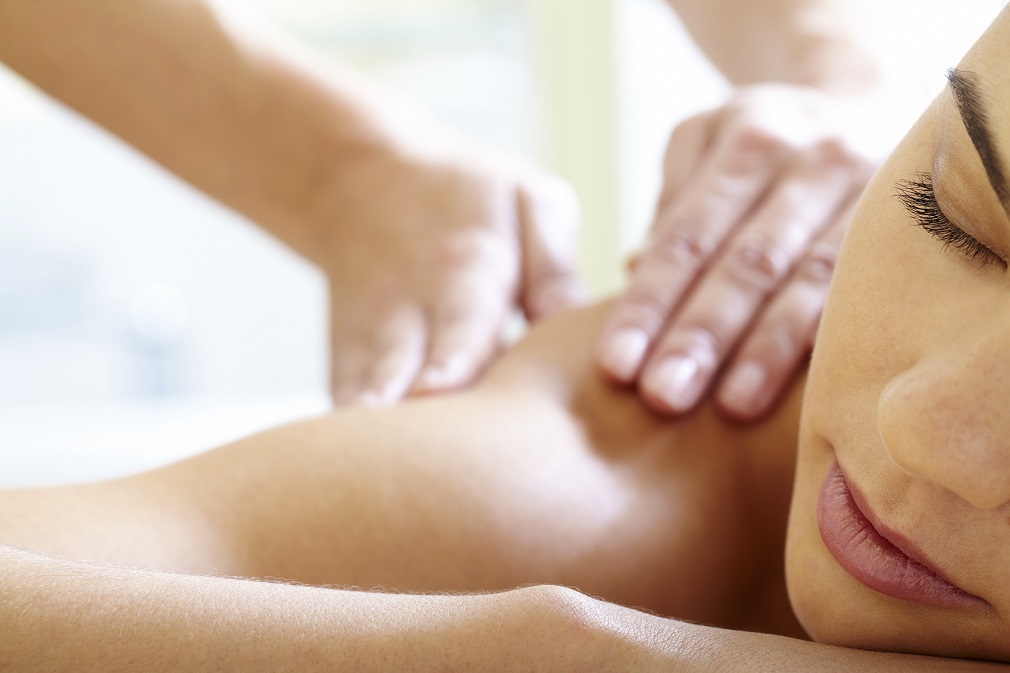 Several of our clients have expressed interest in knowing more about our talented team of massage therapists at Elements Massage Chandler South. In fact, our staff is comprised of colleagues that have come to us from diverse and various paths. The commonality is that at our studio, we value the therapeutic and handcrafted power of massage and the benefits it offers to boost the health and wellness of our clients. Here are a few of the pivotal steps many of our team members have taken to reach their levels of expertise:
Massage therapy offers great flexibility in regards to setting work hours, type of practice performed, and massage modalities. That's why it is a great field for creative minds that care about others and are dedicated to healing with pressure and touch.
Throughout the U.S. there are more than 300 accredited massage therapy institutions serving up a variety of training programs. In today's competitive environment, it is common for therapists to study physiology or anatomy in a post-secondary capacity.
After completing an accredited program, a massage therapist must obtain a license from the state or municipality where they intend to practice (much like law). This most often requires taking and passing the MBLEx, otherwise known as the Massage and Bodywork Licensing Exam.
Next, many therapists pursue additional board certifications through the National Certification Board for Therapeutic Massage and Bodywork, referred to as the NCBTMB. This is the highest voluntary credential available.
From here most individuals select massage modalities that interest them and continue taking educational credits or conducting advanced field coursework to build a robust practice. Several examples include: Trigger Point, Sports Massage, Swedish Massage, and others.
Come on in and meet our stellar team and find out more about how each massage therapist believes in tailoring each and every experience just for you!