"A garden requires patient labor and attention. Plants do not grow merely to satisfy ambitions or to fulfill good intentions. They thrive because someone expended effort on them."
–Liberty Hyde Bailey
If you're gardening this spring, you've seen firsthand how love and care can help flowers grow and bloom. This is true throughout nature, and it's true for us too! When we give our bodies, minds, and souls the time and attention they need, they can grow and thrive in amazing ways. At Elements Massage® studios, we are a bit like gardeners. We use science, nature, and hands-on care to improve the lives of every single person we touch.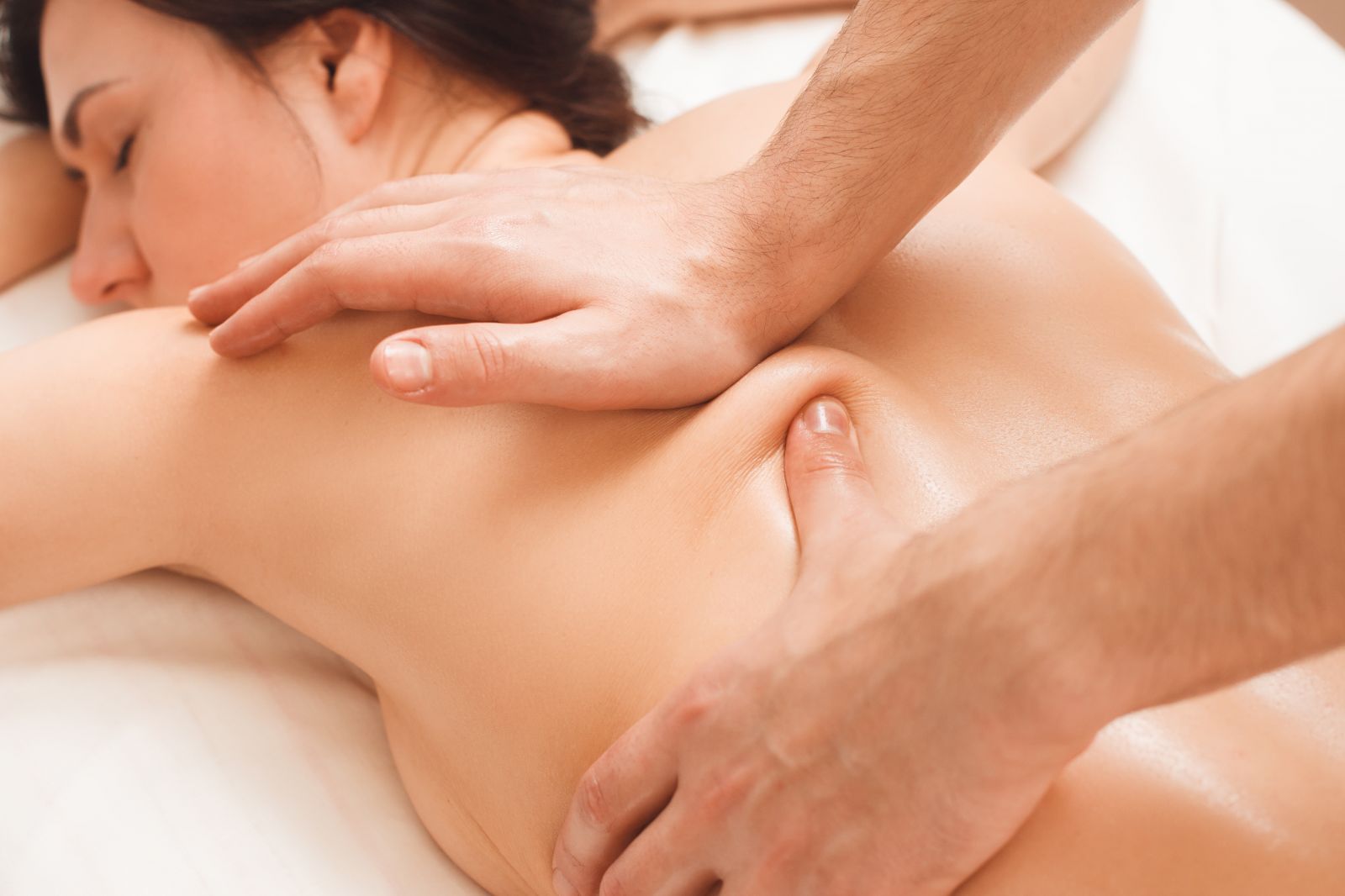 As with gardening, consistency is key. We need to water plants regularly, not only on birthdays, anniversaries, or during times when everyday stress has become too much. The same is true with massage therapy. Getting monthly (or weekly!) massages sends your body the message that it can rely on you for love and care–and it gives you great benefits too!
The Benefits Of Monthly Massage Sessions
If you get monthly massages, you know the benefits are real, but we can also look to science for confirmation. The Mayo Clinic, widely regarded as some of the best medical care in the world, touts massage therapy as a helpful component of integrative medicine and recognizes its power to help:
reduce stress and increase relaxation
relieve pain and muscle soreness and tension
improve circulation
improve energy and alertness
lower heart rate and blood pressure
improve immune function
They also recognize that regular massage sessions can help those challenged with:
anxiety
digestive disorders
fibromyalgia, headaches
insomnia related to stress
low back pain
myofascial pain syndrome
nerve pain
soft tissue injuries
sports injuries
temporomandibular joint pain
upper back or neck pain
Knowing that massage therapy can help address so many ailments, it is not surprising that 70% of American adults use massage therapy for health purposes.
Massage Packages with Elements Massage Studios
If you're ready to experience the benefits of monthly massage for yourself, Elements Massage studios are here for you! Professionally trained massage therapists will customize your massage session so that you get the benefits that mean the most to you. They are trained to give you exactly what you want from a massage, whether it's relaxation so you won't want to leave, rejuvenation so you'll feel like a brand new you, or overall therapeutic relief from head to toe.
We are so confident you'll love your first experience that we offer an added benefit we call The Elements Promise™. If your massage doesn't live up to your expectations, let us know — and the next one is on us!
We also keep massage services affordable so that you can make massage therapy a regular habit and experience benefits like these over time:
Help with pain relief
Help in decreasing anxiety and depression
Help fighting stress
Improvement in flexibility and range of motion
Because life is stressful enough, we make membership easy to use! If your month fills up and you can't fit a massage in, we'll roll it over into the next month! If next month looks busy too, you can allow someone special to receive your massage session instead.
If you are traveling, we can help there too! Your membership allows you to have a massage at any of the 250-plus Elements Massage locations nationwide, so you can enjoy your massage almost anywhere!
Ready to give yourself the gift of regular massage therapy? Consider the Elements Massage Wellness Program! It's a zero-hassle option with no obligation. Here's how it works: Memberships are paid from month to month, unused massage sessions roll over, and you can pause your membership at any time. There is no long-term commitment!
Ready to try it for yourself? Book your appointment today!