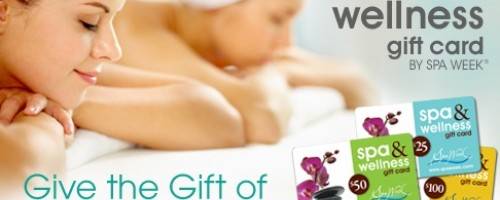 Spa Week Begins April 21, 2014
Elements Massage Scottsdale on Shea Apr 15, 2014
The majority of Americans no longer see massage therapy as a treatment meant only for pampering. Massage therapy is viewed as a health supplement, a method of both treatment and prevention that can improve mental and physical health across a variety of issues. From pain due to old injuries to tension headaches to sleeping problems, regular therapeutic massage has a positive impact on overall wellbeing. It is a helpful and effective supplement to regular health regimens as directed by a health professional, and Elements Massage on Shea will be joining the weeklong celebration of this healing technique during Spa Week!
Spa Week was first started in the fall of 2004 with only twenty-five spas in New York City participating, but today it is a national event with more than forty-four thousand locations joining in! This year, spa week begins April 21 and continues through April 27. By going to spaweek.com you can find specials for our Elements Massage Scottsdale on Shea location! During this week you can find fifty five minute treatments for only $50! Take advantage of this celebration and find out what all of the talk is about! For an affordable price you can spend an hour healing and relaxing without feeling remorse for spending money on yourself. Given the chance, you may realize that the money and taking the time to take care of yourself is very much worth it! Spa Week tries to highlight this lesson: providing an opportunity for larger demographics to learn about massage as a part of a healthier lifestyle.
Share your thoughts, leave a comment!
Comments (0)