Page 1 of 1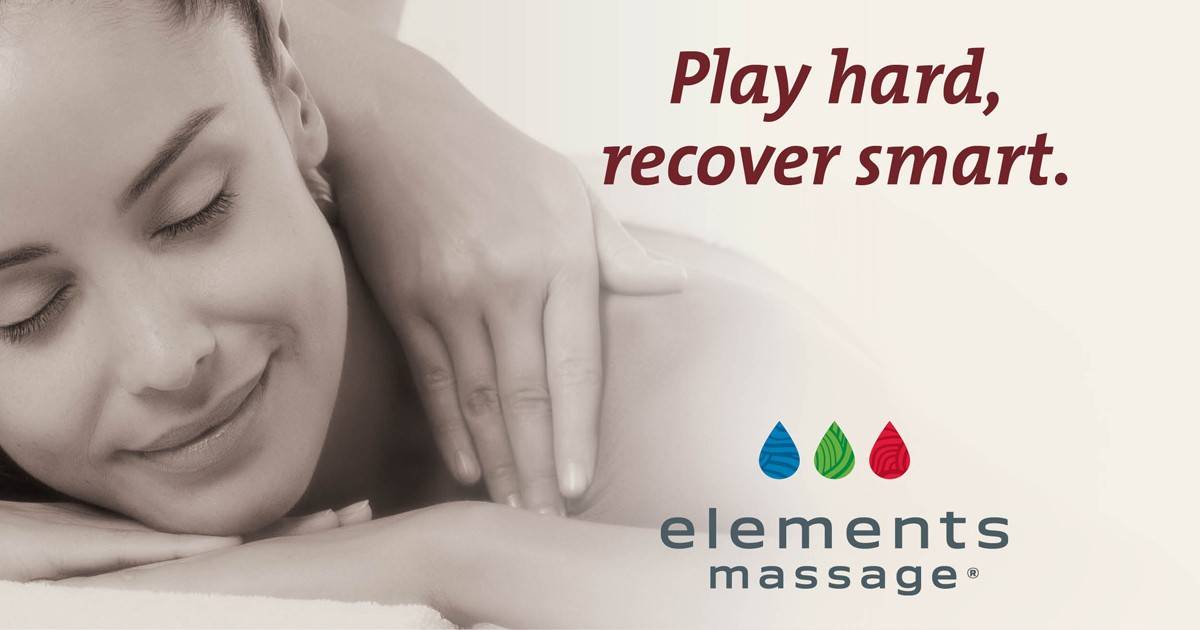 Aug 1, 2016 Wellness
We're talking to you, Weekend Warrior. And you, Vacation Over-Achiever. And even you, Holiday Hiker. You know who you are - the exciting sort who takes advantage of long weekend days and to fulfill your adventurous side. The same one who comes into the office Monday morning a little worse for the wear, limping with a pulled hammie, cringing with a strained...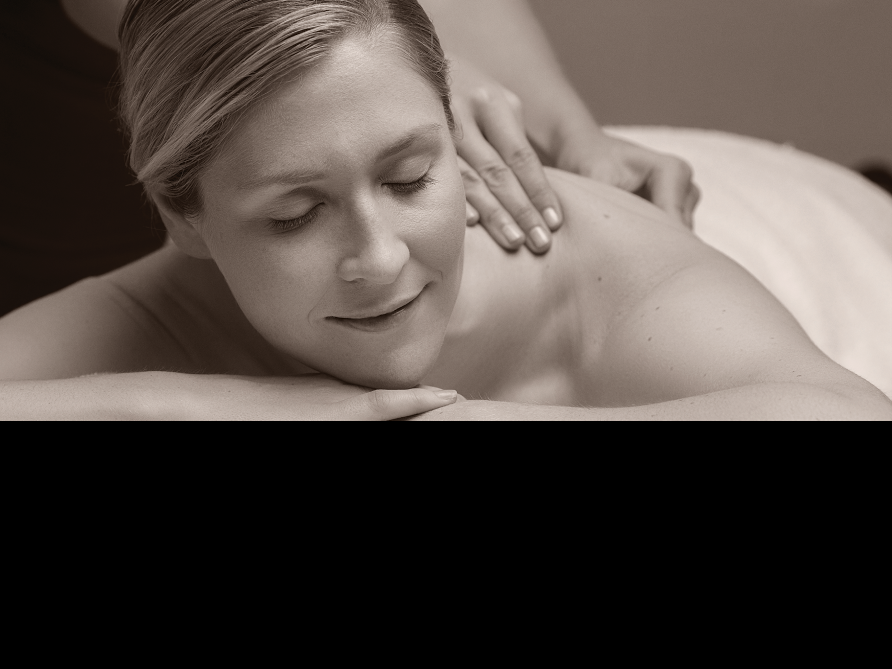 Jul 31, 2016 Wellness
When most people think about a true therapeutic experience, they often opt for a full body massage to relax and rejuvenate their mind, body and spirit. But what they might not realize is that the simple act of focusing on the reflexology zones in the hands and feet can help elevate their state of relaxation and recovery to new levels. Reflexology dates back...
Page 1 of 1