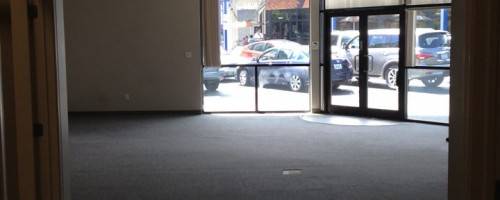 Elements Massage is coming to Bellevue!
Dan D. Aug 23, 2013
We're thrilled to be getting underway with the construction of our new Elements Massage studio in Bellevue! The plans are being finalized and we'll start swinging hammers in the next week or two. Here's what it looks like right now... stay tuned over the next couple months to watch it transform!
Share your thoughts, leave a comment!
Comments (0)