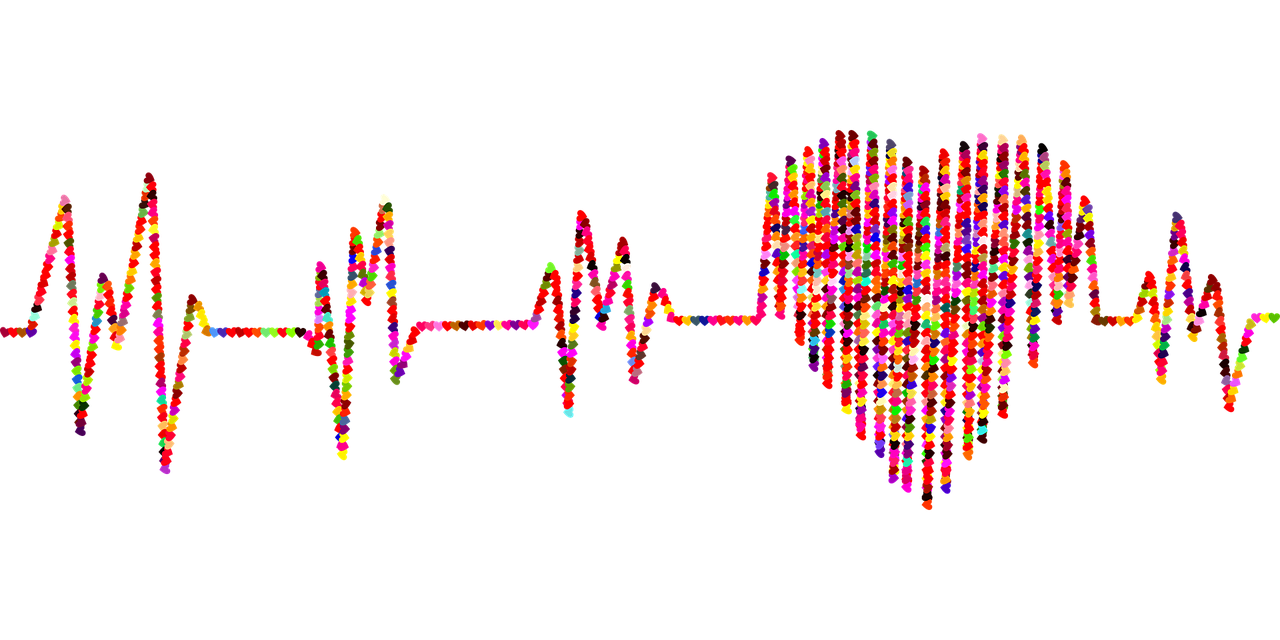 February is American Heart Month, so it has never been more appropriate to discuss why massage is so beneficial for a healthy heart.
Did you know that 1 in 4 deaths each year are caused by Heart Disease? It is so important to make healthy heart decisions for you and your family. Along with making healthy choices such as maintaining a healthy diet, getting regular exercise, and maintaining a healthy lifestyle, making the decision to receive massage regularly can help to keep your heart healthy too.
Seeking massage therapy from a skilled trained professional not only feels good but it can help to reduce stress, increase circulation, stimulate nerve endings, lower blood pressure, and slow down your heart rate. Furthermore, receiving massage on a regular basis can reduce the risks associated with stress such as cardiac arrhythmias, and lower both diastolic and systolic blood pressure. Maintaining a healthy blood pressure greatly reduces the risk associated with having a heart attack.
Even if you are doing all the above, you should still visit your health care provider on a yearly basis to ensure your body is responding in a positive way to your healthy lifestyle and ensure you are your best self.
References
https://www.heart.org/en/healthy-living
https://healthfinder.gov/NHO/FebruaryToolkit.aspx
https://www.pacificcollege.edu/news/blog/2014/11/04/how-massage-can-benefit-your-heart