Page 1 of 31 Next »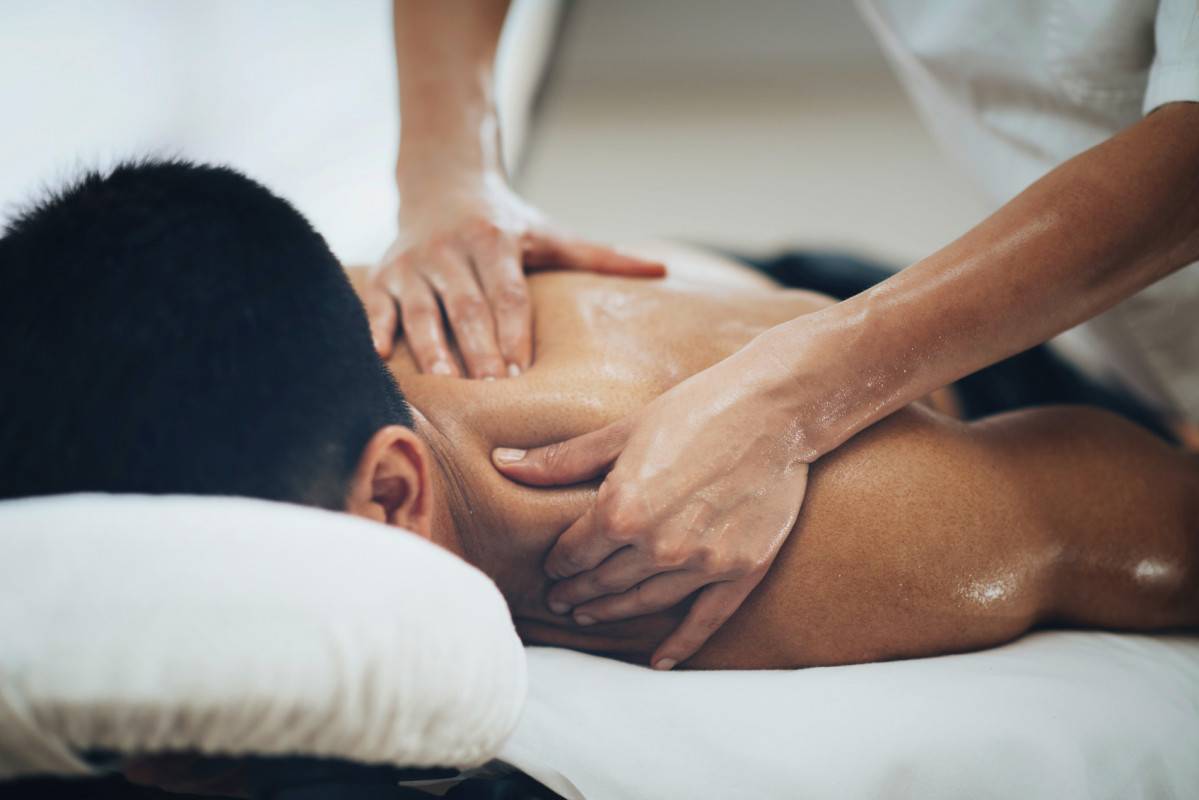 Elements Massage Arvada Aug 12, 2016 Wellness
At Elements Massage Arvada, we want to talk about how deep breathing can be a great way to reduce stress and anxiety and help unlock a sense of relaxation in the face of day-to-day stress.
Page 1 of 31 Next »
The Elements Way.®
Therapeutic, handcrafted, and personalized massage.
Our Studio Location
Elements MassageArvada
Arbor Village
8770 Wadsworth Blvd
Unit T
Arvada, CO 80003
p. (720) 636-8244
View Map Favorite
Hours of Operation
Mon - Sun 9am - 9pm
Now Open!
Featured Downloads