Elements Massage
Location
Elements MassageBoise - Bown Crossing
Bown Crossing
3065 S Bown Way
Boise, ID 83706
p. (208) 331-9900
Map
Hours of Operation
Monday - Sunday
9:00 AM - 9:00 PM
Featured Downloads
Follow Us:
EXPECT MORE FROM YOUR MASSAGE
Page 1 of 1
Blog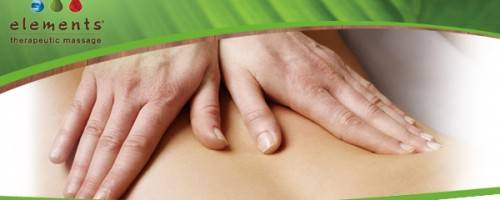 Posted: 05/10/2011
Summer vacations are where family memories are made – visiting beach houses, fishing with grandpa, making homemade ice cream with grandma, water slides with cousins, outdoor cookouts and catching up with old friends and family around a camp fire. Somewhere along the way, though, stress can creep into your trip, especially if you are your family's vacation coordinator....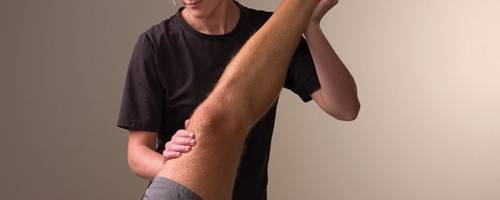 Posted: 05/10/2011
Do hill repeats, long runs/rides, brick workouts or lap swims fill your summer training calendar? Are your upcoming weekends full of family hikes, golf tournaments, beach volleyball games or family camping trips? If so, then regularly scheduled massage therapy sessions should be an essential element to your active lifestyle. Whether you are a seasoned marathoner, weekend...
Page 1 of 1