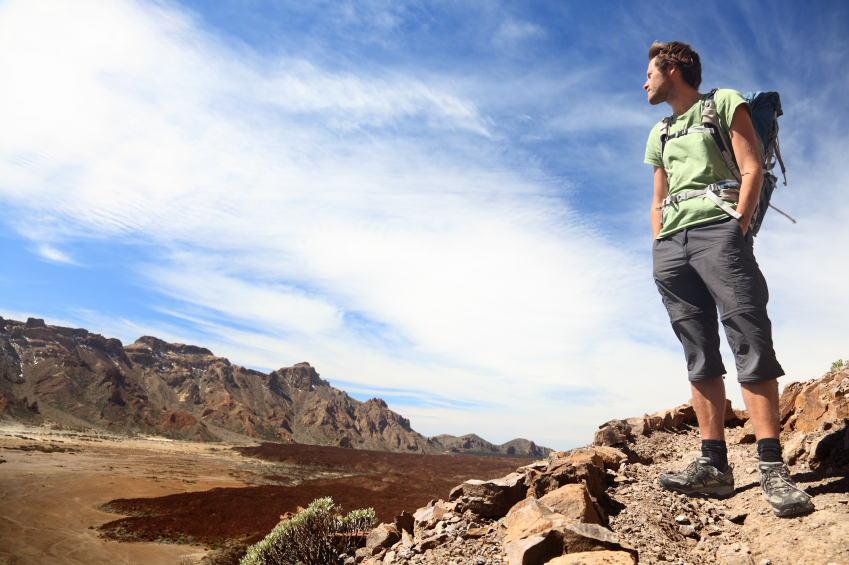 Colorado has some of the greatest camping and hiking opportunities available in the country. Everything from scaling mountain peaks to navigating river bends is close at hand in the Colorado outdoors. After hitting the trails though, there is nothing more rewarding or more rejuvenating than a full body massage. Here are some of the common problem areas that you will want to ask your massage therapist to focus on:
Feet
Your legs and feet are obviously the most impacted parts of the body by a hiking or climbing excursion. The heels and toes experience extreme amounts of stress and pressure and will need help healing before returning to normal. To mitigate the damage that your feet can inevitably experience, be sure to wear properly fitting shoes that are well worn in BEFORE heading out on the trails.
Neck and Shoulders
The neck and shoulders take a beating in outdoor settings, primarily because of the load that you tend to carry on your back when enjoying the outdoors. Using a properly designed pack that can be securely strapped to your back for balanced distribution of weight is critical to coming off of a hike without demobilizing back and neck pain.
Joint Injuries
Joint injuries are common on the trail. Whether twisting an ankle or spraining a knee, any number of joint issues are possible when traversing unstable terrain. Hiking poles are a great way to help keep yourself balanced, upright on two feet, and to avoid any unwanted injuries.
Muscle Aches
Muscle aches are probably the most common ailment experienced by hikers and outdoor people. After a long day or week of braving the wilderness, the body is put in so many different positions where muscle groups are over-exerted that aches and pains are inevitable. The calves, hamstrings, and glutes are particularly vulnerable muscle groups for hikers and injuries can be prevented through adequate stretching and even a little pre-adventure massage to help prime the body for stress.
There are a broad range of massage types that hikers can employ, pre- and post-activity, that can help prepare for and heal from excursions. Elements Massage Westminster employs massage therapists with varying skill sets that can suit even the most active and adventurous hiker's needs. Read up on our team of highly skilled therapists for more information.