At Elements Massage Westminster, we are very excited to offer aromatherapy to our clients as part of our massages. Aromatherapy is quite popular in recent months, and we have found that the benefits of including essential oils in massage definitely live up to the hype. The oils we include in our massages are designed to help you with the specific issue you are experiencing before your visit to our studio, but what exactly do these oils address? We have put together a quick rundown for you to better understand the choices our therapists make to help you work through issues during your visit. Please note that it is always important to inform your therapist of ANY health conditions you have, as certain oils are NOT recommended for usage with certain health conditions. We are also not able to offer any aromatherapy for clients who are pregnant or have cancer.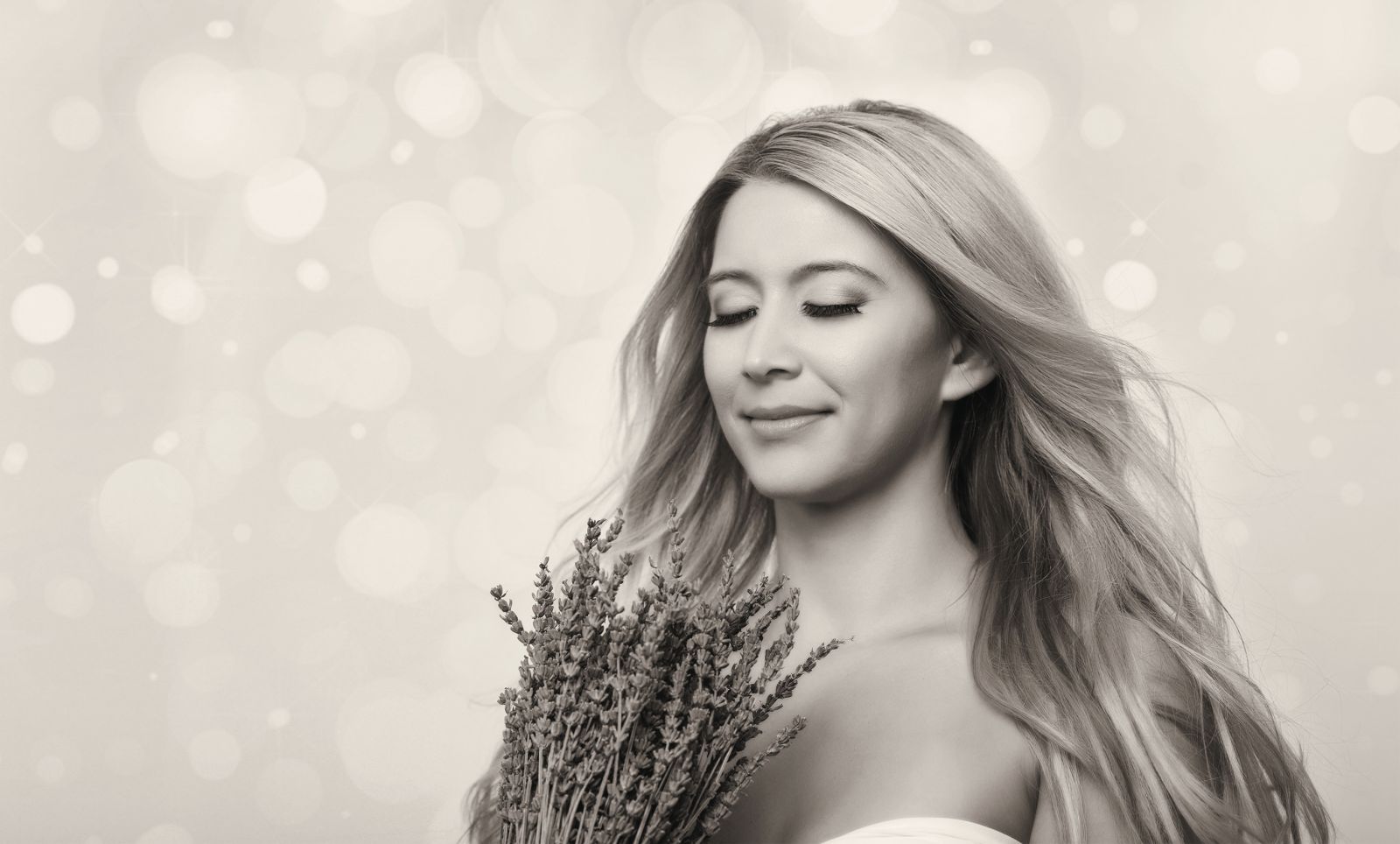 Stress: One of the main issues mentioned by our clients is stress. Although we all experience stress, it can manifest itself in many different ways and cause many different symptoms. Our favorite oils to include for a stress-reducing massage are lavender and our unique Vitality oil, which is a blend of frankincense, lavender, bergamot, palmarosa, cypress sage and geranium. Including these in your massage can help reduce stress and anxiety, leaving you in a more relaxed state after your massage.
Injury: We often see clients who have experienced an injury through sports or other outdoor activities, particularly in the summer. Clients who are coming to us for pain relief see the most relief from our Vitality blend. The oils in this blend are specifically known to increase blood flow and relieve pain. It is also important to increase your water intake significantly when trying to recover from an injury.
Illness: If you are recovering from an illness, massage can help your body recover by helping strengthen your immune system, and move the remaining virus or bacteria out of your body. We often see clients on the tail end of a virus or infection, and we recommend using our Radiance blend, which is a combination of rosewood, tangerine, bergamot, palmarosa, lemon vetiver, orange and fir needle. All of these oils are known for their ability to fight off colds and flu, and help your body get back on the road to wellness.
Our therapists can recommend essential oils based on your specific concerns for each visit. It is helpful to know how each essential oil is working to speed your recovery and what you can use on your own to keep yourself healthy. Please call us today to see how aromatherapy can add to your massage experience – our therapists are glad to educate you on the benefits and resources available on essential oils.