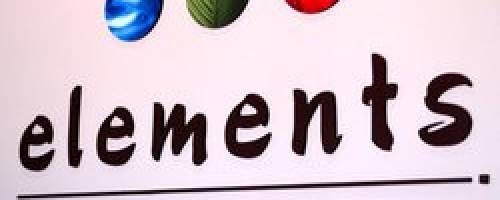 The skinny on Swedish Massage
Elements Vienna Oct 8, 2015
Most of us have heard the term "Swedish Massage", but what does that mean? Is it supposed to be done by a blonde European woman… well, not exactly? A Swedish massage is a therapeutic form of massage that tends to on the lighter side of the pressure scale. This is one of the most widely used modalities when it comes to massage and for good reason. The primary objective of a Swedish therapeutic session is full body relaxation. Typically long, gliding strokes are used that follow the direction of your body's blood flow, which in turn increases oxygen delivery and circulation. Studies have also shown that it can lower the level of cortisol- a stress related hormone. Again, what does all of that mean? In short, you're going to be glad you paid a visit to Elements and had a session with one of our licensed massage therapist.
Swedish massages can vary in length, but are generally between 60 and 120 minutes. The amount of time needed for the massage is mostly dictated by the client and their personal preference. Often times a client will opt for a longer session in order to get all of the "knots" worked out of your muscles. Another great question that many clients have when coming in for their first therapy session is "what do I wear?" The answer to this is whatever makes you feel comfortable. The goal of the massage is to relax you and relieve stress. Often times one is completely nude during a Swedish massage, but if that disturbs your comfort level you can leave on articles of your undergarments. The goal is to make it an amazingly relaxing experience. If you have more questions that you would like answered just leave us a comment. We would love to show you the best massage of your life, and to make that happen just give us a call at 703-865-7676 and we will make it happen. We look forward to meeting you
Share your thoughts, leave a comment!
Comments (0)