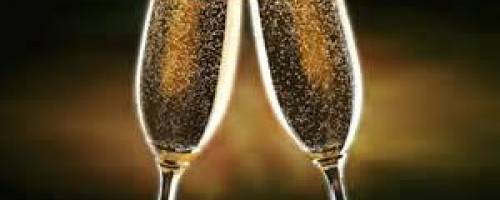 Happy New Year!
Dec 31, 2014
Start the new year off right! Schedule a massage with a highly skilled massage therapist at elements massage. This is the time to start resolving your health and stress issues the natural way. Regular massages can help relieve stress and pain, and help you recover from injuries as well as surgeries. Let 2015 be the year that you take time out for yourself, and nurture your body the way it deserves. Call today! (719) 596-6610 Do not let another year pass you by.
http://elementsmassage.com/springsranch
Share your thoughts, leave a comment!
Comments (0)