What is the most popular massage technique? Swedish massage. This popular massage modality carries a bit of a misnomer though. The name has little to do with either Sweden or the origins of the techniques involved. In fact, most populations outside of the United States don't even use the term Swedish massage.
Attributed to a Dutch practitioner named Johan George Mezer, the term was first coined with the creation of a series of French terms that describe the many different types of strokes used in a Swedish massage. The strokes, like effleurage, petrissage, tapotement, and friction involve focusing on improving your body's circulatory system functions as well as inducing relaxation and calmness through the art of releasing stress and tension form your muscles. This type of massage is commonly used to address a wide variety of conditions and issues which is why it consistently ranks as one of our most popular methods. Several examples of conditions that Swedish massage can provide benefits for are as follows:
Injury Rehabilitation
This type of massage is excellent for rehabilitating any type of injury including sore or overused muscles. By working to relax the layers of muscle tissue within your body, Swedish massage can help relieve any soreness and restore mobility to tired or fatigued areas of the body. It is also a good way to work through any knots that may have built up in your muscles when performing any type of rigorous activity.
Weak Immune System
The boost that Swedish massage can give your immune system is twofold. First by boosting the circulation of blood and lymph throughout your body, massage can help bring oxygen and nutrients while also simultaneously removing toxins and other waste build-up from your muscles. Secondly, massage can help lower your stress levels, which in turn is another great way to allow your immune system do its best work!
Stress and Anxiety
As mentioned above, a Swedish massage at Elements Massage South Mesa can help lower your stress level by sending signals to your brain to suppress the production of cortisol, a stress hormone, and instead produce more endorphins like serotonin and dopamine which can make you feel your best.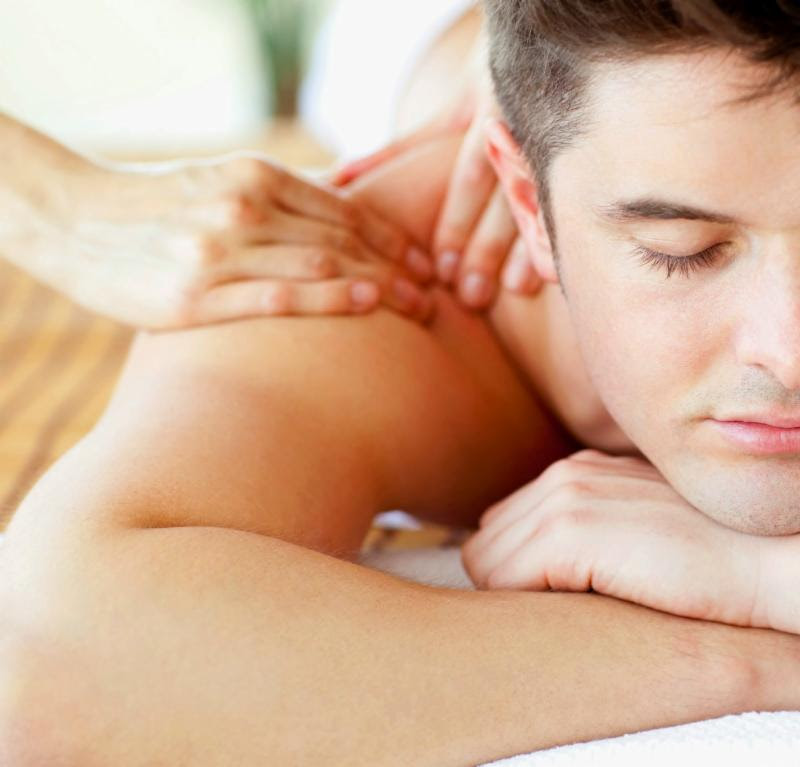 The holistic and non-pharmacological approach of massage is a great way to boost your well being and also nurture your mind and body connection. If you are new to the practice of massage, the ancient art of healing techniques employed in methods like Swedish massage is a great place to start!