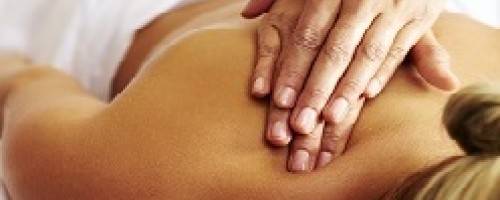 Trigger Point Massage Therapy
Elements Massage Scottsdale Promenade Nov 13, 2014
At Elements Massage Scottsdale Promenade we know one of the benefits of massage therapy is the holistic approach our therapists take to health. Rather than viewing the body as isolated organs or regions, a good massage therapist understands the body as an interconnected whole. With this perspective, new potentials for healing and recovery are opened up. One of these potentials is utilized through trigger point massage therapy. Trigger point therapy focuses on the interconnectedness of the body by releasing tension and tightness in one area that is causing pain in another.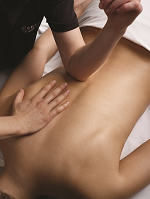 Trigger point works by understanding the interconnected networks of tissue and nerves. This is why tightness in an area of the back could be the cause of neck pain, or how a sore lower back might actually be due to a knot in the buttocks or hip rather than in the lower back itself. Through cycles of isolated pressure and release, trigger point massage is designed to alleviate these sources of pain throughout the body. This technique requires a little more active participation on the part of the client – deep breathing and identifying the source of discomfort with the help of the massage therapist will help ease the process and make it as efficient as possible. Trigger point therapy is incredibly effective – most clients experience pain relief and a reduction in discomfort after just one session, but over longer periods of time, trigger point can help naturally manage pain of chronic injuries. The body is not an amalgamation of different parts that have been crudely stitched together at the joints. It is a complex, interwoven network of nerves and muscles and tissues, and approaching it as such can help improve your health and wellbeing through techniques like trigger point and other kinds of massage therapies.
Call and book an appointment today to experience this wonderful healing power! Elements Massage in the Scottsdale Promenade 480.998.2120
Share your thoughts, leave a comment!
Comments (0)