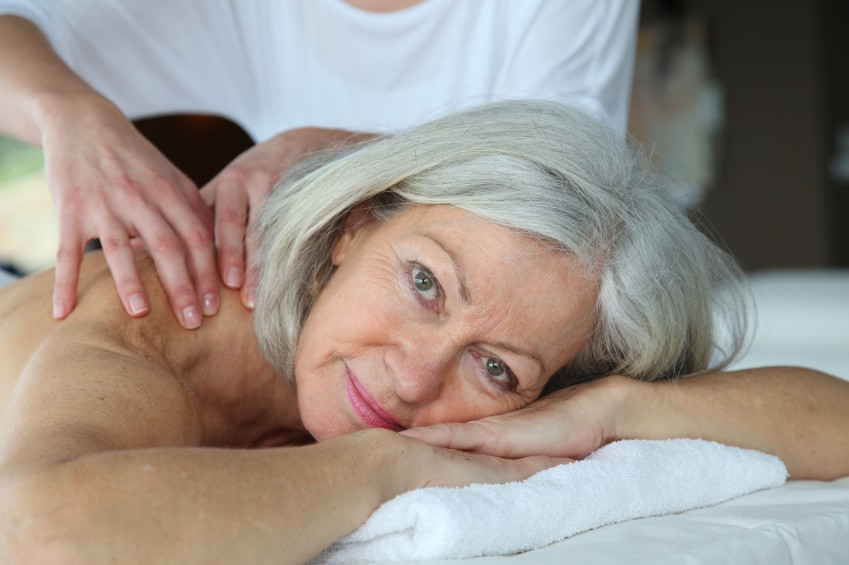 Stress and the Gender Gap
Elements Massage Scottsdale Promenade Apr 15, 2015
In 2014, the American Psychological Association conducted their annual Mind/Body Health survey to examine the state of stress across the United States and understand the ways in which it impacts the health and wellness of the population. This year, they found that overall levels of stress seem to be trending downward, but this trend is not shared across the population. In fact, the gap between women and men in terms of stress levels seems to be widening rather than diminishing. On average, women report higher levels of stress, more stress-related symptoms, and engaging in unhealthy behaviors to manage stress. While it might be difficult to solve the underlying problems causing this gap, there are ways to better manage the stress women are experiencing.
Rather than engaging in unhealthy sedentary behaviors to cope with stress, women can consider therapeutic massage as an alternative strategy of managing their stress levels. Massage therapy not only reduces muscle tension, but it also acts on your body's physiology to reduce stress at a cellular level. When you experience stress, your body produces a hormone called cortisol that regulates your systems and responses. Massage therapy can reduce the levels of cortisol in the blood stream, which in turn reduces the impact of stress on the body's systems. In addition, the reduction of tension and stress hormones can improve sleep quality, which is an excellent outcome given the high rates of women reporting sleep loss due to stress! So the next time you're feeling anxious, overwhelmed, or fatigued, instead of reaching for comfort food or the remote - book an appointment at Elements Massage in the Scottsdale Promenade for a session of therapeutic massage 480.998.2120.
Share your thoughts, leave a comment!
Comments (0)