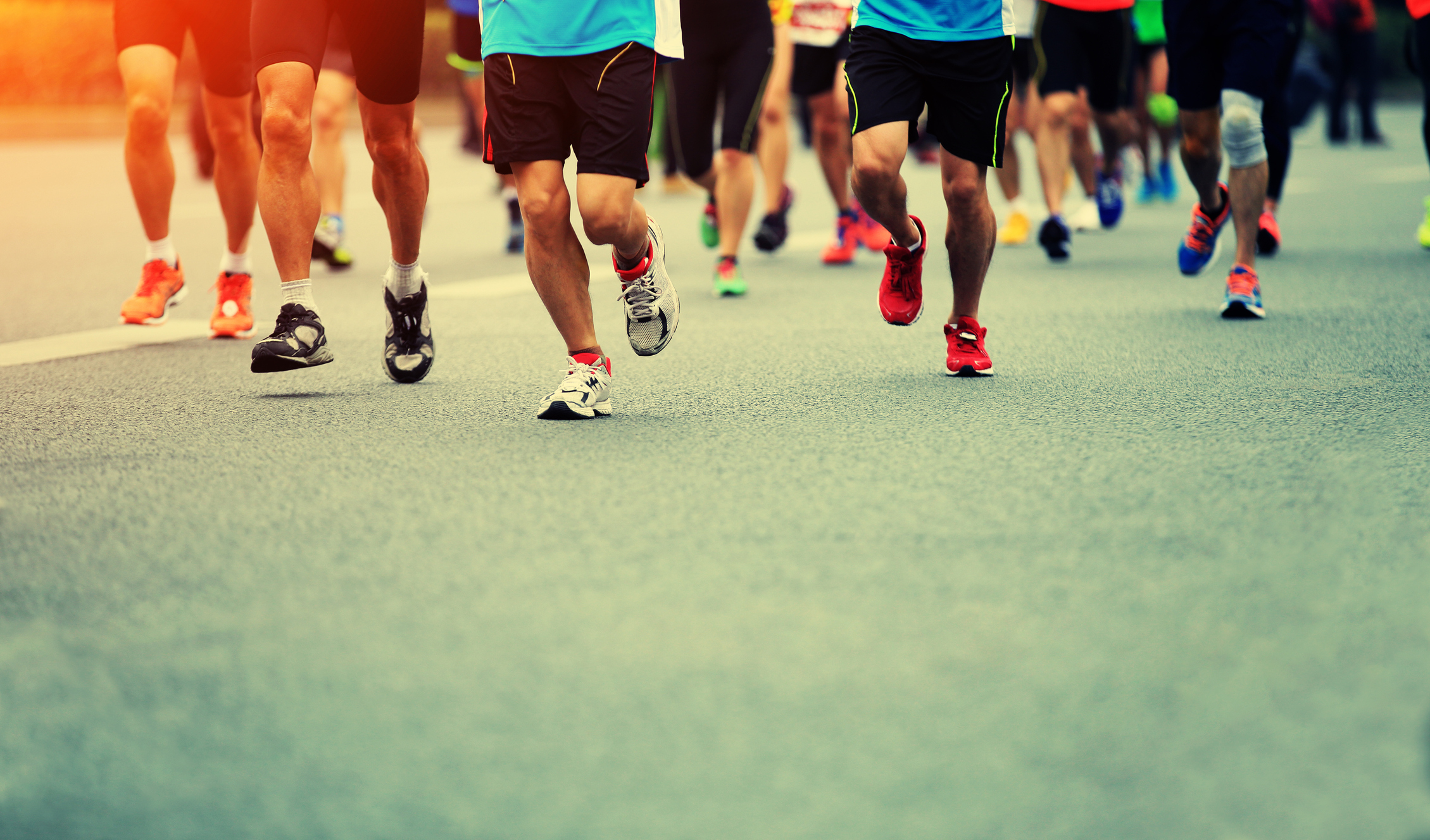 Our temperatures may be scorching but we never witness a shortage of individuals that lead active lifestyles. Often this includes the activity of running. While it's true that Arizona has beautiful trails and outdoor scenery, it is important to take care of yourself when heading outside or even to a nice air-conditioned gym to rack up a few miles.
Regardless of whether you are a light weekend jogger, a die-hard treadmill enthusiast, an athlete in training, or just interested in walking the dog at a brisk pace, massage is a key component for any health and wellness routine.
Exercise, while essential for any well-rounded lifestyle, and more specifically running, can result in injuries. To diminish long-term pain and promote proper recovery practices, here's how massage can help you avoid the most common running injuries:
Runner's Knee
Typically categorized as inflammation in the knee area located below the kneecap, this condition is attributed to bad running form or incorrect posture and gait. To avoid this common condition, training your body's core muscle groups for strength is important in addition to delivering much needed attention to keeping your musculoskeletal system in correct alignment with the art of massage.
Shin Splints
A painful condition caused by tiny tears in the muscles located in the front part of the lower legs - typically around the tibia region. Shin splints are caused by stress, improper use (like pounding feet on pavement), ill fitting shoes, or lack of stretching. Massage is a great addition to any warm-up or cool-down routine to help diminish recovery times and bring blood and needed nutrients to parts of your body that need it most.
Plantar Fasciitis
This condition manifests primarily as pain in the arch region of each foot along the tendons that run between the heel and toe. Primarily due to poor form and incorrect support in footwear choice, a running coach can help address any issues with your stride, while a great massage therapist, like our staff at Elements Massage North can help alleviate the pain associated with this injury.
Regardless of running frequency or other activities you get up to, it is important to listen to your body's needs and pay attention to areas that need nourishment. At Elements Massage North, our talented team is standing by ready to assist you in making the most of your active summer!