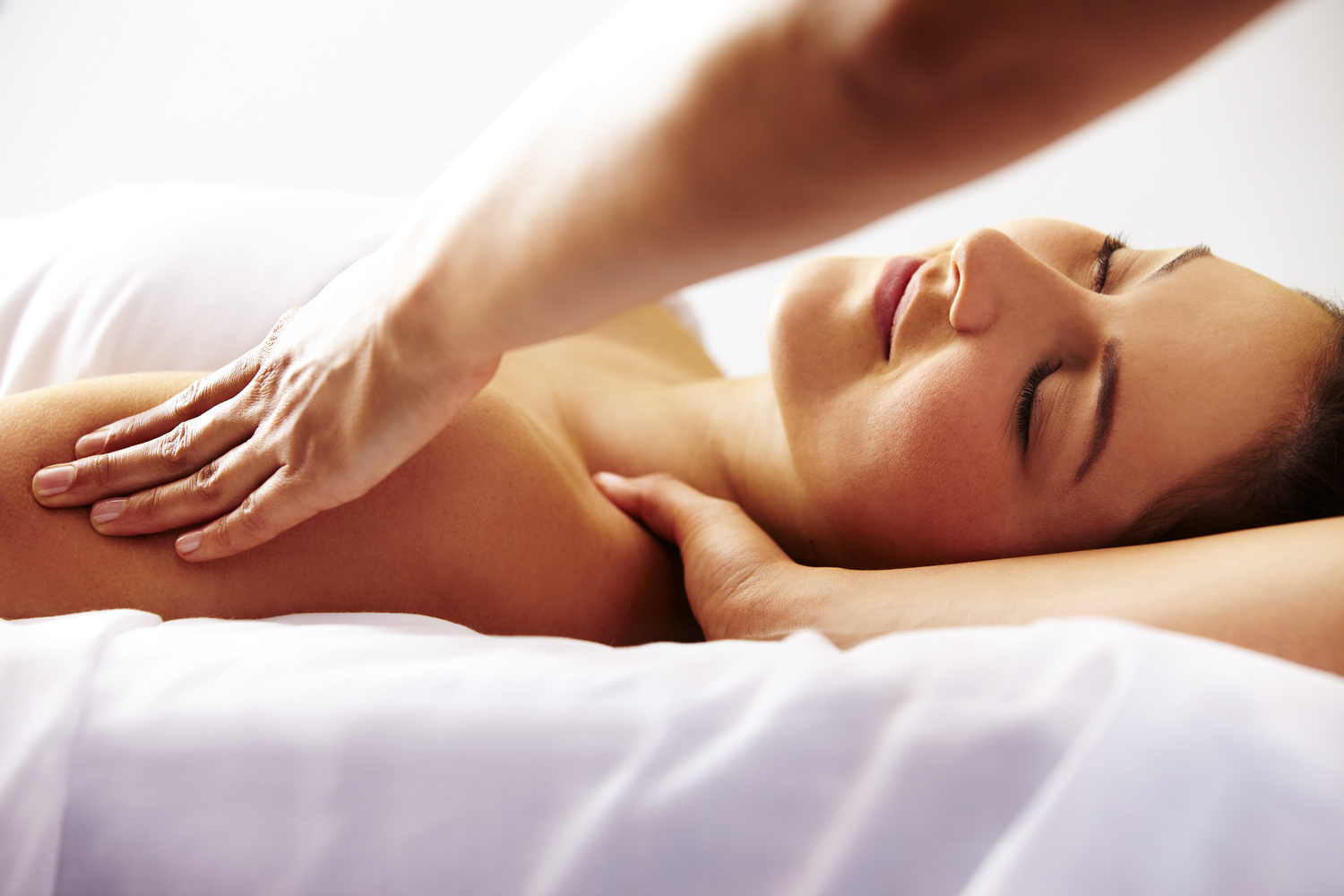 It's easy to romanticize a routine that leads to wellness - both of the mind and body. But it's a harder plan of action to bring about true change. This spring, seize the moment and take charge of your wellness with the following five tips:
Prioritize Good Food
Eating healthy may take a bit more planning than usual but it pays off. A homecooked diet rich in vegetables and protein along with fruit, nuts and healthy fats can make the world of difference in how you feel. Start off by simply planning for a few lunches and dinners a week then gently scale your cooking game up as you discover what works best for you! Easy salads with a light protein like fish or chicken are the perfect way to beat the Arizona heat this spring and summer.

Get More Sleep
While there is no magic number when it comes to sleep, the average American doesn't get enough quality shuteye. Try and alter your routine to allow you at least 7 hours of uninterrupted sleep in a peaceful and decluttered environment. This might mean you'll have to take a break from binge-watching your latest Netflix items but quality sleep is one of the pillars of wellness.

Actively Manage Stress
Whether through the art of meditation, a yoga practice, or regular massage sessions (we're here for you!), finding a routine way to actively manage your stress levels can help lead to a more centered and balanced sense of self.

Get Involved
Investigate volunteering with a local nonprofit or cause you care about. This step can help foster meaningful connections while contributing to a stronger sense of self awareness and reflection through the art of deepening your passions.

Practice Gratitude
As always, a regular practice of gratitude is another way to tether you to the world around you. At Elements Massage Scottsdale East, we love serving the Arizona community and know that an awareness of both gratitude and positivity can encourage a longer, healthier life! How's that for wellness?