Many people mistakenly believe that massage is a practice that anyone can do. However, unlicensed massage therapists don't receive the same quality training that licensed therapists do. Receiving a massage from someone who is untrained carries with it several dangers.
What is a Licensed Massage Therapist?
Certification requirements for massage therapists vary between states, but they're typically required to demonstrate their proficiency in some way. In New York State, therapists must:
Receive formal education of no less than 1,000 hours at an accredited school or institute of massage
Pass the New York State Massage Therapy Examination
Become CPR-certified within three years prior to licensure
Be at least 18 years of age
Be of good moral character
The educational requirements to become licensed include not only training in the practice of massage, but also:
Anatomy
Physiology
Myology or kinesiology
Pathology
Hygiene
First aid/CPR
Infection control
The uses and effects of various products that contain chemicals
Therapists who have been licensed in a different state or country must prove their ability through completing a specified number of hours of education, providing evidence of prior experience and passing a written examination in their original state of licensure.
The reason for such intensive training is that massage is a complex procedure. Especially with so many types of massages out there, it's imperative that therapists have a thorough understanding of the body and its muscles, as well as hygiene and first aid.
All of the Elements massage therapists in Rockville Centre have received New York State qualifications.
The Dangers of Patronizing Unlicensed Massage Therapists
Potential Injuries
Since unlicensed massage therapists don't receive the rigorous training detailed above, they're more likely to accidentally harm you with poor technique.
For example, your doctor may order you to get a massage as a post-operative procedure. If you receive a massage from an uncertified therapist, incorrect technique may drastically lengthen your recovery time.
It's also possible to receive an entirely new injury from an unlicensed therapist who tweaks your muscles incorrectly.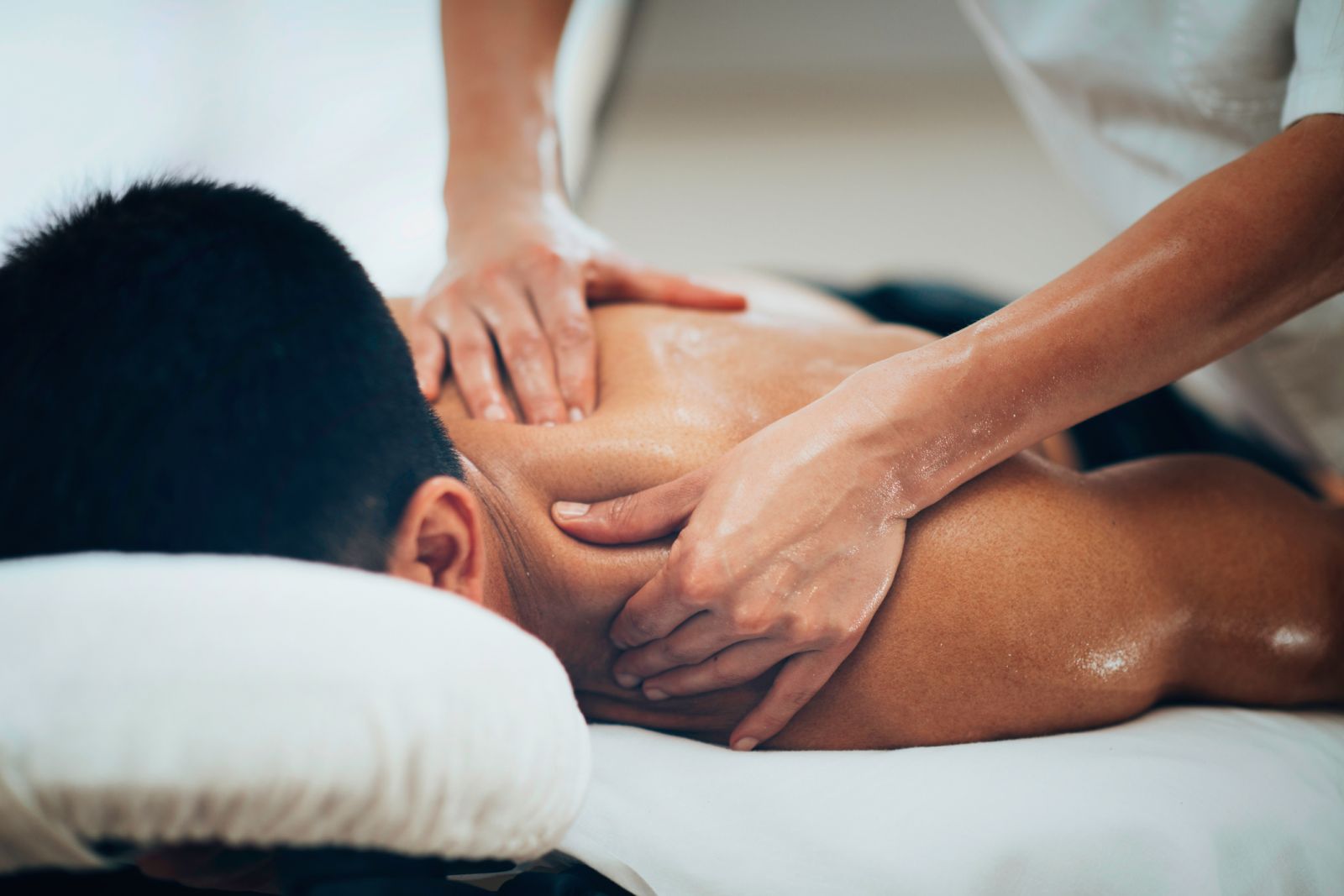 Overworked, Underpaid
If a massage parlor is unlicensed, it means they're operating illegally. Therefore, it's possible that the therapists working there are underpaid.
In addition to the employees of the parlor being financially exploited, it's also likely that they're overworked. It's true with any occupation that working too many hours leads to carelessness and errors. A tired massage therapist has more of a chance to aggravate an injury on their client than a well-rested one.
Health Requirements
As mentioned above, unlicensed massage therapists see no obligation to obey the law. While most states have sanitation requirements in place, there's no guarantee that uncertified therapists will follow them.
When receiving a massage from a licensed therapist, you don't have to worry about unwashed hands, used sheets, contaminated equipment or overall dirty environments.
At Elements of Rockville Centre, you can expect exceptional cleanliness combined with a relaxing, stress-free ambiance.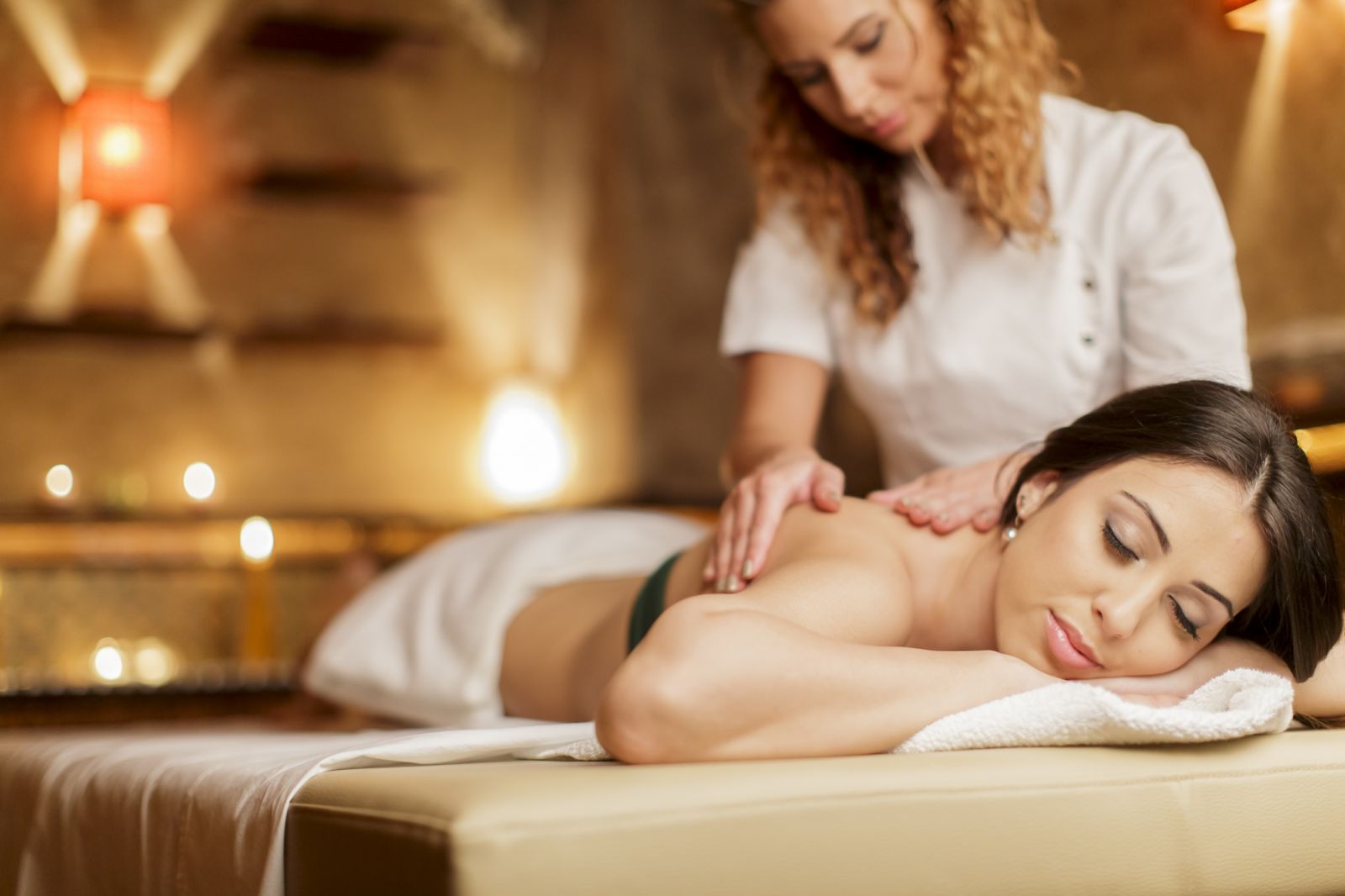 You Get what you Pay For
The age-old saying dictates that cheaper services usually result in lower quality work. If you're considering receiving an unlicensed massage because it costs less, rethink your decision. A poor massage and a possible injury isn't worth the money you end up saving.
The Principle
Think about other licensed professions, such as doctors or lawyers. It's safe to say that you would avoid unlicensed practitioners of those jobs.
A lawyer who hasn't passed the Bar Examination is not qualified to practice law. Similarly, unlicensed massage therapists lack the credentials boasted by licensed ones.
Regular massage can be extremely valuable for both the mind and the body. Elements of Rockville Centre recommends seeking out a licensed professional to experience the full benefits of massage while avoiding the risks of injury and uncleanliness.