You're stressed about giving gifts for the holidays. We feel your pain. It never feels like there's enough time to find a thoughtful gift (one that people don't just want to return) for every special person in your life during the hustle and bustle of the holiday season. That's where a massage gift card comes in—it's perfect for virtually anyone.
4 Reasons You Should Give a Loved One a Massage Gift Card
They're Stressed
Can you think of a single person in your life who isn't at least moderately stressed? Probably not.
Whether from school, work, taking care of the kids or planning this year's holiday party for the family, the vast majority of people in your life are feeling a little bit tense over one thing or another.
Massage therapy is one of the best natural methods for the relief of stress and anxiety. It's a great way to help someone in your life relax.
They're Physically Active
People who are physically active can greatly benefit from massage, as it improves the rate at which muscles heal after strenuous activities. For the avid gym-goer and the manual laborer alike, massage will help alleviate the aches and pains that they feel every day.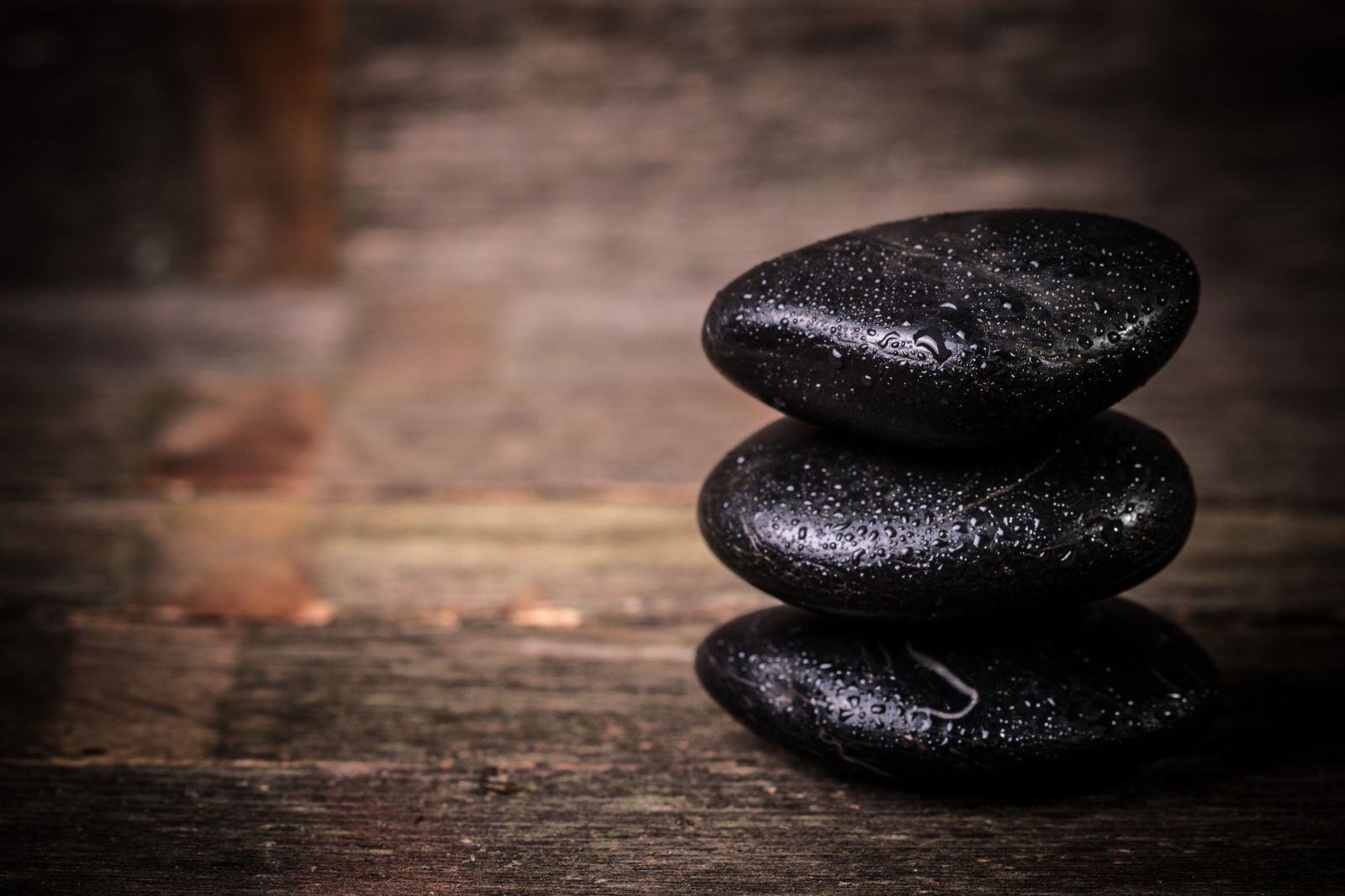 They Deserve to be Pampered
You want the best for your loved ones, right? They deserve a day to be spoiled and treated like the wonderful people they are.
A personalized massage experience at Elements of Rockville Centre gives them that opportunity. Their unique needs will be taken into account as they receive a highly-customized session with a licensed massage therapist.
It's Personal
Gift cards are often thought to be impersonal presents. Some dismiss them as a lazy, last-minute copout that requires little thought. That may be true of some gift cards, but not with massage.
Clearly, a massage gift card says, "I care about your physical and emotional wellbeing." With all of the natural healing powers of massage, for both the body and mind, you're doing your loved one a great service by buying them one.
Gift Cards from Elements of Rockville Centre
A massage gift card from Elements of Rockville Centre is backed by the Elements Promise™, meaning incredible customer experience is the top priority for each and every massage.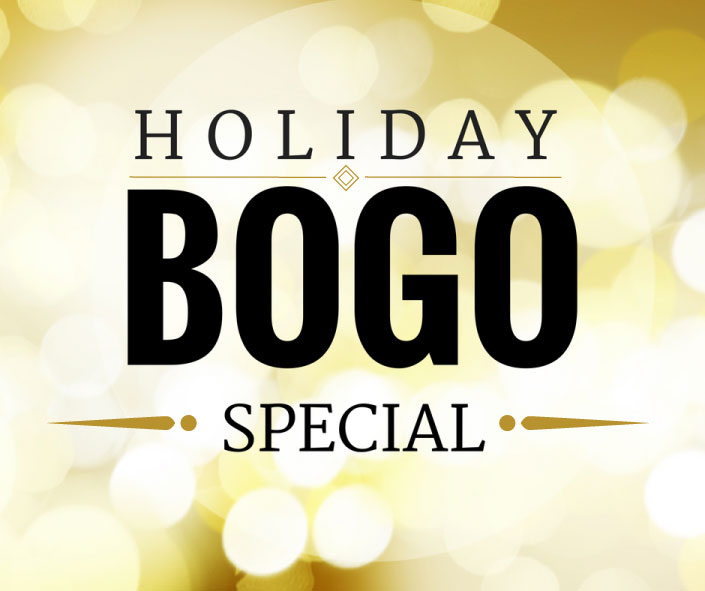 Gift cards come in the following increments at Elements of Rockville Centre:
One-hour massage session for $99
Two-hour massage session for $199
90-minute massage session for $149
Hot stone one-hour massage session for $114
Hot stone 90-minute session for $169
Prenatal one-hour massage session for $109
However, all gift certificates are currently Buy Two, Get One Free for the holidays! It just got that much easier to score yourself a spot on the "Nice" list.
Package deals including several massages are also available.
So if you're at a loss for gift ideas this holiday season, why not try a massage gift card? It could be the beginning of a beautiful, new holiday tradition!