So you know that a good massage can work wonders for your health. Now you're ready to receive one, but you're not sure exactly which type to choose. To help you understand which massage pressure level maybe best for you, we've created a breakdown of what we offer here at Elements of Rockville Centre.
Massage Pressure Levels at Elements of Rockville Centre
Level 1
Pressure levels are ranked from Level 1 to Level 4, with Level 1 being the lightest. Level 1 usually corresponds to Swedish massage, which is considered the traditional modality of modern massage therapy.
If you choose this pressure level, you can expect a very calming experience. Swedish massage primarily focuses on relaxation, but also provides physical benefits such as relief of muscle tension and increased blood flow. It affects only the body's outermost tissue layers.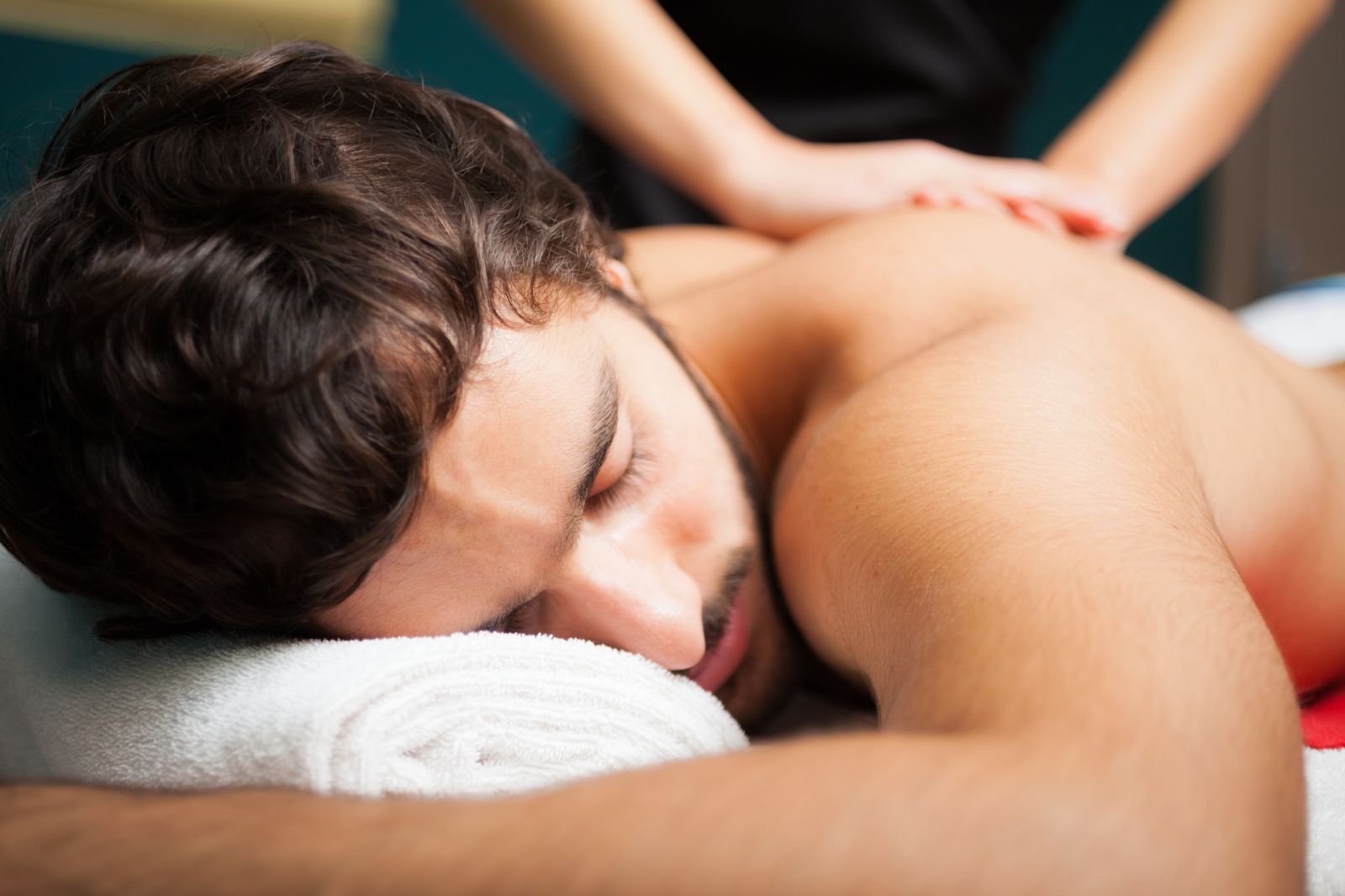 Level 2
Predictably, a Level 2 massage involves a bit more pressure than a Level 1. Though it's still a relatively light massage overall, it may involve some medium pressure that reaches beyond the body's surface tissue and lightly work the outer muscle layers.
Level 2+
The difference between Level 2 and 2+ massage is trigger point work. Trigger points are areas where the muscles have tightened into knots. That means a Level 2+ massage may involve medium pressure that helps break up muscle knots.
Level 3
A Level 3 massage relies primarily on medium pressure, with some deep, trigger point strokes mixed in. This massage pressure level is ideal for someone who's suffered an athletic injury and is experiencing severe pain from it.
Level 3+
When you choose Level 3+ you can expect that deep tissue therapy may be used. That means Elements of Rockville Centre's licensed massage therapists will be applying a significant amount of pressure, possibly causing a bit of discomfort. However, that discomfort is often described as "the good kind" of pain that you experience after stretching stiff muscles.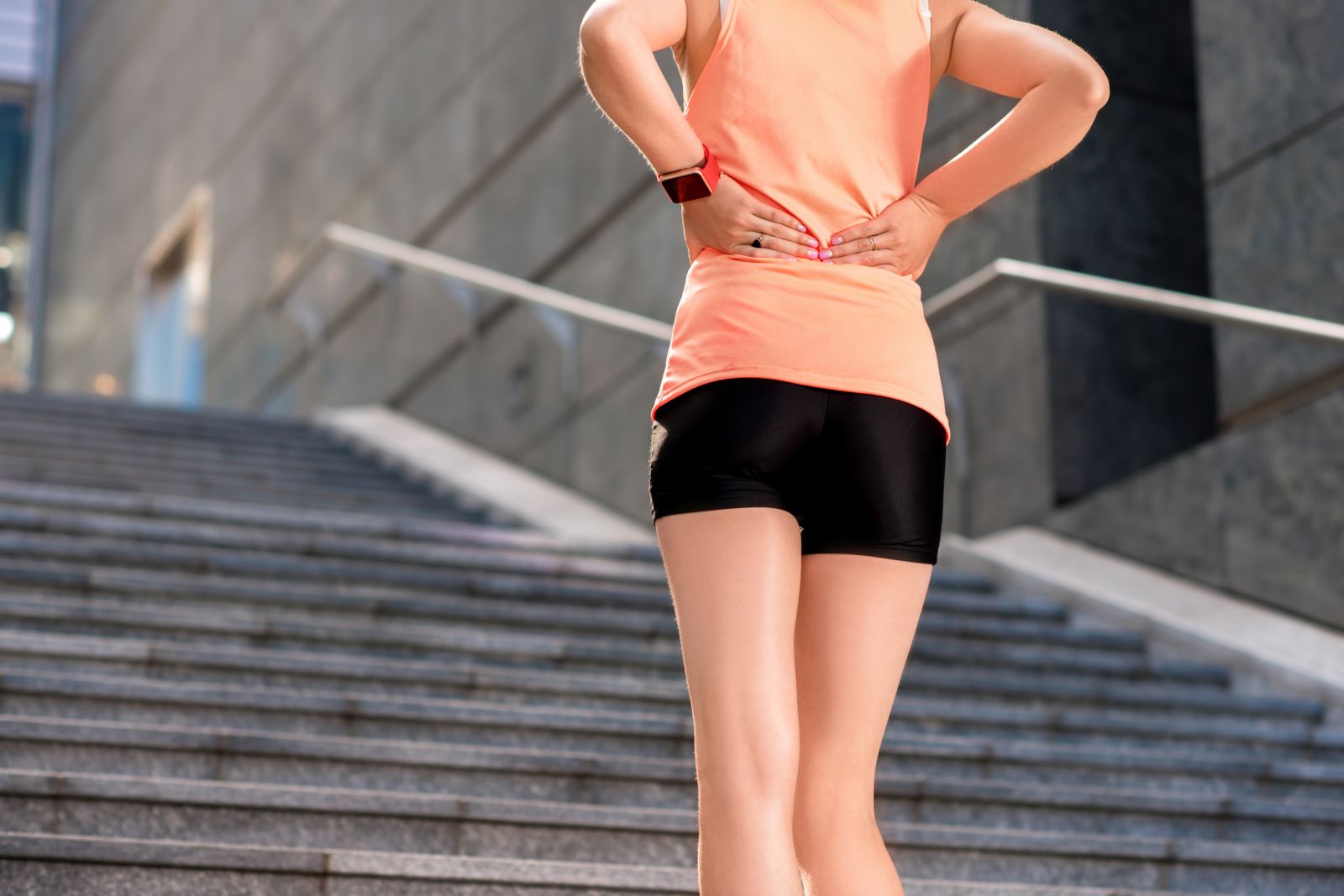 Level 4
The deepest massage pressure level offered by Elements of Rockville Centre is Level 4. This involves very firm pressure that includes the use of the therapist's forearms and elbows to knead the deepest muscle layers. Level 4 massages will involve trigger point work and deep tissue therapy, so again, moderate but "good" discomfort should be expected.
While receiving a massage at Elements of Rockville Centre, never hesitate to ask your therapist to adjust the amount of pressure they're applying, no matter the type of massage. Our licensed, professional therapists always place the customer first, and are happy to apply more or less pressure in order to keep you as comfortable as possible!