From relieving stress to easing sore muscles, the benefits of regular massage are undeniable. But, working into a routine that includes receiving massages on a steady schedule for a reasonable price poses a problem for many people. The solution to that problem? The Wellness Program at Elements Massage of Rockville Centre.
How the Elements Wellness Program Differs from Other Memberships
Cutting Costs
Members of the Wellness Program enjoy slashed rates on every single massage they receive at Elements of Rockville Centre. The program guarantees one massage per month at a discounted rate, plus as many additional sessions as you want, also at a reduced price.
Massage sessions make wonderful gift ideas for all sorts of occasions, from Mother's Day to special anniversaries. Members can purchase gift cards at program rates, saving a ton of money on a brilliant present.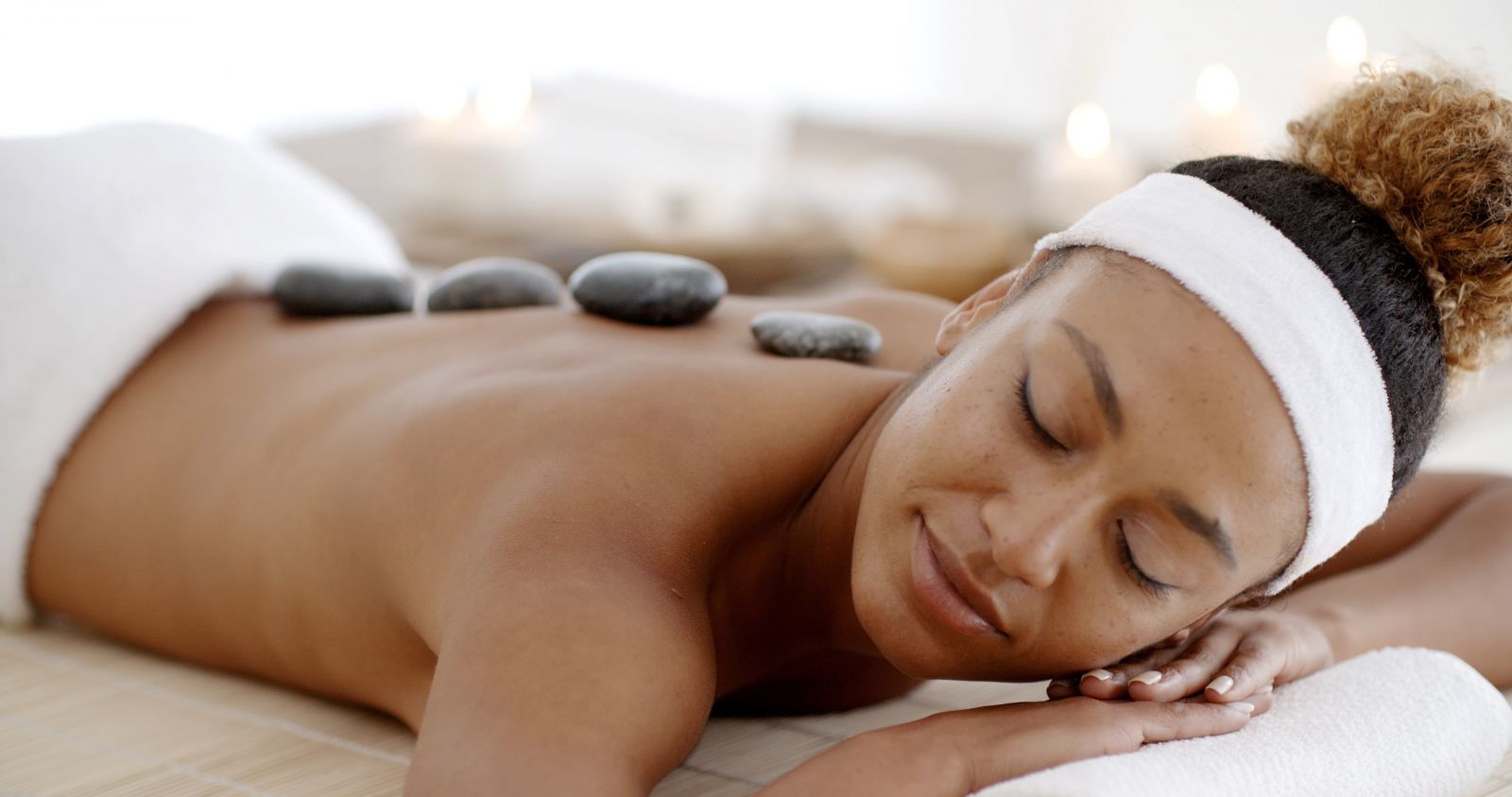 Member-Only Perks
Those who are part of the program receive exclusive email offers that nonmembers do not. This allows you to try out several different types of massages at a fraction of the fee you would normally be charged.
You can even share the perks of the program with a designated Associate Member, such as a friend, family member or significant other, allowing them to attend a session in your absence.
Obligation Free, Zero Risk
The purpose of massage is to alleviate anxiety and aches, not worsen them. At Elements of Rockville Centre, our Wellness Program is designed to be totally stress-free.
If you have a busy schedule and are worried about finding the time to receive a massage, fear not. For members, massages roll into the next month. That means if you are unable to make it to an appointment in a given month, you will have two massages available the next.
Unlike other companies who try and lure customers into long-term contracts which they must jump through hoops to cancel, a membership with Elements Massage comes entirely free of hidden costs and obligations. Payment is made on a monthly basis via automatic billing. As long as members provide 30 days' notice, they can opt out of the program at any time, without charge.
For many people, signing up for the program marks the beginning of their experience with regular massage, and thus, some of their first steps towards a sounder, healthier mind and body. The perks of membership come with no risk, so sign up today and get on the path to better health!