So you're thinking about getting a massage. Or maybe you've already had a few, but there's still some things you're unsure of. At Elements of Rockville Centre, we believe every experience should be as comfortable as possible for the client, so we're bringing you these massage etiquette tips.
6 Massage Etiquette Questions Your Therapist Would be Glad to Answer
Do I have to undress completely?
Clothing (or lack thereof) is one of the top causes of anxiety for anyone new to the world of massage therapy, but it doesn't have to be!
You should undress to your desired level of comfort. Some clients prefer to undress completely, while others elect to keep on their undergarments. It is 100 percent up to the client.
Regardless of how much of your clothing you choose to remove, you will do so in the privacy of your massage room and remain covered by a blanket for the duration of the session.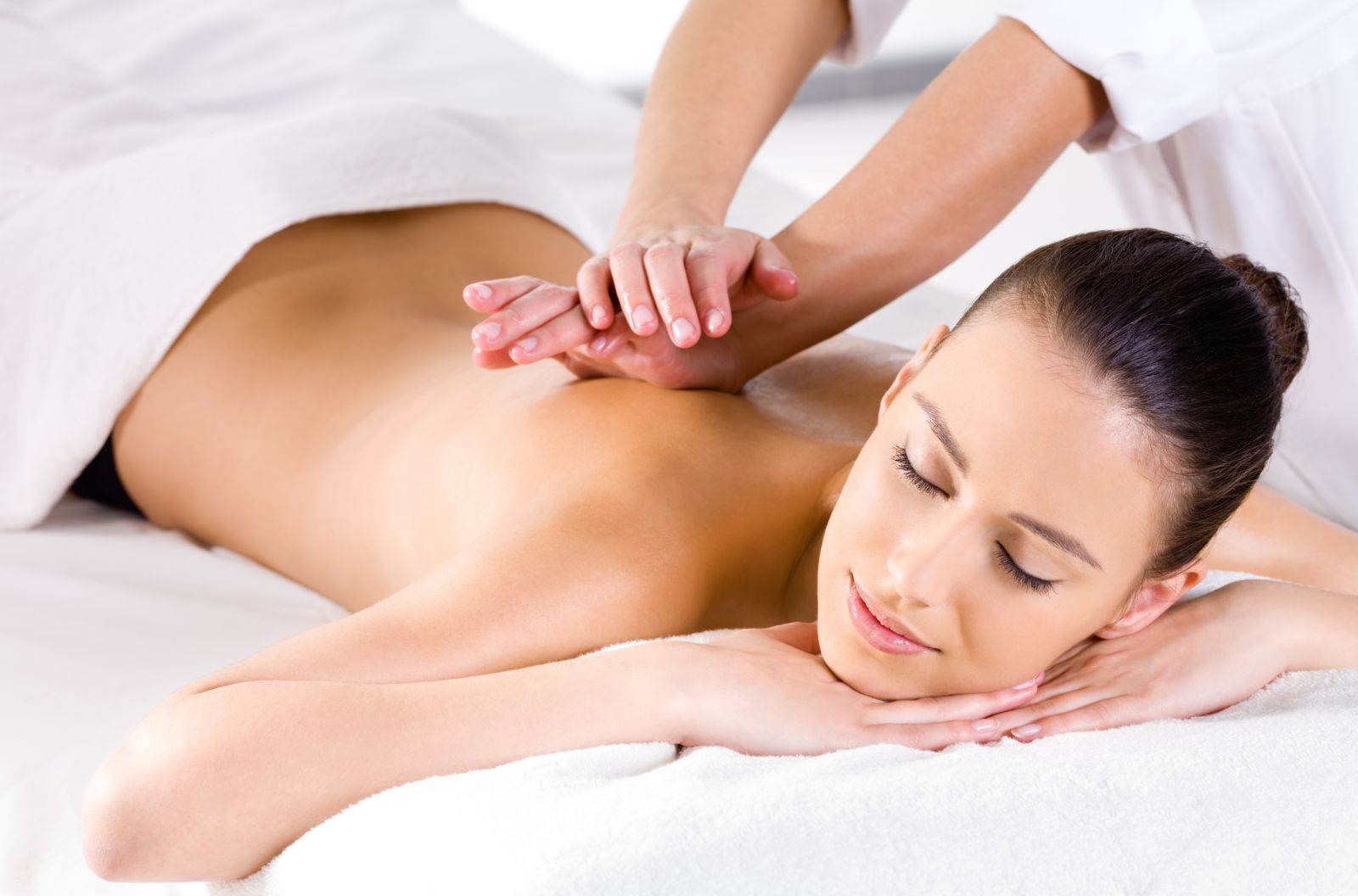 Do I have to talk to my massage therapist?
Common massage etiquette does not dictate that you speak with your therapist during the session. If talking helps you relax, go for it! If small talk gives you a headache, don't say a word. Just get lost in your thoughts and enjoy the peace and quiet.
However, you are encouraged to speak up about anything your therapist could do to make you more comfortable, such as adjust the level of pressure they're using.
Do I have to tip? If so, how much?
People often wonder how much, if at all, they should tip their licensed massage therapist. It's recommended that you tip between 15 and 20 percent of the cost, similar to how you would tip a server in a restaurant.
Should I shower?
If possible, yes, shower before your massage. It's good for warming up your muscles to enhance the relaxation process. However, sometimes it's just not possible to squeeze in a shower, especially with sports massages that take place immediately after an event, and that's okay.
Do I really have to let my therapist know about my medical history/any recent injuries?
You should absolutely let your massage therapist know about any health conditions or recent injuries you've suffered.
For example, say your back has been bothering you lately. By letting your therapist know, they can target the area with just the right amount of pressure and manipulation to help relieve your pain. It's also important to let them know prior to your massage so they don't further aggravate the affected area by accident.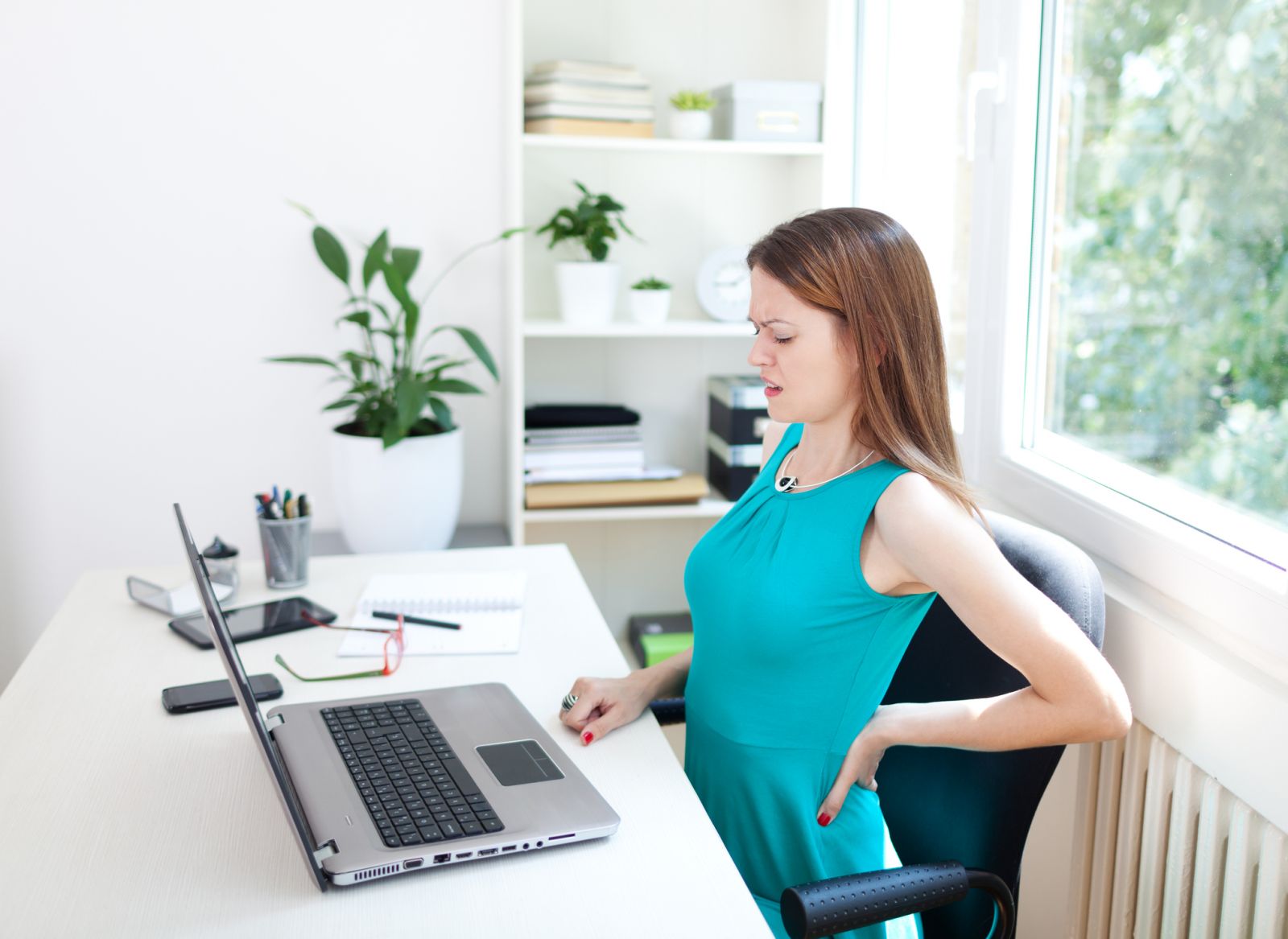 Will my body be silently judged?
This is a question most clients don't ask, but almost all want answered. Massage therapists see and touch a lot of bodies. They've seen it all, and they don't care if you're overweight, underweight, buff, scrawny, hairy, freshly shaved—it doesn't matter. Your therapist is not thinking anything negative about your body, and you shouldn't be embarrassed!
Also, don't feel ashamed if your body carries out its normal bodily functions. Massage is extremely relaxing, so you may fall asleep, snore or drool. Massage is also a huge digestive aid, so your stomach may growl and you may even pass gas. Don't worry about it!
Above all, remember that every licensed massage therapist at Elements of Rockville Centre is dedicated to giving you the best experience possible. You're encouraged to ask any other massage etiquette questions that arise in order to fully reap the benefits of your session!