Adults aren't the only ones who can reap the plentiful bounties of massage. From improved classroom concentration to diminished recovery time from injuries, the benefits of pediatric massage are numerous.
5 Benefits of Pediatric Massage
1.Regulated Sleep Patterns
By some estimates, childhood insomnia rates are as high as 40 percent. Medical treatments for this ailment have varying success, and, needless to say, starting children on sleeping pills is not exactly ideal. Massage therapy, however, serves as a natural way to adjust children's sleep schedules. A better night's sleep leads to better overall health and performance in school. Not to mention, parents with sleepless children are often up all night themselves, so when your kids sleep better, you do too.
2.Better Academic Performance
Some of the most common causes of breaks in concentration amongst children include anxiety and ADHD. Massage has been proven to be a successful remedy for treating these conditions. Children who receive regular massage therapy have experienced increased attentiveness and productivity when it comes to their schoolwork, and they are better equipped to deal with stressful situations in a rational manner.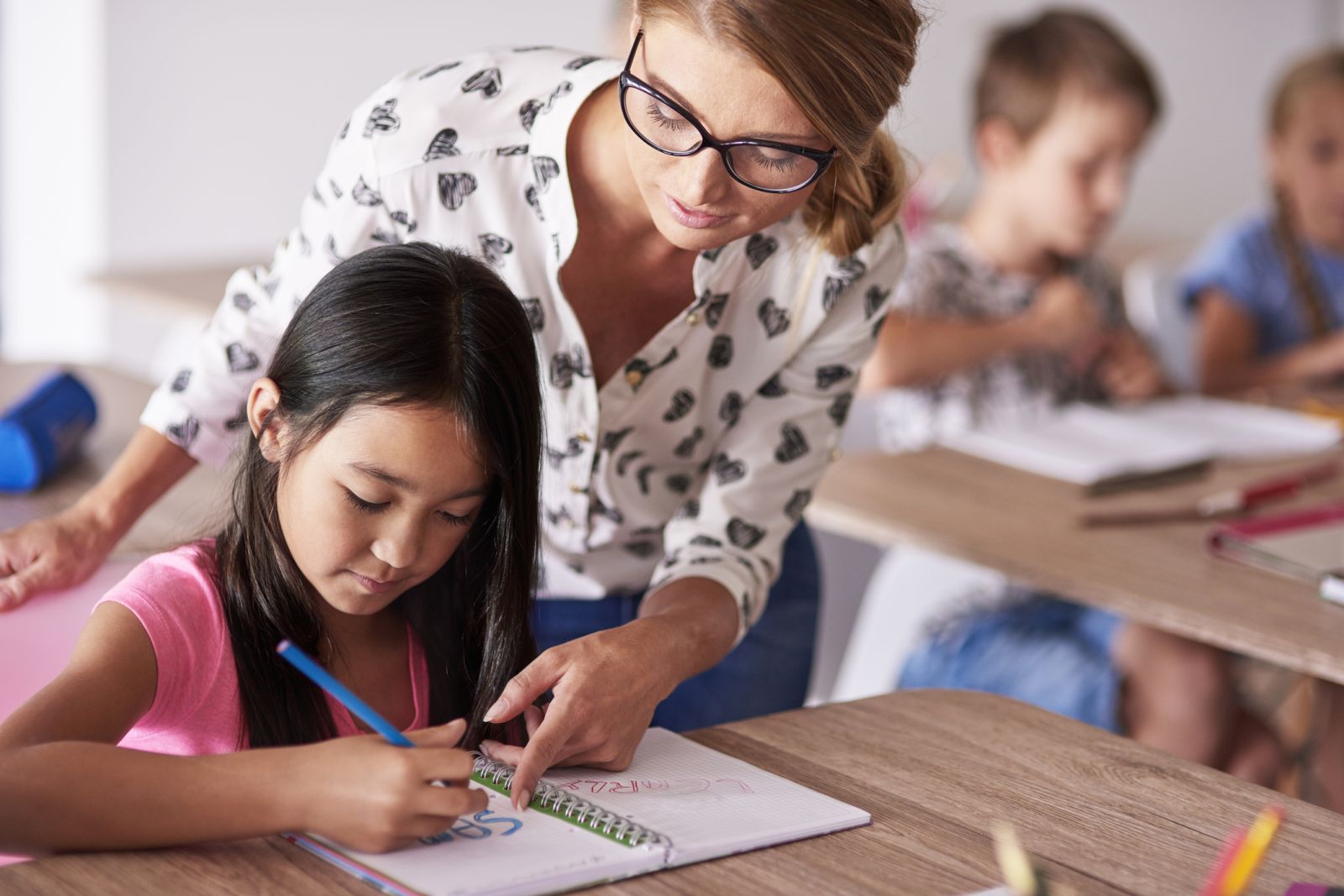 3.Helps with Developmental Disorders
In recent years, the prevalence of autism has been on the rise. Children on the autism spectrum have displayed less anxiety and more attentiveness after undergoing the relaxing experience of massage. Especially after receiving treatment regularly, developmentally disabled children become more accustomed to physical contact from other people, leading to a decrease in antisocial behavior and muscle spasms.
4.Mitigates the Effects of Medical Conditions
Childhood medical conditions, such as cancer, can have devastating effects on a victim, including feelings of alienation and physical discomfort. Pediatric massage is one of the most effective support mechanisms for any child undergoing oncological treatment.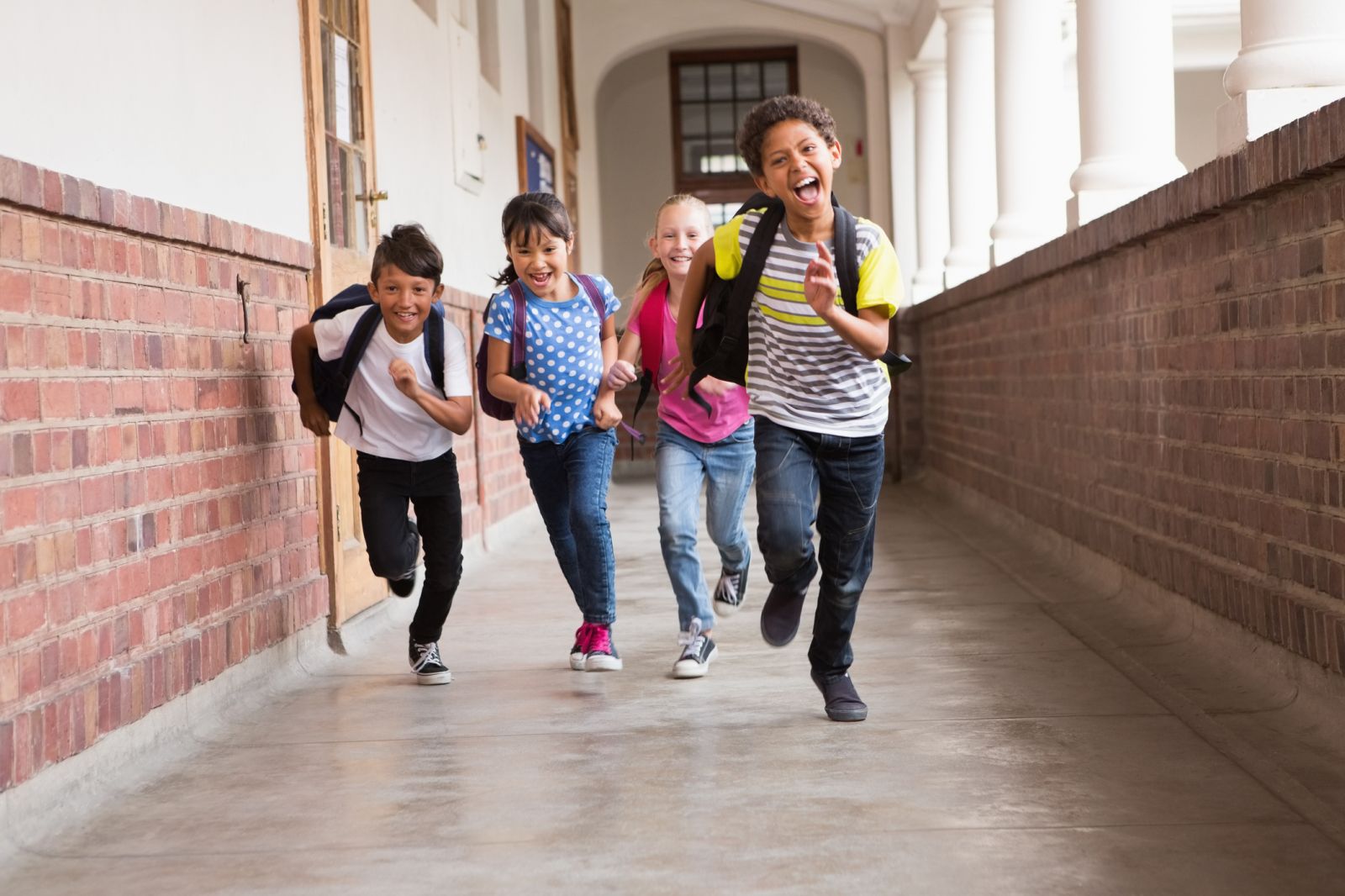 5.Quicker Recovery from Injuries and Soreness
Whether it's a bruised leg from a playground wipeout during recess or an injury sustained during a little league game, massage therapy is one of the best ways to get children on their feet and having fun again. Just a brief 10 minute massage can reduce inflammation.
Massage also has positive effects for high school athletes who undergo vigorous practices day in and day out. Even if they're not necessarily injured, they will likely deal with some extent of soreness in the immediate aftermath of practices and games.
Kids spend extended periods of time sitting in uncomfortable desk chairs at school and carrying around backpacks full of textbooks. After a while, that takes a toll on their posture and leads to aches in the back, neck and shoulder areas. At Elements of Rockville Centre, we've noticed that one of the prime benefits of pediatric massage is the reversal of school-related injury and soreness.
Clearly, the benefits of pediatric massage are far-reaching, especially when it's done on a consistent basis. It's important that to remember that at Elements of Rockville Centre, children under the age of 18 must first have parental consent before undergoing a massage session. Parents are also encouraged to be present while the session occurs.
Disclaimer: Anyone under the age of 18 requires parental consent and must be accompanied by their parent. For clients under the age of 16, the parent must stay in the room during the entire session. Children under the age of 14 require a recommendation from their pediatrician as well as a consultation with the treating massage therapist beforehand.