As much as we all love the holiday season, it also serves as a great source of stress. Chaotic, last-minute gift shopping mixed with unhealthy meals often result in a holiday hangover wrought with exhaustion and guilt. This year, make an effort to have healthy holidays without compromising on the fun festivities.
7 Tips for Healthy Holidays
1. B.Y.O.D. (Bring Your Own Dish)
Everyone's been there before. You have the best intentions to eat only healthy foods at the party, but upon arrival you find nothing but junk food. Before you know it, you're on your third slice of cake.
To ensure you'll have something wholesome to indulge in, contribute a dish of your own to the gathering. Not only will you have something nutritious to eat, it's a good gesture that takes some pressure off of whoever's throwing the party since it's one less item they have to worry about. However, you may want to mention it to them beforehand to avoid any duplicate dishes.
2. Eat Before Shopping
The mall is a hotspot for anyone who needs to get a lot of shopping done. Chances are, you'll be there at least once this season.
If you go to the mall while you're hungry, you're going to have a tough time resisting the alluring aromas of the pretzel stands and food court. Eat a healthy snack, like almonds, beforehand so you're not as tempted.
3. Strength in Numbers
Having healthy holidays is a goal many people share. Sitting next to a fellow partygoer who's watching what they eat will help you do the same.
Also, consider eating off of a smaller plate. It can help trick your brain into thinking you've eaten more than you have, quelling your appetite quicker.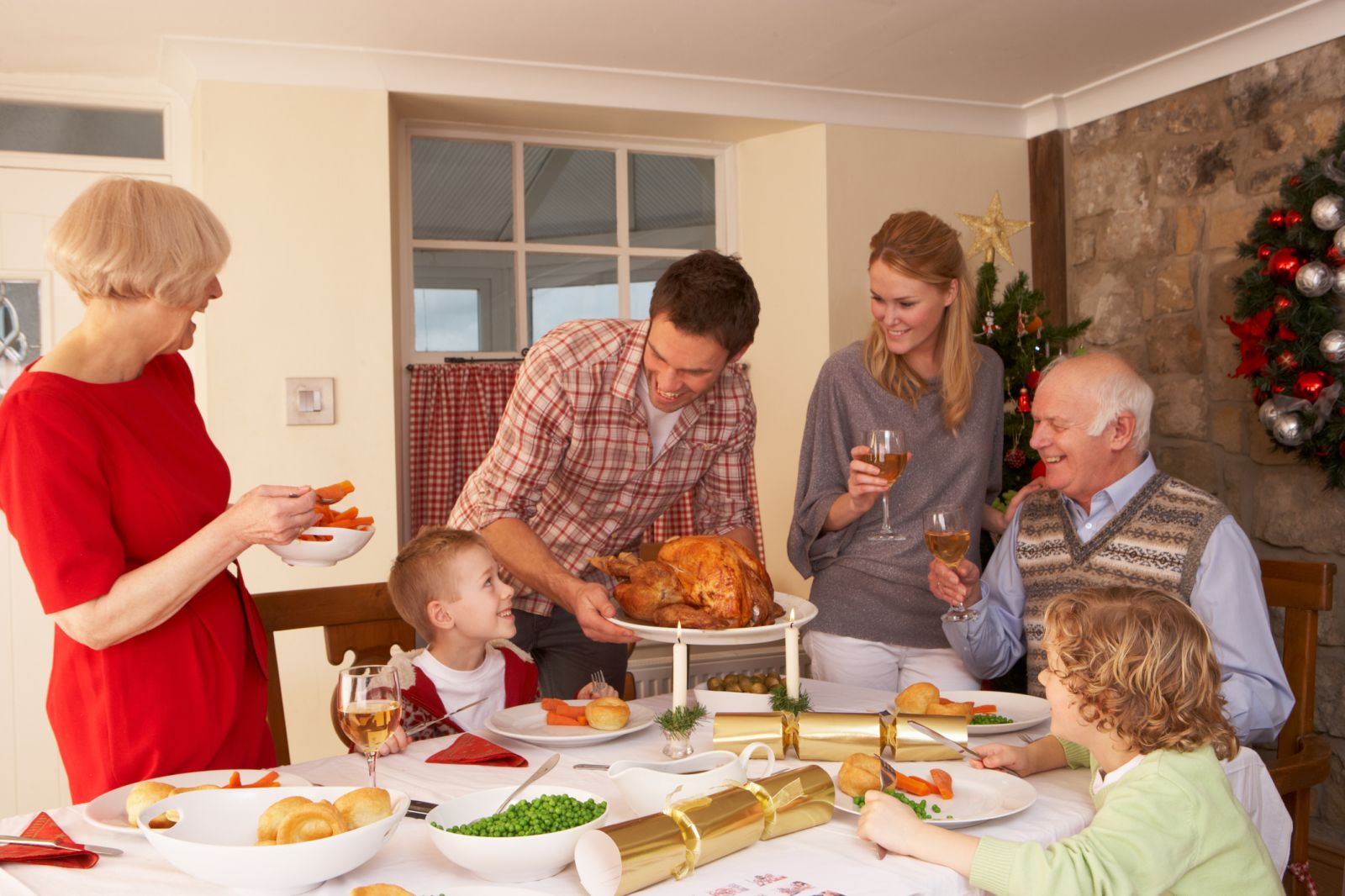 4. Truly Enjoy the Company
Put down the cell phone and have real, meaningful conversations with your friends and family. Having a genuinely good time will work wonders for your mental health and keep you from overindulging in snacks.
5. Give Back to the Community
Studies have shown that charitable acts are beneficial for both the body and mind. And what better time to give back to your community than during the holiday season?
Whether you volunteer at a local food drive or donate toys and clothing to the less fortunate, do whatever good deed you can this year. Elements of Rockville Centre recommends checking out these awesome volunteer opportunities around Long Island.
6. Identify and Manage Your Stress
You may consider yourself someone who loves everything about the holiday season, including the turmoil of getting the family together and throwing the perfect party. But what you may not realize during these exciting times is that you're actually deeply stressed.
Learn to recognize hidden signs of stress and deal with them accordingly. Don't wait until after the fun is over to unwind. Give yourself a few moments to unplug and unwind each day. You'll be happy you did.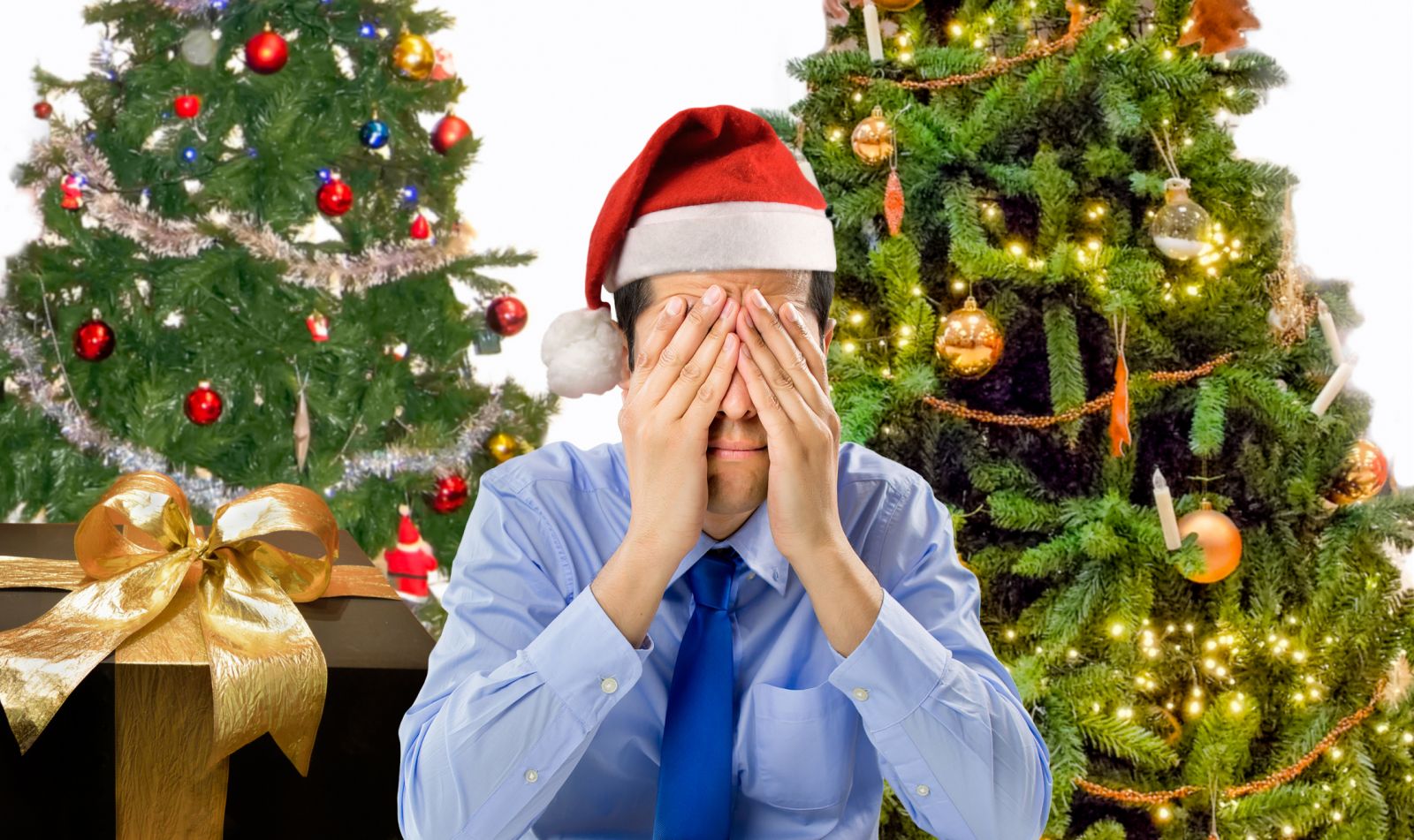 7. Ask for Help
One of the main sources of holiday stress comes from undertaking more responsibility than you can handle. Be honest with yourself. If you're feeling overwhelmed, ask some family and friends for help. Since they're in the holiday spirit themselves, they'll likely be more than happy to oblige!
Instead of wishing it were springtime, follow these tips for healthy holidays and enjoy the most wonderful time of the year!