Achieving equilibrium in life is a constant struggle, especially for those who have chaotic schedules. However, by following the right steps and maintaining an optimistic mindset, finding balance is far from impossible!
5 Methods for Finding Balance
Healthy Eating
There's really no right way to eat. Finding balance in your diet is possible whether you're vegan or you fancy yourself a steak connoisseur. However, there are a number of foods that have been proven to improve your emotional wellbeing and increase energy levels.
Also, sticking to a healthy diet leads to a feeling of accomplishment, but your diet should be just that—healthy, for both your body and mind. The Irish Examiner provides key insight into developing a sense of pride in having a robust diet without turning it into a harmful obsession.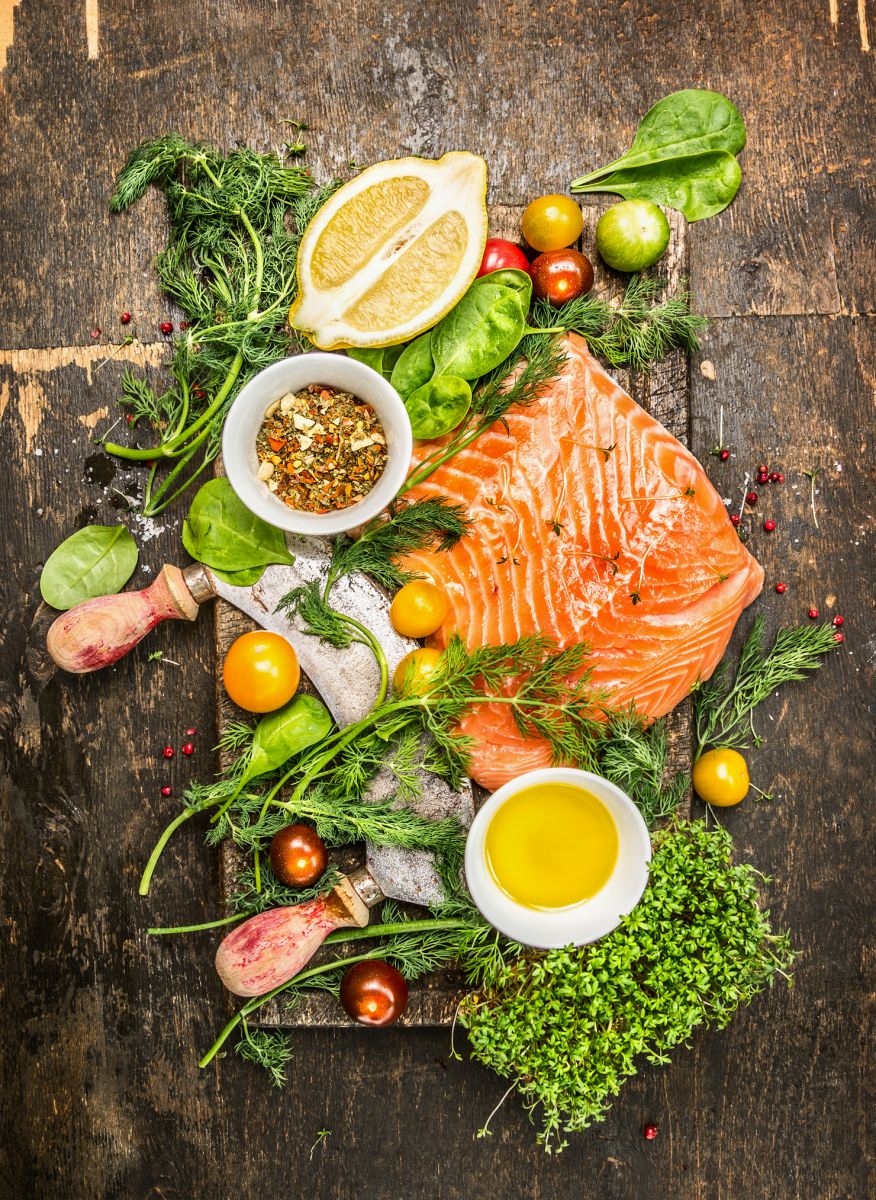 Treat Yourself
While eating healthy is important, you don't have to live on grilled chicken and kale for the rest of your life. Every now and then, it's fine to enjoy your favorite dessert or junk food meal.
Treating yourself doesn't always have to involve food. A late night out on the town with friends, a trip to the spa, some fresh, new clothes—all of these are encouraged in moderation! Exercising restraint and spoiling yourself only on special occasions allows you to avoid the guilt of overindulgence, while also taking more enjoyment in your favorite pleasures.
Yoga and Meditation
Yoga and meditation are complementary practices that are very rewarding spiritually. Doing yoga for just 10 to 20 minutes each day helps you cultivate a mindful awareness of life, and meditation expands upon it. Some types of yoga are more physically strenuous, while others focus more on the mind.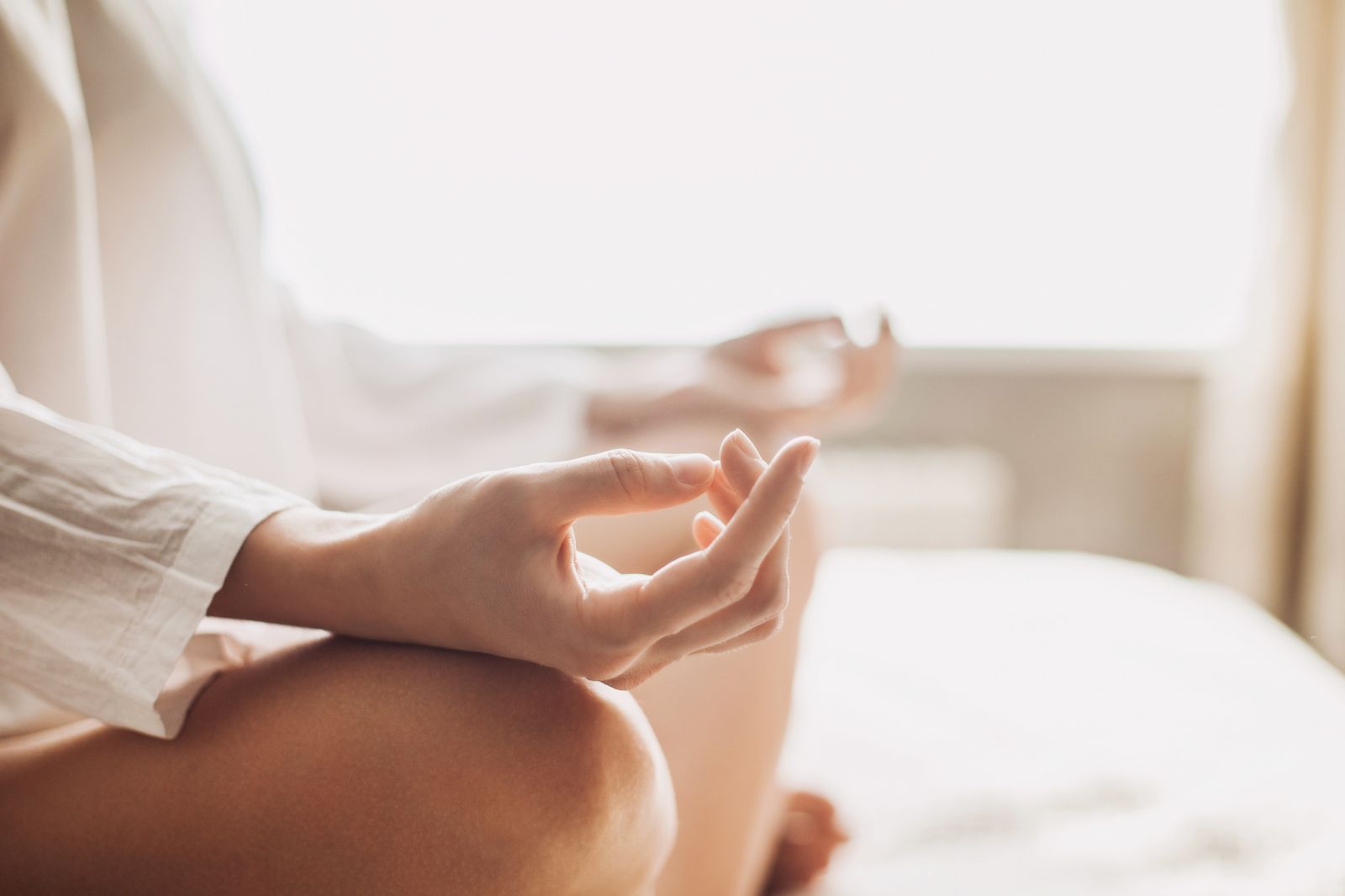 Massage Therapy
At Elements Massage of Rockville Centre, we've had the opportunity to watch firsthand as tons of clients reap the abundant benefits of massage. Whether it's with a deeply relaxing aromatherapy massage or an enchanting couple's session, massage is one of the best ways to cleanse your mind and body of toxins.
Disconnect
Whether we like it or not, technology has permeated our everyday lives. Smartphones have been pegged as the cause of all sorts of scary things, from the impediment of children's social skills to the breakdown of human empathy. Understandably, some choose to dwell on the positive aspects of technology, like the easy access to information it affords us.
However, one thing is for certain: digital detoxes are extremely beneficial to the human brain. Studies have indicated that in the absence of smartphones, people enjoy improved memory, more efficient sleep and more profound friendships.
We have the sneaking suspicion that you're reading this on a computer or smartphone. Now that this blog entry is finished, log off. Go outside and appreciate the world, read a book, visit a friend or family member—do something to start finding balance in your life!