The dramatic changes the body undergoes during pregnancy can be jarring and uncomfortable, with few safe remedies available. However, prenatal massage serves as a gentle method to quell the discomforts of child-bearing.
What is Prenatal Massage Like?
Besides the fact that the client is pregnant and may have to adjust their position due to the shape of their body, a prenatal massage at Elements of Rockville Centre is similar to a regular one.
You can expect a relaxing experience that you can fully customize to your liking. As always, if at any point you feel uncomfortable, let your licensed massage therapist know and they'll make any necessary adjustments to accommodate you.
It is, however, extra important to check with your general practitioner to ensure massage is right for you, especially while you're pregnant.
What are its Benefits?
Relieves Muscle Pain
When you're carrying another human being inside of you, it's not surprising that your joints and muscles can begin to ache.
One of the top benefits of prenatal massage is the relief of chronic bodily pain. Those aches and pains will feel much better after you've received a massage.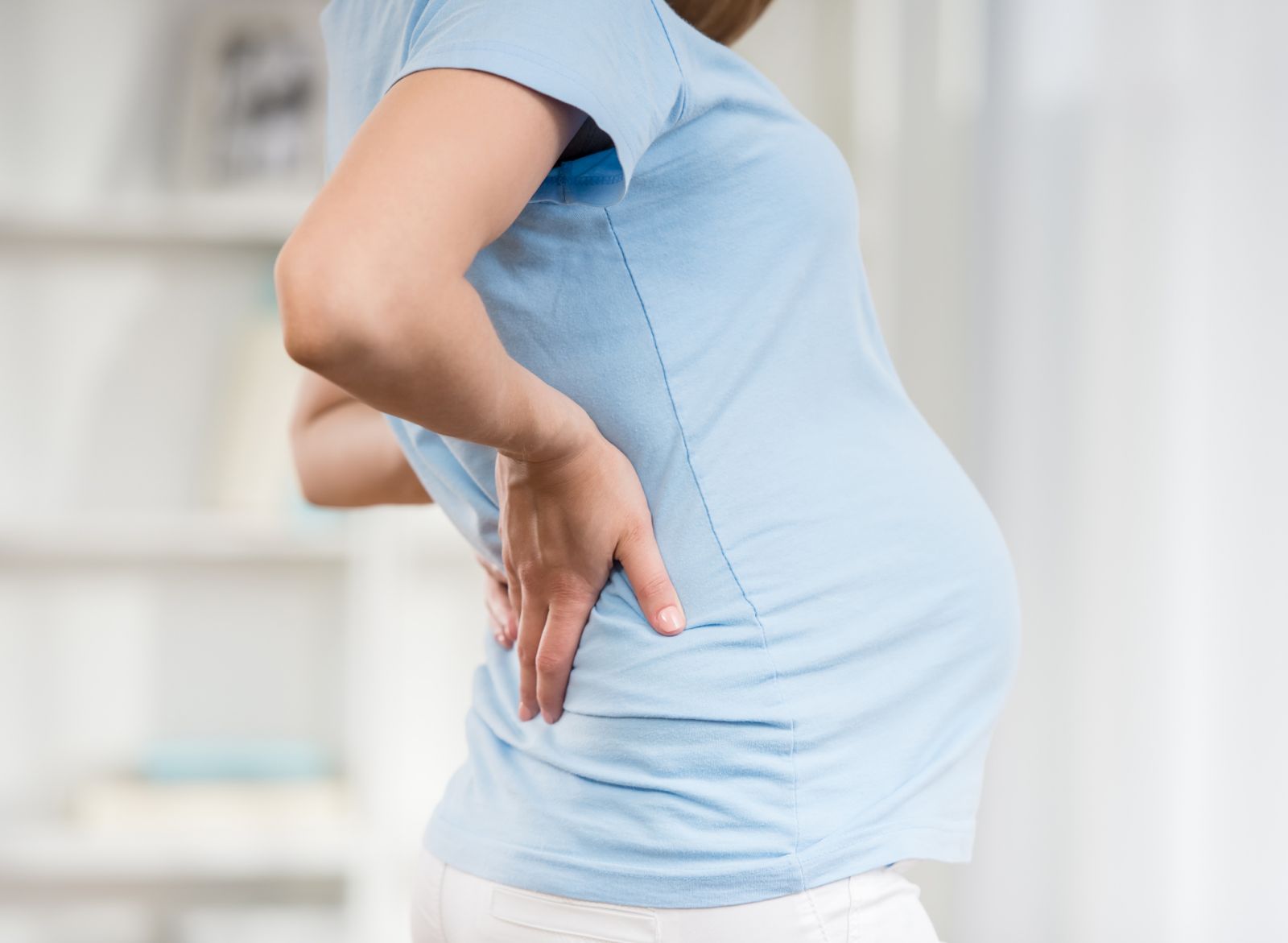 Improved Circulation
While you're pregnant, your blood volume increases between 40 and 50 percent. This is your body's way of helping to transport enough oxygen to both you and your baby.
Massage improves your circulation, assisting your red blood cells' ability to provide adequate transportation of oxygen through that increased blood volume.
Stabilizes Hormones
When you're pregnant, your hormone levels, including those that control stress and depression, tend to fluctuate. This could make you feel mentally drained and even affect your baby.
As massage stimulates the endocrine system, it helps to stabilize and reduce stress hormones within your body. Studies show the result is a better overall sense of wellbeing and sounder sleep for the mother, while the baby receives less stress hormones and grows healthier.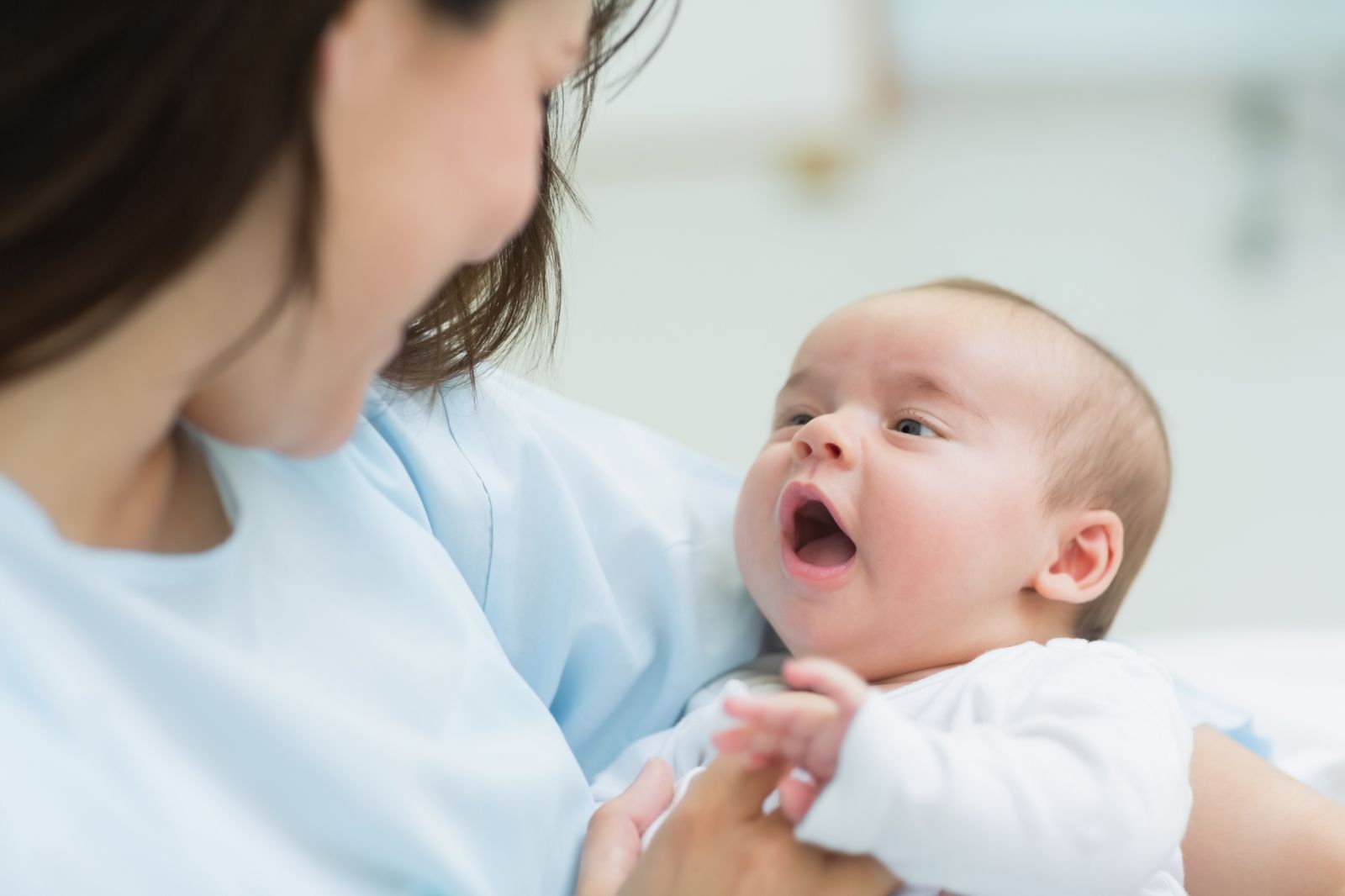 Preparation for Labor
Labor, the most painful part of pregnancy, can be made drastically easier when the mother has received regular prenatal massage prior to delivery.
Massage therapy increases muscle and joint flexibility, which is extremely beneficial for childbirth. It also fosters mindfulness and self-awareness, which helps a mother to remain calm and relaxed while in delivery.
Better Respiratory and Gastrointestinal Functions
As the uterus grows during pregnancy, the diaphragm area can become restricted, causing the mother to feel short of breath and even hyperventilate. Gastrointestinal problems including indigestion, nausea and vomiting are also common during pregnancy.
Even just basic massage practices can help combat both respiratory and gastrointestinal issues when received regularly.
Remember, before scheduling an appointment for a prenatal massage, it is imperative that you check with your general care physician to make sure it's safe for both you and your baby.
Learn More About Our Services Here!
Disclaimer: Elements of Rockville Centre is not an organization of healthcare professionals. All authoritative claims in this blog have been linked to their sources.