Massage therapy offers some incredible benefits ranging from blissful relaxation to the alleviation of nagging pains. But those who are new to the world of bodywork are often overwhelmed once they see how many different types of massages there are. If you're wondering which kind is right for you, you've come to the right place.
What are a Few Different Types of Massages?
Swedish Massage
When you hear the word "massage," the image that pops into your head is likely the Swedish version. It's the foundation of many other types of massages, and the therapist will often perform soft, long, kneading strokes, peppered with light, tapping strokes on occasion.
Reasons to get a Swedish massage include:
Pain relief
A deep, calming experience
Reduction in general fatigue, anxiety and depression
Many people have doubts about receiving a massage, because they think it may be painful or uncomfortable. Swedish massage is a great choice for newcomers, because it involves very basic bodywork.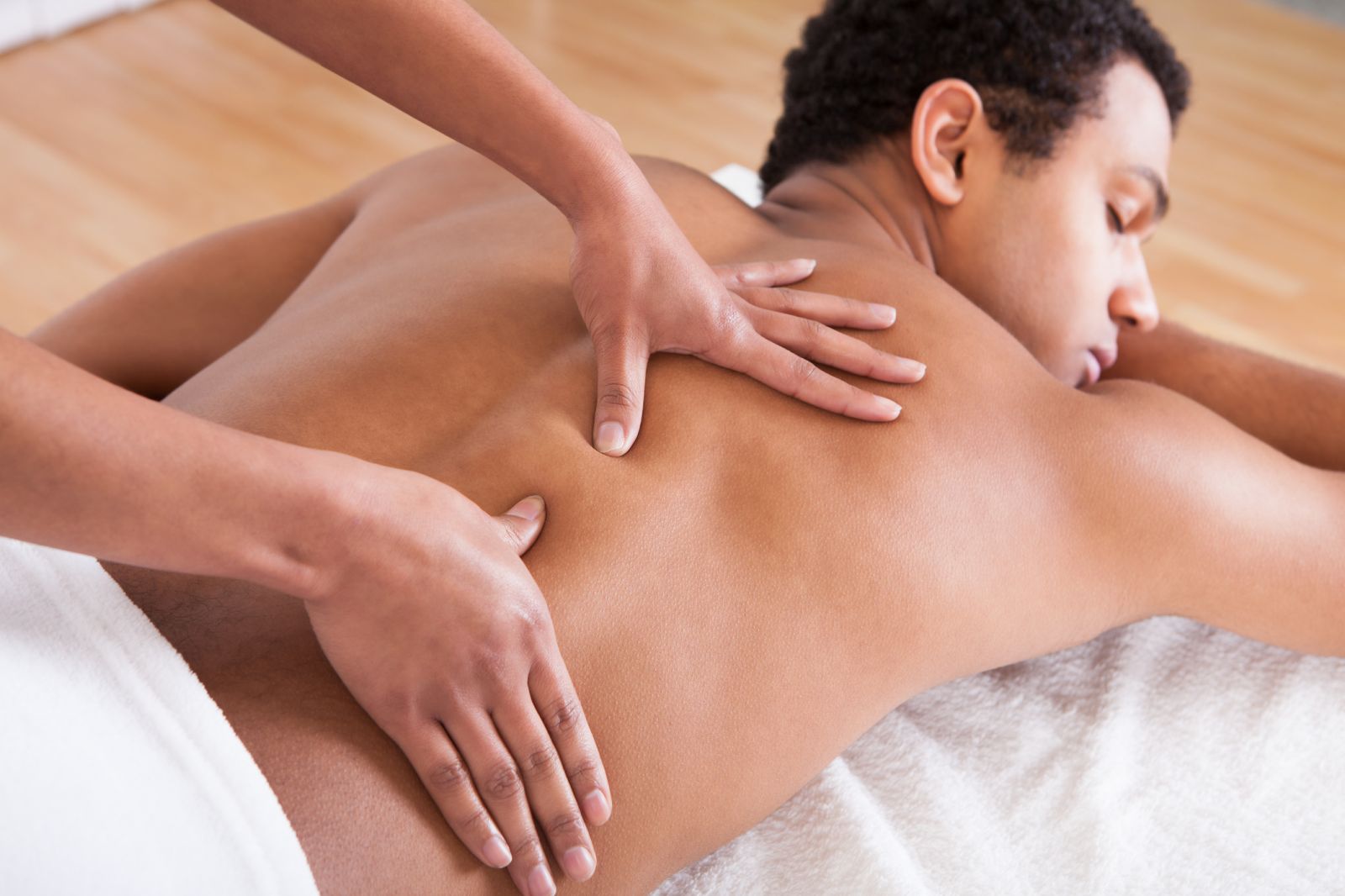 Deep Tissue
A deep tissue massage is similar to a Swedish massage, but involves deeper pressure in order to more effectively release muscular tension. Tense muscles are often painful because of adhesions, which are inflammatory surfaces that disrupt circulation. During a deep tissue massage session, adhesions are broken down as the therapist uses massage oil and applies direct pressure onto the areas of discomfort.
Deep tissue massage is known to relieve:
Chronic pain
Strained back, neck or other muscles
Carpal tunnel syndrome
Sciatica nerve pain
Pain due to working out or body building
High blood pressure
Hot Stone
For a hot stone massage, the therapist makes use of smooth rocks about the size of an egg that have been warmed in sanitizing water. The stones may be placed on key points of the body or held by the therapist as an extension of their hands. The result is a warming effect that melts away stress as the body is massaged.
Benefits of this natural therapy method include:
Muscle relaxation
Pain relief
Ease of mental stress and anxiety
Improved flexibility
Increased circulation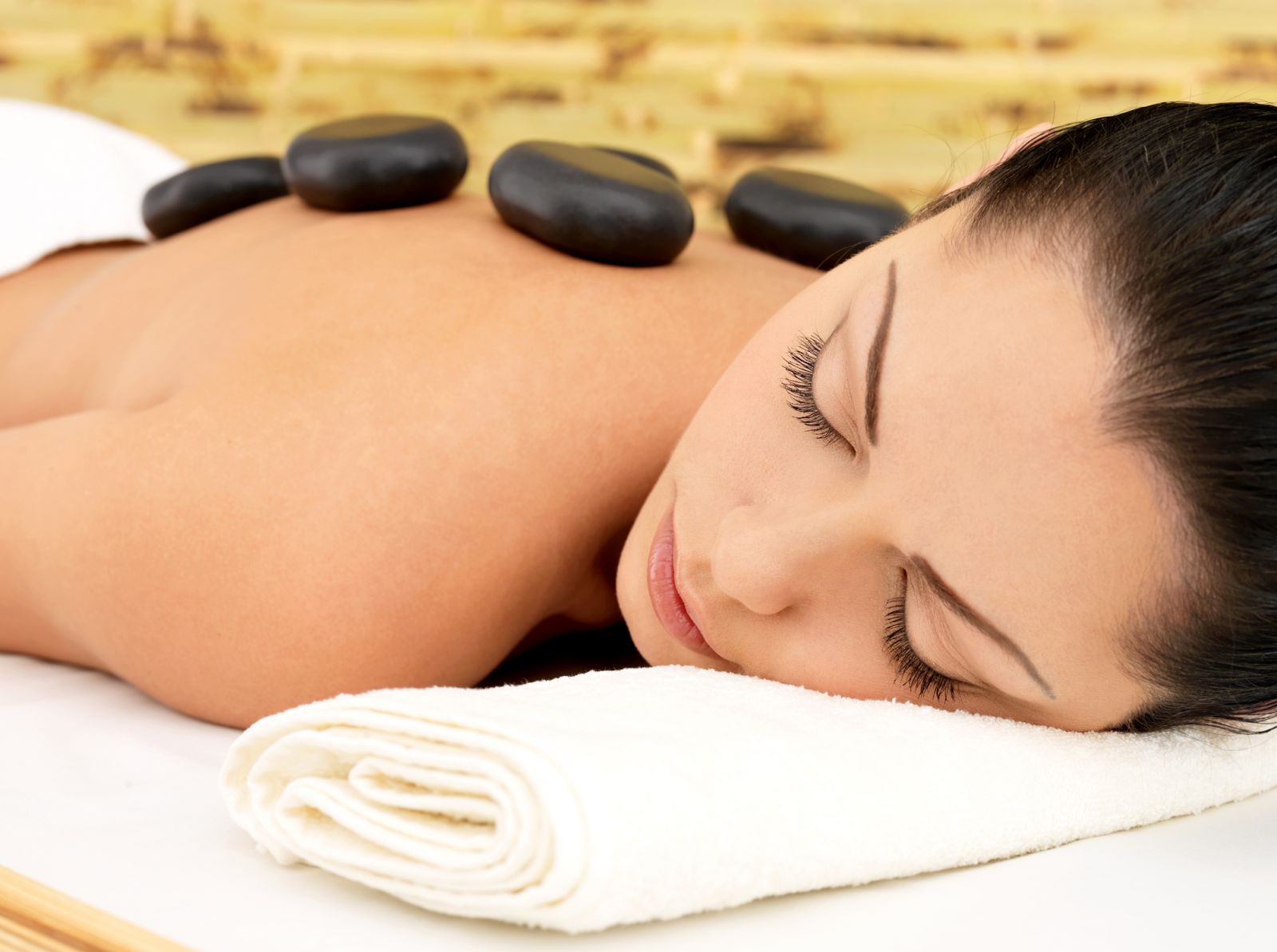 Integrative Reflexology
Integrative reflexology is different from traditional types of massages because it focuses primarily on the hands, feet and ears. It is a technique developed by therapist Claire Marie Miller that works to promote deeply calming and healing effects.
While each integrative reflexology session varies a bit depending on the therapist, some typical elements are:
Whole strokes along the hands to release tension
Foot and toe stretches
There are numerous benefits associated with integrative reflexology, such as:
Reduced muscle tension in problem areas such as the back, neck and shoulders
Decreased swelling in the feet and lower limbs
Improved circulation
Drainage of sinuses
Integrative reflexology has even been reported to aid in the passage of kidney stones. This practice of massage is available exclusively at Elements of Rockville Centre.
Other types of massages offered by Elements of Rockville Centre include prenatal, oncology, myofascial release and aromatherapy.
Massage has beneficial effects on both the body and mind. Those advantages are amplified when massages are received regularly.