Veggie-packed smoothies can be pretty rough to drink. Without the proper balance of fruits and greens, they could taste like liquefied grass and have consistencies that make you gag. But, with these green smoothie recipes, you'll soon realize that nutrient-dense drinks don't have to be disgusting.
Elements of Rockville Centre's Top Green Smoothie Recipes
1. Snickerdoodle Green Smoothie
The cinnamon snickerdoodle flavor is not reserved exclusively for sugary cookies. This recipe, from health blogger Rabbit Food for my Bunny Teeth, combines cinnamon, fruits and vegetables to create a flavor reminiscent of the holiday season, without sacrificing the nutrients that green smoothies deliver.
See the recipe here.
2. Morning Energy Blend
The morning energy blend, created by the folks at Incredible Smoothies, will perk you up better than a shot of espresso. It's got quite a few ingredients, so it's not as simple as pressing the button on your Keurig machine, but the flavor and health benefits it offers are well worth it.
Check out the instructions here. Also, be sure to look around the rest of the Incredible Smoothies website for more (you guessed it) incredible green smoothie recipes.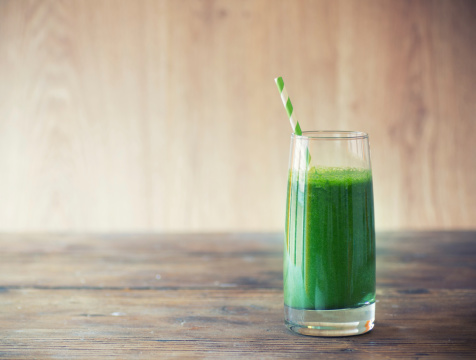 3. Debloating Smoothie
The debloating smoothie from Peanut Butter & Peppers will get your mind and body right after a wild weekend. If you had a few too many drinks or ate a few too many slices of pizza, you'll be thankful for the detoxifying properties of this smoothie.
See the full process for making it here.
4. The Best Smoothie Ever
The Kitchy Kitchen, a website dedicated to cooking up tasty yet healthy recipes, has created the best smoothie ever (or so they say). It's sweet, spicy, creamy and free of dairy or almond milk (which is great news for your wallet).
Follow the recipe here and decide for yourself if it's truly the best ever!
5. Stoplight Mango Smoothie
This smoothie from Minimalist Baker is a layered, multi-colored masterpiece that's as easy on the eyes as it is on the taste buds. The stoplight-colored layers are fun to prepare, making it a pleasure to get into the healthy habit of smoothie-prep.
Get the full scoop here.
6. Vanilla Lime Smoothie
The vanilla lime smoothie from Kitchen Treaty has a tangy, sweet flavor that's a bit similar to a creamsicle. But, unlike creamsicles, you can drink these daily and feel none of the guilt associated with binge-eating ice cream.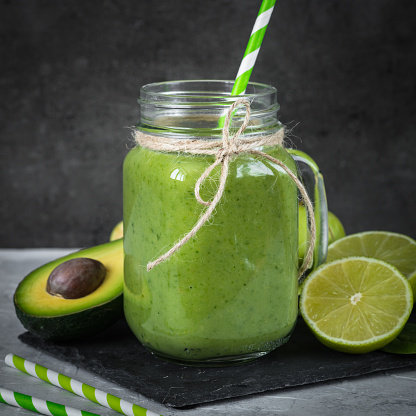 Check out the full details here.
7. Chocolate Mint Smoothie
We aren't lying when we say these green smoothie recipes are tasty. If you still need convincing, just try the chocolate mint smoothie from the Healthy Foodie. Seriously.
Here's how you make it.
8. Leprechaun Protein Smoothie
The nutrients in KetoDiet's leprechaun protein smoothie are great for post-workout recovery, as well as conquering your St. Patrick's Day hangover.
Learn to make it here.
Not only do these green smoothie recipes taste great, but they help you conquer unhealthy food cravings, since they deliver a ton of nutrients to your body. Share some of your favorite smoothie recipes with us at Elements of Rockville Centre. We'd love to try them!