Most people have some room for improvement in some aspect of their lives. Everyone knows it, but it's difficult to actually change your ways for the better. To help you be the best you can be, we're bringing you these steps for developing healthy habits that actually stick.
The Path to Healthy Habits
1.Commit to a Month
Estimates on how long it takes for a new habit to stick vary, but many people agree that it takes about a month, give or take a few weeks.
At first, incorporating something new into your routine will be an abrupt change. But 30 days doesn't seem like too long of a period to stick with it, right? That time will fly by and before you know it, your new practice will become second nature.
2.Start Small
It's impossible to overhaul your entire life immediately. Your goal may be to run five miles every day, but if you're not in good shape, that's not going to happen right away. Elements of Rockville Centre recommends starting small and working your way up to a realistic, attainable goal.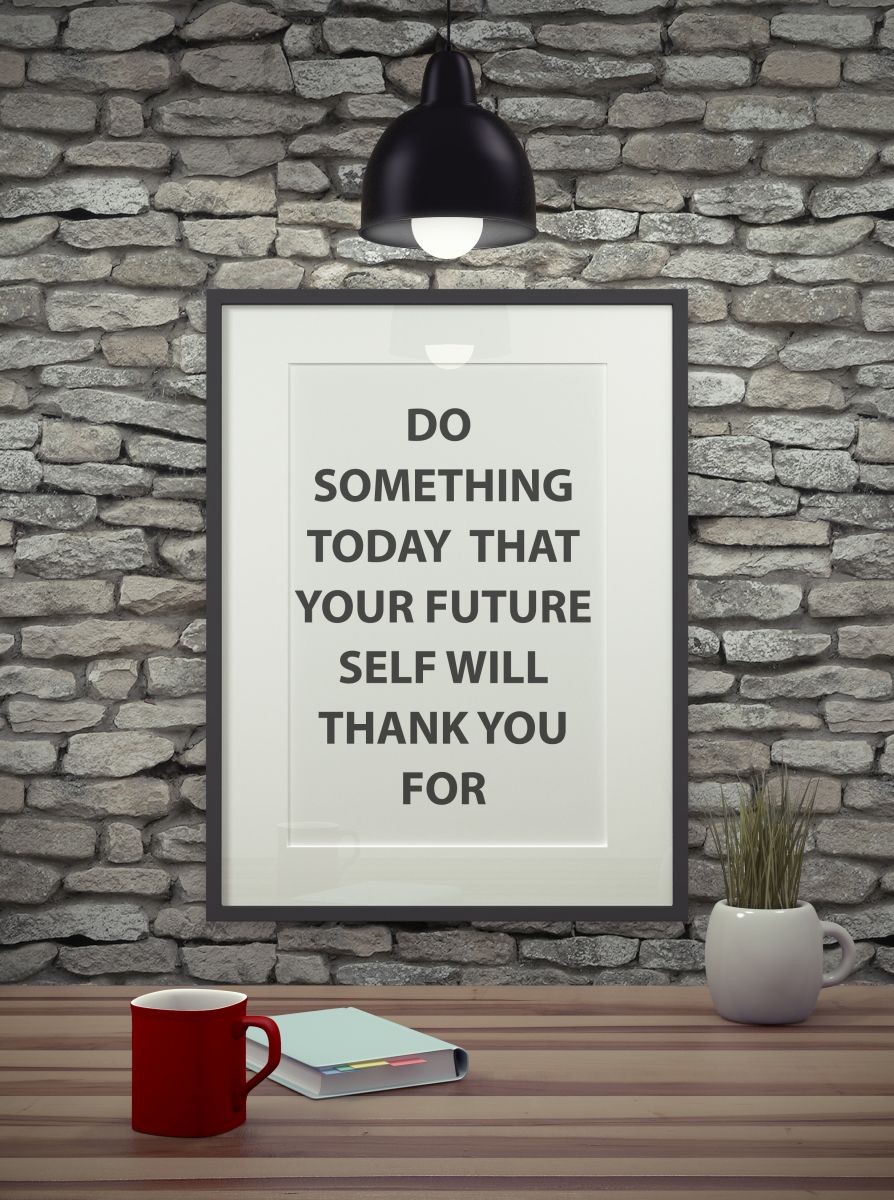 3.Be Consistent
To make healthy habits stick, you've got to be consistent. Unless it's a vigorous workout routine that requires a day of recovery time, try to engage in your new behavior every single day. If you only do it a few times each week, it will be harder to form a habit.
You should also be consistent in terms of time and location. If you're looking to get on a better sleep schedule, go to bed and wake up at the same time daily. If you want to exercise more, go to the same gym for the first 30 days so you work into a comfortable routine.
4.Act Like It's an Experiment
Instead of judging yourself and harming your self-confidence after the slightest slipup, pretend you're running an experiment for 30 days. There's no such thing as a failed experiment, only a lesson learned. This way, after the experiment ends, you will be able to analyze and understand where you had difficulty, and where you were successful.
5.Focus on the Payoff
One of the best ways to stay on track is to immerse yourself in the positive outcomes of your new habit. If, say, two weeks into eating clean, you're feeling more energetic, fully embrace that. When you bask in the glorious feeling that you're truly improving yourself, it becomes much easier to keep motivated.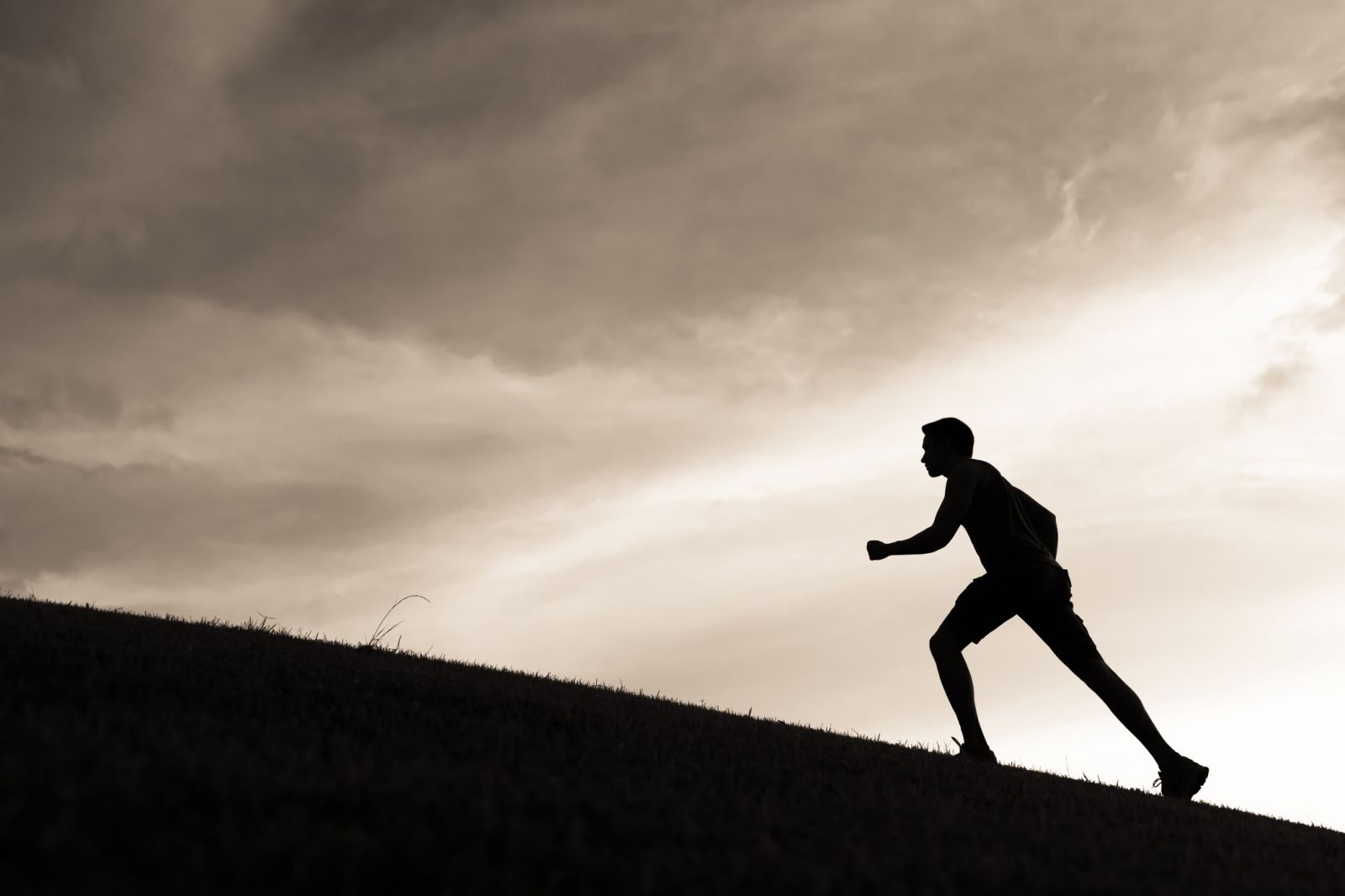 6.But Don't Forget About Pain Points
Though you should focus mainly on the positive, remind yourself of the negative things that may happen if you don't make the change you want to make.
For example, not adhering to a healthy diet can lead to weight gain and illness. Failure to regulate your sleep schedule will mean you have to continue trudging through every day feeling exhausted. Use these as motivators to stay inspired.
7.Be Accountable
By making yourself publicly accountable for your actions, you're more likely to follow through with them.
The best way to create accountability around your new habit is to get friends or family involved. Let them know your intentions, and politely ask them to serve as a support mechanism who keeps you going. When you hide your efforts from other people, it becomes easy to give up because nobody's watching.
Healthy habits don't form overnight, so don't get discouraged if achieving your goals is harder than you thought. To keep your mind free of any unneeded distractions, try following some of Elements of Rockville Centre's easy methods for relieving stress!