For the therapeutic treatment of hard-to-reach muscle layers, deep tissue massage is certainly one of the best options. From the breakdown of scar tissue to the relief of anxiety, these deep tissue massage benefits prove it's a worthwhile remedy for all sorts of ailments.
What is Deep Tissue Massage?
As its name implies, deep tissue massage involves the kneading and manipulation of muscle and tissue layers found deep in the body. Deep tissue differs from other common massage techniques, such as Swedish massage, because it has a slower tempo and involves firmer pressure on targeted areas.
4 Deep Tissue Massage Benefits
Relief of Chronic Pain
The main reason people seek out deep tissue massage is to ease chronic pain, especially in the back. Studies have shown that regular treatment is a more effective and affordable method for alleviating chronic pain than other medical therapies.
The chronic pain relief offered by deep tissue massage also covers many forms of arthritis. In fact, firmer massages actually reduce arthritis pain more significantly than gentle massages do.
Mitigates Stress and Anxiety
Deep tissue massage benefits are not only physical. It has also been proven to boost production of oxytocin, the hormone responsible for relaxation. Improvements in circulation also reduce stress levels.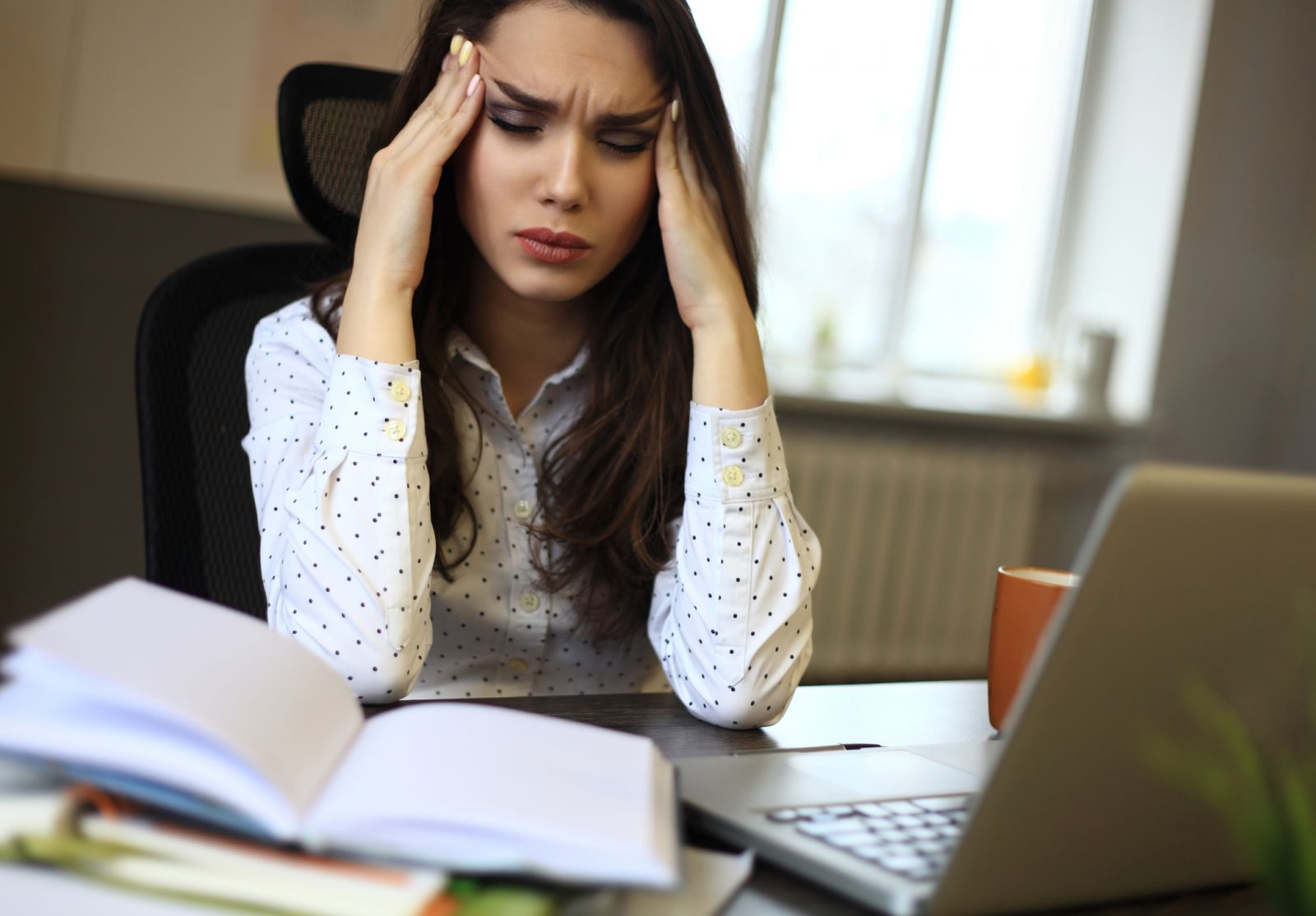 Lowers Blood Pressure
About two out of three American adults either suffer from high blood pressure or prehypertension, which means their blood pressure is higher than average. Of those many millions of Americans, just half are taking the correct steps to better their situation.
One of the most redeeming deep tissue massage benefits is that just a single session can have a beneficial effect on blood pressure. Combining massage treatment with the right diet is one of the best ways to get blood pressure under control.
Breaks Down Scar Tissue
Deep tissue treatment has been known to break down and even eliminate scar tissue over time. Scar tissue impedes blood flow, preventing oxygen and nutrients from reaching inflamed parts of the body and lengthening recovery time after injuries. After scar tissue begins to dissipate, circulation improves, and inflammation is reduced.
What to Expect During a Deep Tissue Massage
If you're interested in receiving this type of massage, you should only go to a studio that employs licensed therapists. Before the session, try your best to relax and unwind to maximize its effect.
During the session, clients are usually asked to lie on their stomach or back. The therapist applies a significant amount of pressure to problem areas such as the back or neck to thoroughly work on deep muscle layers.
You should also expect a bit of discomfort. Since deep tissue massage often focuses on muscle groups that are susceptible to strain, you may experience some minor pain. However, people tend to describe that pain as the "good kind," similar to the sensation you feel after stretching a stiff muscle.
Still, any trained professional, like the therapists at Elements of Rockville Centre, will be sensitive to their clients' pain-tolerance levels. You're absolutely encouraged to let your therapist know that they're applying too much pressure, and they will ease up.
Afterwards, there will likely be some lingering discomfort in the muscle groups targeted during your massage. This happens because those stiff muscles have been manipulated extensively, and your body is now adapting.
As always, the restorative and relaxing properties of massage are amplified when it's received on a regular basis. Don't hesitate to ask your massage therapist if deep tissue therapy is right for you, or if you should first consider a treatment involving lighter pressure.