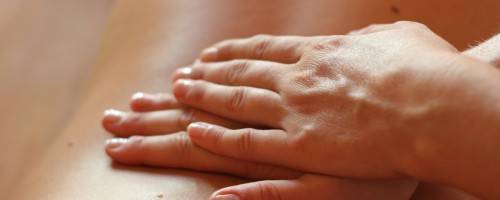 The Benefits of Massage
Elements Therapeutic Massage - Crown Hill Apr 19, 2011
Share your thoughts, leave a comment!
Comments (0)
The Elements Way.®
Therapeutic, handcrafted, and personalized massage.
Our Studio Location
Elements MassageNorth Seattle
Carkeek Plaza - QFC Shopping Center
10021 Holman Road NW
Seattle, WA 98177
p. (206) 632-8300
f. (206) 632-8301
View Map Favorite
Hours of Operation
Mon - Sun 9am - 9pm
Open every day except 4th of July, Thanksgiving, and Christmas Day.
Limited hours on Christmas Eve, New Year's Eve and New Year's Day.