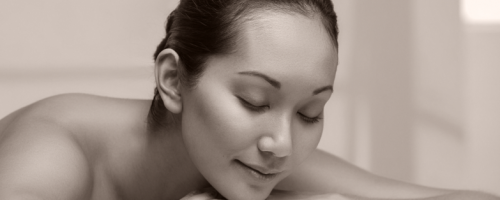 Client Reviews Updated Every Day
Elements Massage in Seattle / Crown Hill Feb 22, 2011
You can now see all of our client reviews! To read the reviews from real Elements Therapeutic Massage in North Seattle / Crown Hill clients, please click on the Customer reviews by Systino "Feedback" button below:
The reviews are updated every day so feel free to visit often!
Share your thoughts, leave a comment!
Comments (3)
J.M. on Aug 08, 2011
Kim's massage was the best massage I've ever had. She was sweet and very gentle. The atmosphere in the room was very relaxing. She dimmed the lights and had soft music playing. I would highly recommend her. Rated 10 out of 10.
N.B. on Aug 08, 2011
Jamie at the front destk was friendly and introduced me to many of the therapists. My massage: very professional and relaxing...worked out the knots in my neck and back. I had a headache when I arrived...mostly gone when I left. Chocolate surprise and water. Kim was fantastic, so cheerful and attended to my needs. Thank you so much, Kim!
W.J. on Oct 23, 2013
I came in with a very stiff neck, but after Regina worked her intense magic I'm feeling great. Best massage I've had in a very long time.