Page 1 of 8 Next »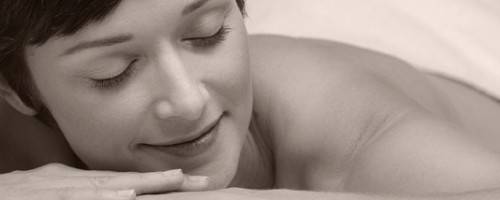 Jun 24, 2015 Health
Click here to read the original article Author: Karen Appold Having cancer and receiving treatment for it can be overwhelming, physically and emotionally. But the soothing effects of massage therapy may provide the exact comfort you need — improving sleep, boosting your immune system, and relieving anxiety, stress, tension, pain, and fatigue. A meta-analysis published...
Page 1 of 8 Next »
The Elements Way.®
Therapeutic, handcrafted, and personalized massage.
Our Studio Location
Elements MassageNorth Seattle
Carkeek Plaza - QFC Shopping Center
10021 Holman Road NW
Seattle, WA 98177
p. (206) 632-8300
f. (206) 632-8301
View Map Favorite
Hours of Operation
Mon - Sun 9am - 9pm
Open every day except 4th of July, Thanksgiving, and Christmas Day.
Limited hours on Christmas Eve, New Year's Eve and New Year's Day.