Page 1 of 1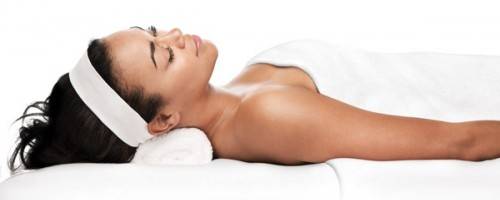 Feb 10, 2014 Therapist News
The power of touch through massage therapy is best known for healing and reinvigorating a recipient's mind and body. But what might not be so commonly known is that massage also provides a guiding light for blind and visually impaired people to thrive as some of the best therapists in the industry.Losing the ability to see doesn't inhibit a therapist's...
Page 1 of 1
The Elements Way.®
Therapeutic, handcrafted, and personalized massage.
Our Studio Location
Elements MassageNorth Seattle
Carkeek Plaza - QFC Shopping Center
10021 Holman Road NW
Seattle, WA 98177
p. (206) 632-8300
f. (206) 632-8301
View Map Favorite
Hours of Operation
Mon - Sun 9am - 9pm
Open every day except 4th of July, Thanksgiving, and Christmas Day.
Limited hours on Christmas Eve, New Year's Eve and New Year's Day.