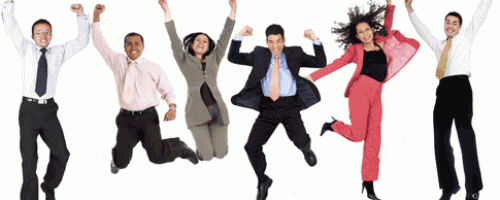 Client Reviews Updated Every Day
Elements Jan 24, 2011
You can now see all of our client reviews! To read the reviews from real Elements Therapeutic Massage Middleton clients, please click on the Customer reviews by Systino button below:
The reviews are updated every day so feel free to visit often!
Share your thoughts, leave a comment!
Comments (1)
Maury Cotter on Nov 19, 2012
Dyshaun gives a great, deep tissue massage. His methods are clearly informed by his education and training. He loosened up some very tight muscles for me in the first session. I'm going back for more!