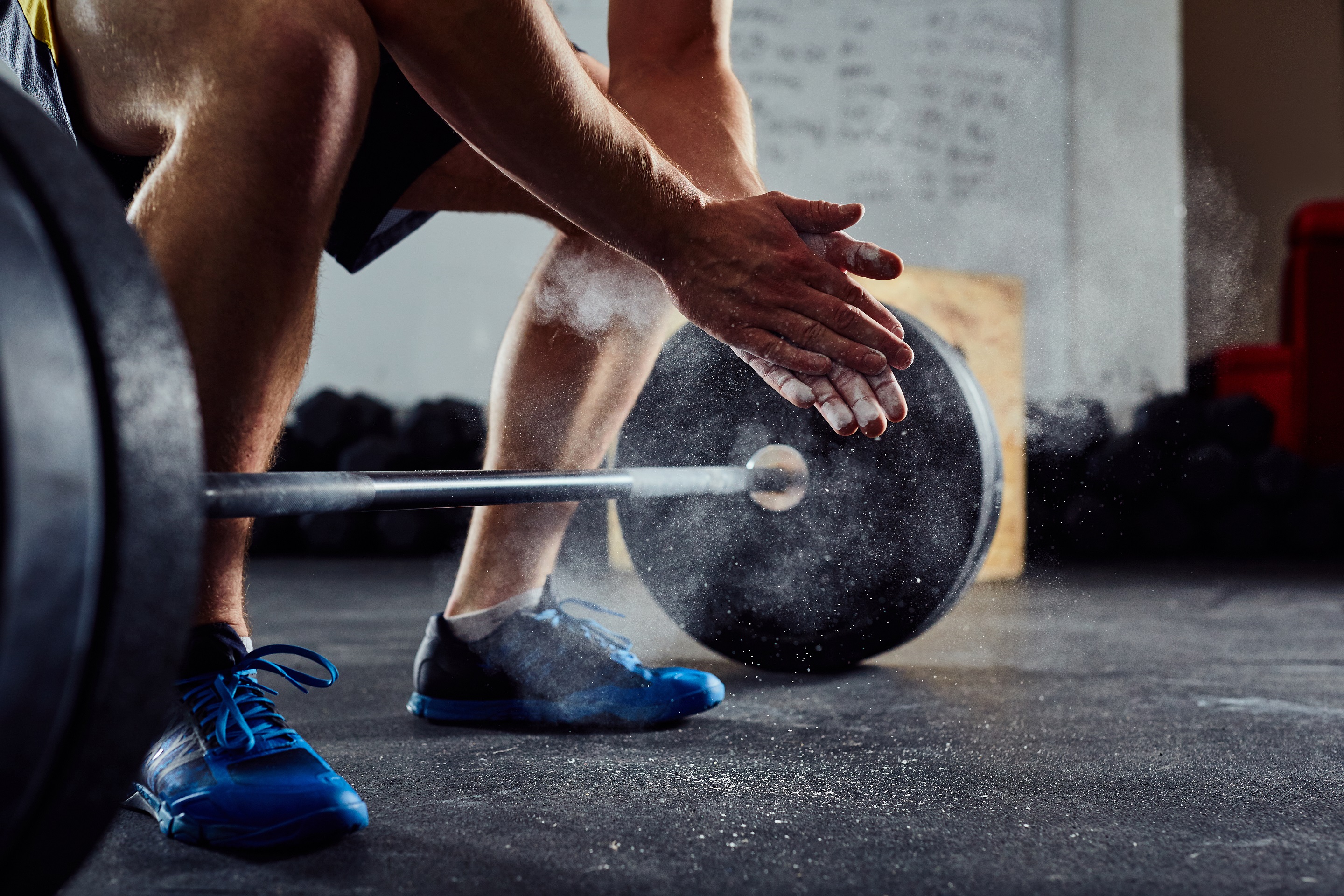 There's no doubt about it, Crossfit athletes put themselves through the ringer when it comes to tough workouts. This rigorous form of exercise is known for it's high intensity and capacity for integrating varied functional movements including weightlifting, rowing, aspects of gymnastics, running and more.
At Elements Massage Ken Caryl, we know that all that conditioning and strength training can leave you feeling taxed and depleted. Not to mention, full of aches and pains that require recovery and attention. That's why we recommend a great massage therapy practice to deliver unique benefits to help restore and rejuvenate Crossfit-derived needs. For example:
Quicker Recovery
Vigorous exercise results in small tears in your muscles that become inflamed. This, in fact, is why you often feel sore after an intense session of exercise. Massage can help promote a quicker recovery period by boosting circulation to increase the bloodflow to these sore muscles so they can replenish themselves with much needed oxygen and nutrients and thus facilitate a quicker recovery process. Additionally, the pressure and manipulation the muscles receive during massage can help flush out any lactic acid that builds up to reduce aches and pains.
Maintaining Mobility
Just like any workout, a Crossfit workout employs certain muscles groups over and over again based on the movements involved from Snatching to Kettle Bells, Back Squats or Wall Balls. This frequent repetition can shorten muscles and decrease flexibility if a proper stretching routine is not added. Massage can help lengthen muscles and workout any areas of tension or stress to promote a good range of motion and keep you on the move and limber, ready to tackle the next workout!
Target the Right Muscles
At our studio, we deliver a whole range of options when it comes to massage techniques and services. For Crossfitters, Deep Tissue massage is one of our most popular offerings. This specific modality uses a cross-grain, deep pressure to release areas of tension that can interfere with an athlete's workout. This form of massage delivers attention to the body's muscle tissues, tendons, and fascia to provide much needed nourishment for your pre- or post-workout needs.
From pull-ups to push-ups, box jumps to ring rows, whatever the WOD is at your box gym, recovery for Crossfitters is no joke. At Elements Massage Ken Caryl, we work with a diverse range of active individuals and can tailor a massage approach that makes sense for you according to your fitness lifestyle.